Cannock club secretary Graham Machin says "life is hell" after fifth week locked out of home ground
The Staffordshire club have been unable to use the site at Chase Park ever since it went into receivership on June 26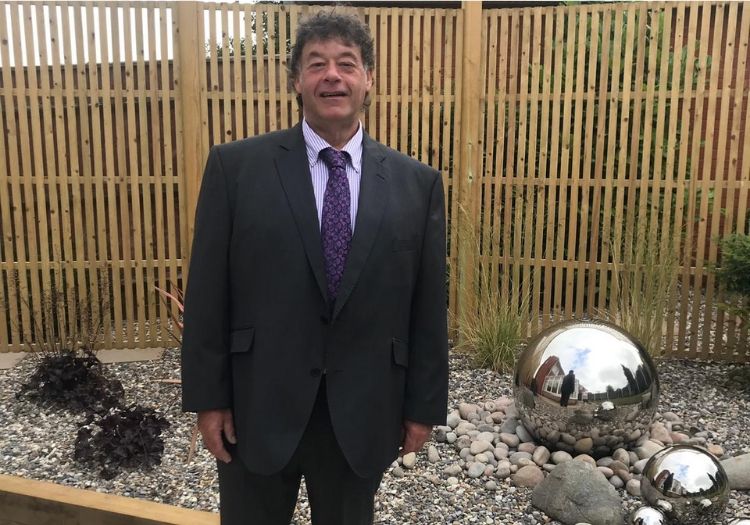 The club secretary of Cannock CC, Graham Machin, has said his life "is hell right now" as the Staffordshire club entered a fifth week locked out of their Chase Park home after the site went into receivership in June.
The site was sold for more than £1m last week at an auction, but the owner is still not known to the club, who are attempting to raise £10,000 through their GoFundMe page to see them through to the end of the season to cover the "nightmare" unbudgeted costs of playing games at other venues.
The current situation of the club has therefore left Mr Machin disconsolate after he was called down on June 26 to see the lock of the padlock to the site's main gate cut off and the bailiff "happily knocking the front door to pieces."
"Our chairman [David Robinson] did an interview on Midlands Today and he had a quite a bit of stick afterwards from a few of the lads saying 'you did some great acting there, looking like you were crying'.
"But he said 'I had to look away from the camera because I was actually going to cry'."
"It has affected a lot of us in that way.
"It is a nightmare for everybody. It's no good for anybody.
"I am 59, I came to this club when I was six years old on the back of my dad's bike, and 53 years is a long time.
"It is my life, but my life right now is hell. Hopefully we will get some clarity soon, because a week and a half after the auction and five weeks after we got locked out, our future is no clearer."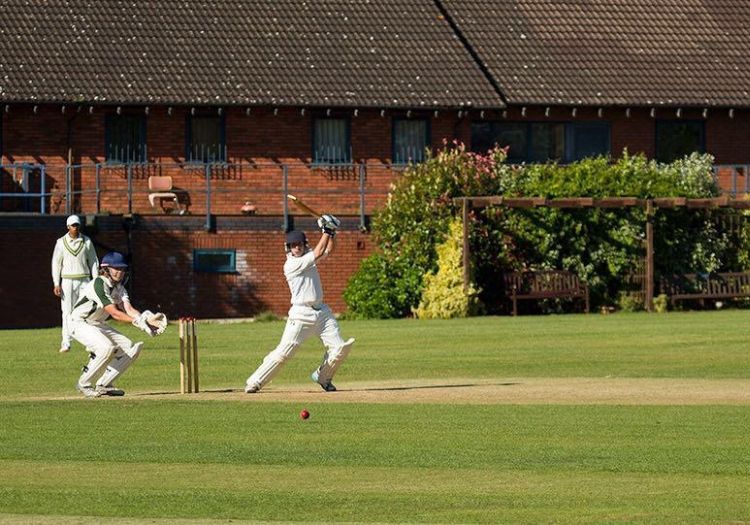 Cannock CC were locked out of their ground on June 26
That search for clarity appeared to be edging closer when Chase Park was auctioned off for £1,453,000, but the owner's identity has yet to be revealed to the club.
Nevertheless, Mr Machin has urged the buyer to disclose his plans for the land to the club so that they can begin preparing for the future.
"We are pushing to speak to the owner because we don't know what their new policy will be.
"We are desperately trying to find that out and have a chat to them and hope that they will want to maintain the sport that is on that site.
"We just want to say hello and obviously we are very, very grateful to whoever has bought it because it is giving us that hope that we can pay our debts. I hate to owe anybody anything and our holding company did owe some substantials amounts, but it is a desperate situation money-wise."
That desperate situation appeared to have been avoided when the club had "95% agreed" to striking a deal with a local developer who had been topping up the shortfall in the hope of purchasing the site.
However, the protracted negotiations saw the bank pull the plug on the time the club had to reach an agreement and has left them in the lurch for a summer when Machin had hoped to take advantage of the buzz created by England's World Cup win in the professional game.
"I was around after the Ashes in 2005, when we literally had to fight the kids off at the door.
"I think we had double the number of members we ever had for training because of the interest generated by the Ashes and as you can imagine the interest from the World Cup the phones have been hot and we have had a lot of information, but it is very awkward to say to somebody 'yes we train but we haven't got a club at the moment'.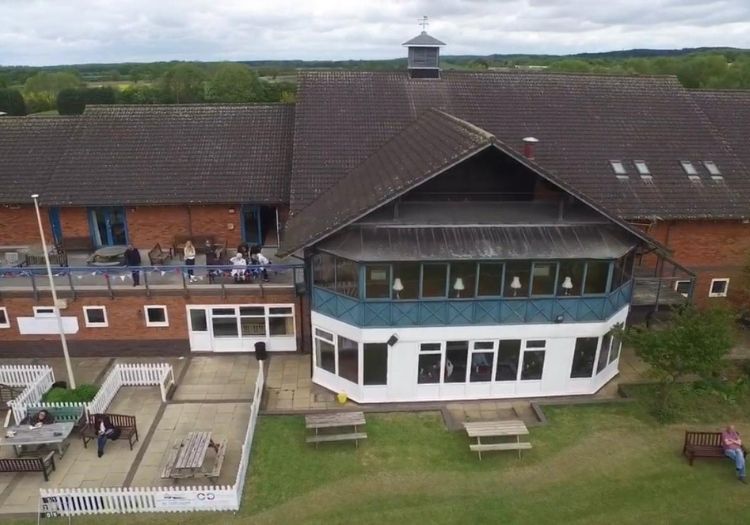 The clubhouse at Cannock
"We have missed out on all that potential; it has dented us massively. These chances don't come along very often, and with the final being on terrestrial TV as well, the buzz and the chance for new members has been lost. It has been terrible."
As a result, club members have organised fundraising efforts and the club has set up a GoFundMe page to try and reach the £10,000 target.
Life member and club umpire David Owen is also donating the money he earns from umpiring back to the club, while Cannock Chase MP Amanda Milling has also been in touch to offer her help and support.
"It is the hope that we might be back out there that is giving us belief that something might happen," Mr Machin said.
"We just want to get back on into a club and get to where we want to be."
To donate to Cannock CC's GoFundMe page, click here.
To celebrate England winning the World Cup you can subscribe to The Cricketer for just £20.19. Click here to learn more
Please ensure all fields are completed before submitting your comment!