Brendon McCullum warns author of fake news of brother's death
News that Nathan McCullum had died due to complications suffered in hospital spread across social media on Saturday to such an extent that the man in question had to take to social media to quash them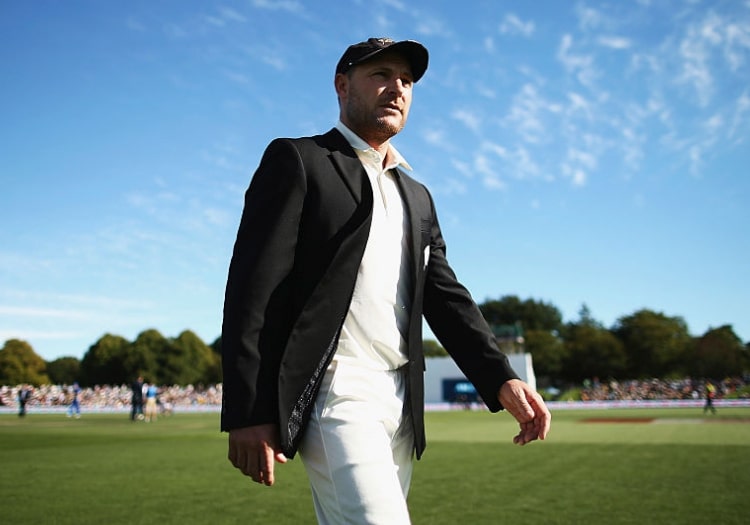 Brendon McCullum has issued a warning to the author of a false rumour that his elder brother Nathan McCullum had died on Saturday.
News that Nathan McCullum had died due to complications suffered in hospital spread across social media on Saturday to such an extent that the man in question had to take to social media to quash them.
He posted a photo of himself alongside a picture of a tweet announcing his death which read: "I am alive and kicking more than ever before. Not sure where this news has come from but this is fake. Love you all."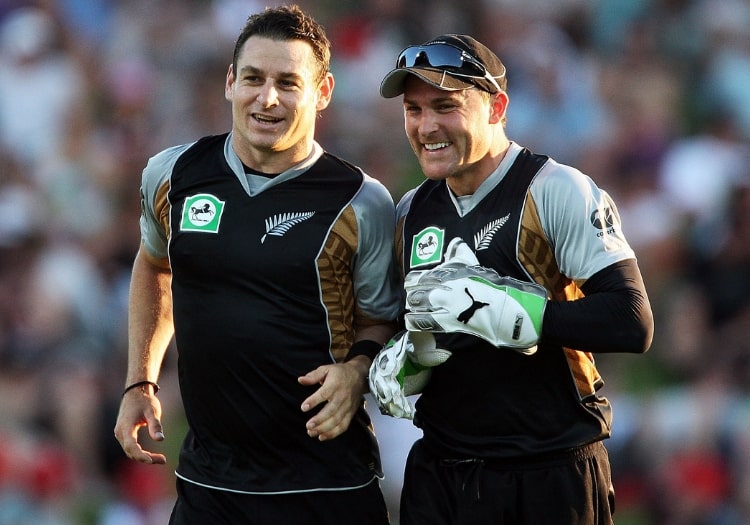 Nathan and Brendon McCullum
His younger brother Brendon, who has been playing for the Kerala Knights in the T10 League, posted a tweet of his own in response to the rumour on the same day.
"Tonight someone decided, via social media to release that my brother passed away!" it said. "I'm on a flight back to NZ and my heart broke! None of it is true! Whoever put this out there, I'll find you! Somewhere, somehow."
Nathan McCullum is not the first cricketer to be falsely declared dead on social media. In 2017, Pakistani batsman Umar Akmal had to post a video of himself on Twitter after he was reported to have died during a violent incident in Islamabad.
Please ensure all fields are completed before submitting your comment!