Bangladesh Premier League caught out using cut-price version of DRS
It emerged during a match between the Comilla Victorians and the Sylhet Sixers that technology like snickometer and ultra-edge were not available to the third umpire...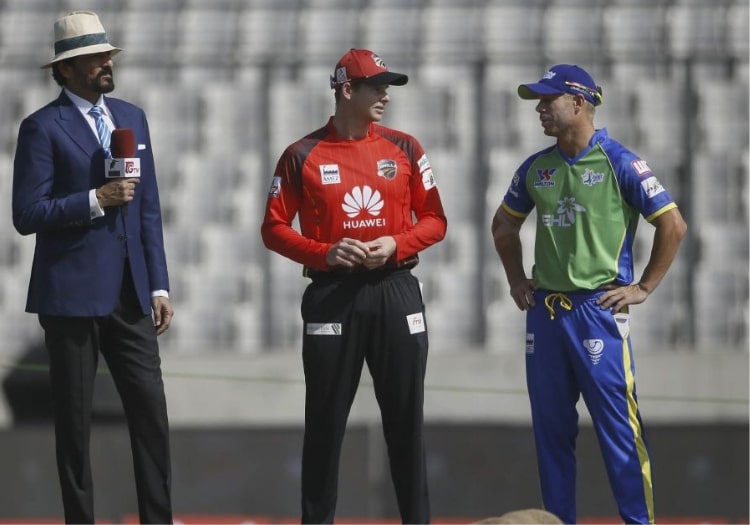 The Bangladesh Cricket Board was left red-faced during the second day of the BPL when it was revealed that they were not using a full version of DRS for the tournament.
The revelation came when an appeal for Steve Smith to be given out caught behind was turned down by the umpire during the Comilla Victorians match against the Sylhet Sixers. The decision was reviewed immediately by bowler Al Amin Hossain.
The third umpire overturned the decision, but was unable to use snickometer or ultra-edge, and instead had to rely on ultra-motion.
"The organizers informed us before the start of the tournament about the absence of snickometer in DRS as it is expensive to include those technologies," Victorians coach Mohammad Salahuddin told reporters after the match.
"I think the time is right for those technologies to be included as it won't be of any benefit with the prevailing DRS system because without those technologies there will always be doubts over few decisions."
Cricbuzz has reported that a full package would have cost $100,000, and the version being used in the BPL costs $75,000.
They have also reported that the organisers of the tournament believed that would be enough, but that BPL governing council chairman Jalal Yunus confirmed to them they would be bringing the full package in.
"We are expecting to use ultra-edge to make the DRS work better within next three days as we have already negotiated about it with the broadcasters," Jalal reportedly said.
Please ensure all fields are completed before submitting your comment!