60,000 not out: Landmark first-class match set for Ranji Trophy
Manipur and Chandigarh will contest the historic match in Kolkata from February 12 in another moment in cricketing history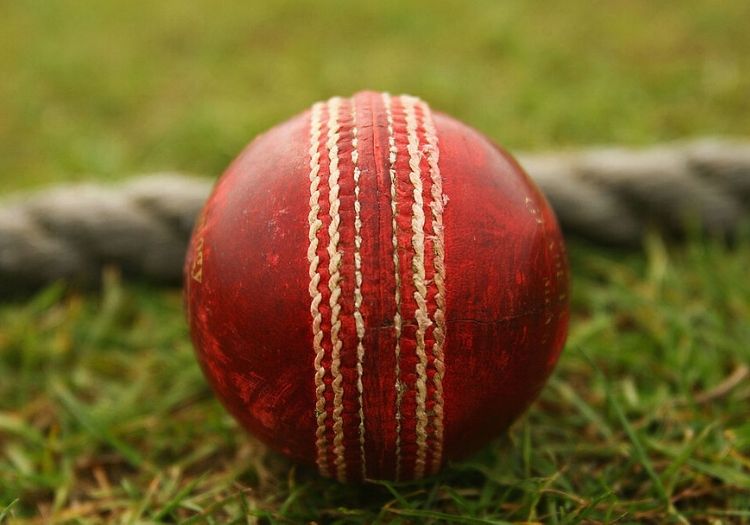 First-class cricket's 60,000th match will take place this week when Manipur and Chandigarh face-off in the final round of group games in the Ranji Trophy.
Currently, 59,990 matches have been recorded, with 18 contests scheduled in India's premier red-ball competition starting on February 12.
Alphabetically, Manipur v Chandigarh is 10th in the list and, therefore, is set to create history when it gets underway at the Videocon Academy Ground.
The Association of Cricket Statisticians and Historians' approved list which dates back to 1772, in accordance with Cricket Archive, have declared that the fixture will reach the landmark.
This list excludes matches that were abandoned before a toss was made. A change to ICC rules in 2004 means that games that were called off after a toss are counted towards the total.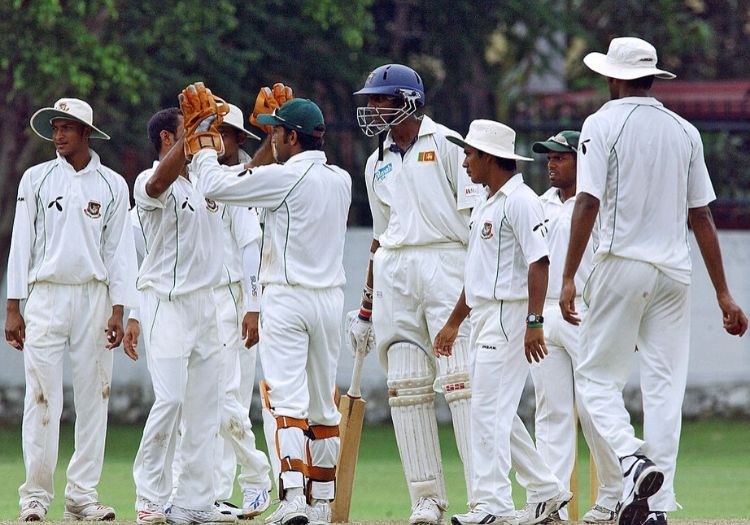 Sri Lanka A and Bangladesh A contested the 50,000 first-class match in 2007
With both sides unable to qualify for the Ranji Trophy knock-out stage, Manipur and Chandigarh's clash is essentially a dead-rubber, however, it will become the latest landmark fixture in cricketing history.
The sport's maiden first-class match took place in 1772 between Hampshire and England. Yorkshire and Sussex contested the 10,000th in 1921, before Sri Lanka A and Bangladesh A met in the 50,000th in 2007.
Surrey have played in the most first-class matches at 3,656 followed closely by Yorkshire (3,647) and Sussex (3,524).
With 32 outright County Championship titles in their history, it is little surprise that Yorkshire are the team with the most FC wins, having prevailed on 1,531 occasions.
The number of runs accumilated during that period is 47,820,820, while 1,776,598 wickets have been taken. Those figures do not include the match between Kent and Sussex at Sevenoaks in 1829, for which the scores are not known.
Please ensure all fields are completed before submitting your comment!