Ben Stokes commits to IPL and Ashes despite "incredibly frustrating" knee injury
GEORGE DOBELL IN WELLINGTON: Stokes was restricted to just two overs with the ball in Wellington and struggled with his knee while batting. However, he is adamant he will be able to play as England's fourth seamer in the Ashes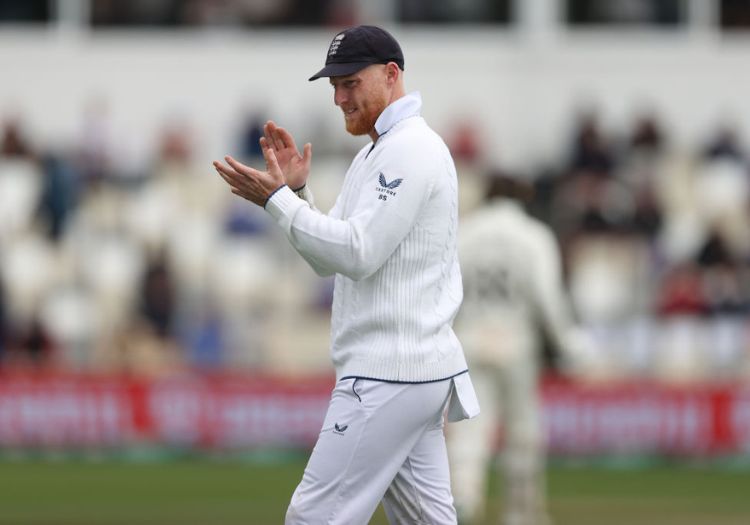 Ben Stokes has confirmed he intends to play in this year's IPL season despite his obvious issues with a knee injury.
Stokes, England's Test captain, was limited to just two overs as England spent two-and-a-half days in the field having asked New Zealand to follow-on in Wellington.
Yet despite admitting the problem is "incredibly frustrating", Stokes is adamant he will be playing for Chennai Super Kings (CSK) and that he will then turn up for the Ashes able to fulfil his role as fourth seamer.
While Stokes declined to reveal the exact nature of the injury or whether he thought surgery would be required, he did say he had a "four month period… before the Ashes" in which he would be able to improve the knee.
That period will not include complete rest, though. While it looks as if Stokes may not play much of a role with the ball for CSK, he is expected to bat and field as normal. Stokes was bought by CSK for around £1.62m and is expected to captain the side in this edition of the tournament.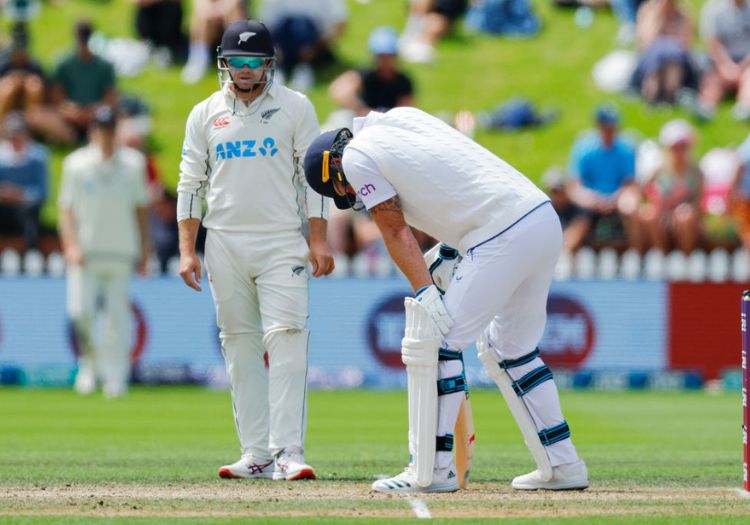 Ben Stokes reacts to his injured knee while batting in the second innings [Hagen Hopkins/Getty Images]
"I'm not going to lie, it has been very frustrating knowing something has been holding me back from performing as I'd like to," Stokes said after England went down to a one-run defeat in Wellington which saw the series shared 1-1. "Over the next four months I'm going to have a lot of time to give myself the best opportunity to get it right.
"Don't worry, I'm going to the IPL. I've had conversations with Stephen Fleming [head coach at CSK] and he's fully aware of the situation with my body at the moment. It's a week by week case at the moment.
"I've been working hard with the physios and the medics trying to get myself into a place where I can fulfil that role how I have done over the last 10 years.
"I've got a four month period now to get it even better before the Ashes, because I want to be turning up in Birmingham [the venue for the first Ashes Test] able to fulfil that role properly. It is frustrating knowing I can't give everything I normally do, but I'll be doing everything I can to give myself the best opportunity of not having to worry about that.
"I've been in different situations where I've been good, I've gone through situations where it's not been good. But if anything I'll probably take my commitment to getting it better even more. I've been working hard with our physio and medics but once the games came around it's been hard to get everything done around my knee.
"It's incredibly frustrating knowing something is holding me back being able to fulfil my role, especially as a fourth seamer."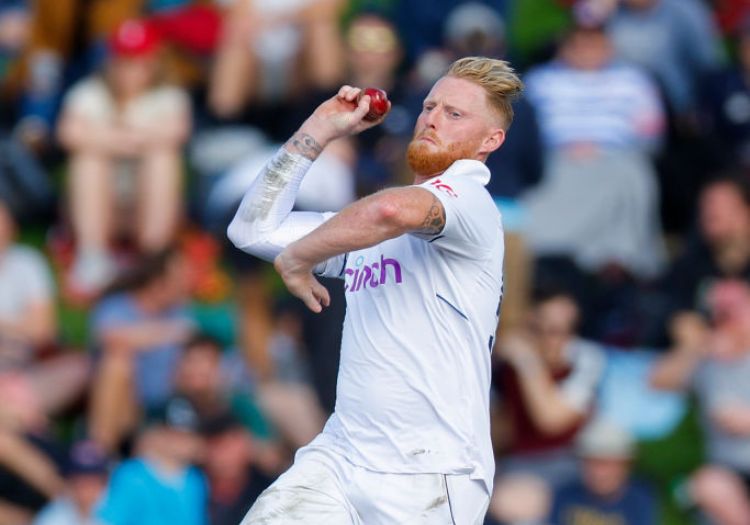 Stokes only bowled two overs across all five days [Hagen Hopkins/Getty Images]
Asked whether he would require surgery, Stokes replied "I'm not a surgeon" while when asked if he had a specific diagnosis for the knee, he replied: "I do but I'll keep it to myself."
But he did admit that, at the time of enforcing the follow-on, he was reasonably confident he would be unable to bowl in the rest of the match.
"I knew I'd bowled a bit in that innings and it didn't feel good," he said. "But I've got all the confidence in my bowling group: the three seamers and Jack Leach. When they are at their best they're a nightmare opposition. Other teams are allowed to play well against us and I thought New Zealand played incredibly well in their second innings."
The IPL season starts on March 31 with the final scheduled to be played on May 28. Stokes has previously stated he intends to captain England in their first Test of the home summer which starts at Lord's on June 1. The Ashes starts on June 16.
---
Related Topics
Please ensure all fields are completed before submitting your comment!