MEMBERS-ONLY CONTENT
Can England's golden generation provide a triumphant last hurrah in India?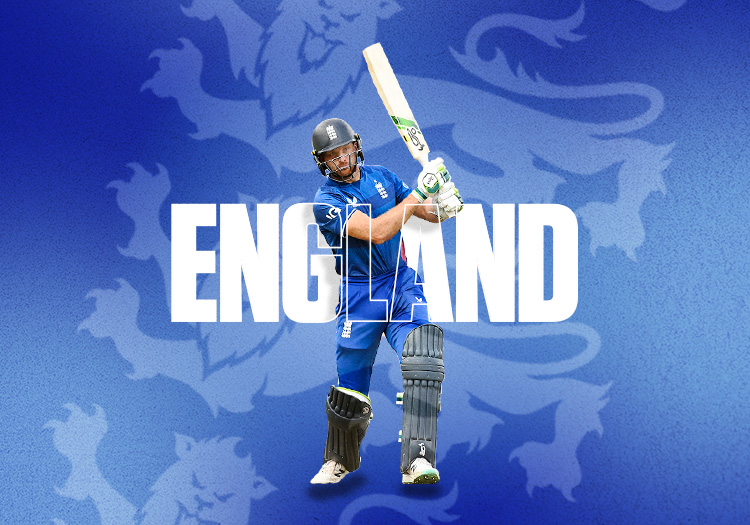 MEN'S WORLD CUP 2023 - TEAM GUIDE: A large number of this squad are expected to call time on their ODI careers at the end of the tournament. They bat deep and have a varied attack, so - GEORGE DOBELL asks - do they have enough to retain the trophy?
[~~OAKPAYWALL~~]
Please ensure all fields are completed before submitting your comment!