Grant Stewart to represent Italy in T20 World Cup qualifier
JOSH STACEY: The Kent allrounder made his first-class debut in 2017 and will be under the leadership of Italy head coach Gareth Berg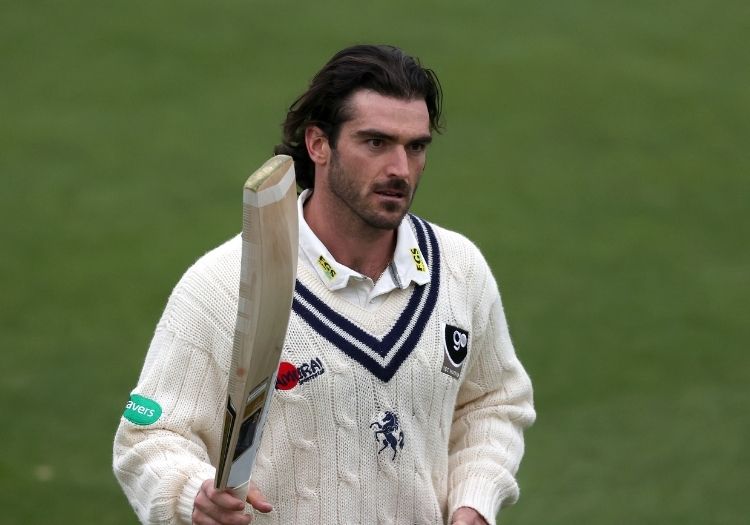 Kent's Grant Stewart could make his international debut for Italy during the T20 World Cup European qualifier in October.
Western Australia-born Stewart, whose maternal family hails from the Italian village of Lettopalena, will feature for the first time at international level when the Italians bid to qualify for the 2022 T20 World Cup.
He has been part of Kent's squad since making his first-class debut in 2017, while also boasting both a first-class hundred and five-wicket haul.
The Italians are coached by Northamptonshire allrounder Gareth Berg, who also turns out as a player for the national side.
Stewart said: "I'm really excited to have the opportunity to play competitive international cricket with Italy. I'm proud of my Italian heritage and I'm excited about the future of international T20 cricket."
Kent director of cricket Paul Downton added: "We're always keen to enable our players to gain experience of competitive T20 cricket around the world and we're pleased that Grant has an opportunity to be playing at international level with Italy."
Please ensure all fields are completed before submitting your comment!