JOB: Social media creative, The Cricketer
Do you want to work for The Cricketer? Do you have a passion and flair for social media? Apply for a new role now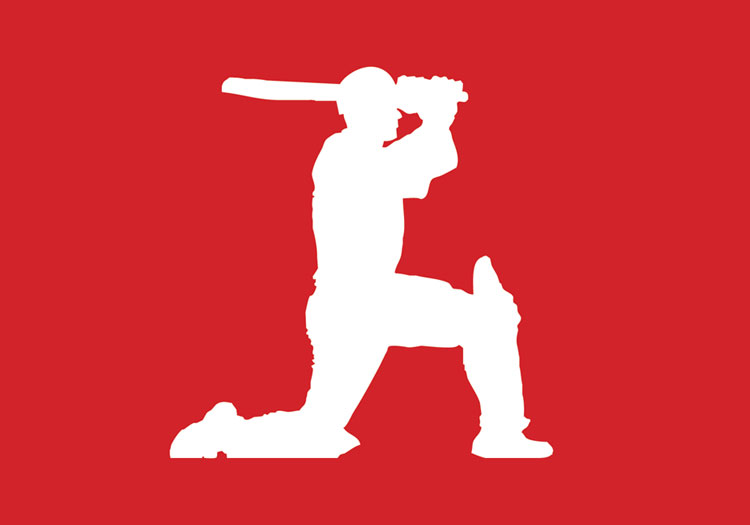 Role: Social media creative, The Cricketer
Closing date: October 7, 2022 (5pm BST)
Salary: £25-28,000 per year, depending on the candidate
Location: Non-specific (right to work in the UK required)
The Cricketer is looking for a talented and energetic social media creative who can bring ideas, flair and enthusiasm to a busy digital newsdesk.
The Cricketer is the world's oldest and best cricket magazine, and boasts a growing online presence. Thecricketer.com and its associated social channels have won the ECB Outstanding Coverage of Domestic Cricket Award for four consecutive years, placing a focus on telling stories of the English game which do not appear anywhere else.
Reporting to the social media editor, the successful candidate will have the freedom to tell those stories (and many more) on social; drive new projects - both social-first editorial and promotion of work on The Cricketer's other platforms; and produce live coverage of major matchdays, from England's men and women to The Hundred and the National Village Cup.
They will also work intimately with the company's marketing and commercial departments to provide creative support.
The successful candidate - who will ideally have experience in social media management and editing, competence using the Adobe suite, and an interest in cricket - will play a key role in shaping our digital content in the coming years.
The role, which has a salary band of £25-28,000 depending on experience, will suit graduates or those with the relevant skills and experience who are looking for a step into the sports journalism industry.
The successful candidate must have immediate right to work in the UK, though the role itself will be home-based remote-working, and there is no specific requirement to be based in any specific location in the UK.
To apply, please send a cover letter and examples of social media curation, graphic design, video editing, and any further supporting work which you feel would be relevant to website@thecricketer.com with the subject line: "social media creative application".
The Cricketer welcomes applications from all genders and from across the BAME and LGBTQ+ communities.
Applications will be received until 5pm on Friday, October 7, with interviews expected to take place through October and November. The role is earmarked to start in the first full week of January 2023, though the process can be expedited for an outstanding candidate.
Responsibilities
Day-to-day running of The Cricketer's social channels
Creation and delivery of original content across our social media platforms
Live coverage of major domestic and international matches/tournaments
Devising and delivering longer-term social media content campaigns
Support of the wider website/digital team as required
Support of the marketing/commercial team, assistance with promoting the wider business
Desirable skills
Experience working in social media and creating/adapting content across all the major platforms
Understanding of the development of social media audiences
Understanding of audience data analytics and reporting
A strong knowledge of cricket and cricket media
Experience in graphic design
Experience filming and editing video content
An understanding of social media practice and its place in a company's presence
Highly competent writing skills and attention to detail
The ability to work under pressure and deliver on-the-go social media content in fast-paced live sport situations
Competence with Photoshop, Premiere Pro and the wider Adobe suite
Please ensure all fields are completed before submitting your comment!