IPL 2021 suspended following outbreak of Covid-19 cases at four franchises
In a league statement on Tuesday, it was confirmed that players would be allowed to return home to support their families, leaving the route to a restart very difficult indeed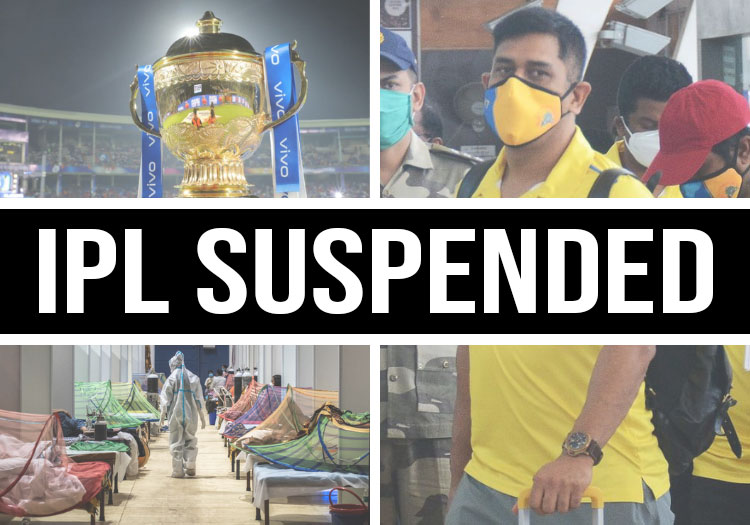 The 2021 Indian Premier League has been suspended after cases of Covid-19 were identified at four franchises.
The decision was made by IPL and BCCI officials on Tuesday following an emergency meeting.
Kolkata Knight Riders, Chennai Super Kings, Sunrisers Hyderabad and Delhi Capitals have all seen players or staff return positive tests in the past four days.
The game between KKR and Royal Challengers Bangalore was postponed on Monday as a result, while CSK had informed IPL officials that their entire playing squad was in isolation and would be unable to fulfil the fixture against Rajasthan Royals, scheduled for Wednesday (May 5).
On Tuesday, Indian media reported Sunrisers wicketkeeper-batsman Wriddhiman Saha and Delhi's Amit Mishra had also tested positive. Capitals had already gone into quarantine following contact with the KKR squad on April 29.
The tournament was then suspended as organisers scrambled to find a way of ensuring it could reach its conclusion.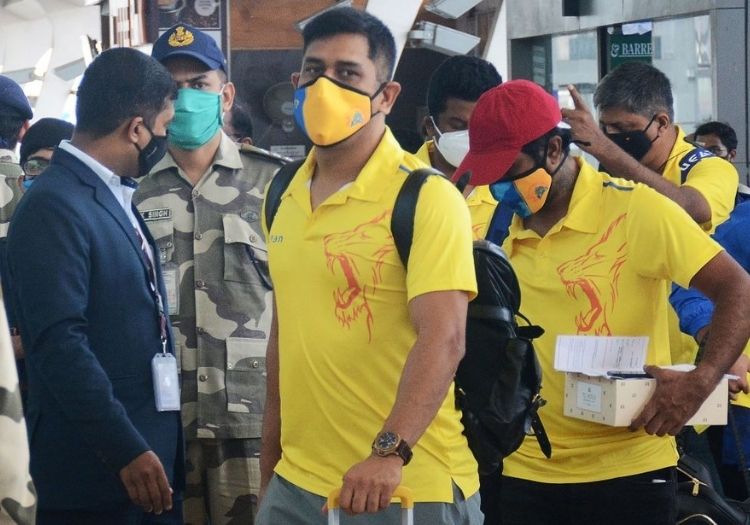 The 2021 IPL has been suspended
It is unclear, however, for how long that suspension is intended to last, or whether there is a risk the event will be cancelled in its entirety.
Officials have been reportedly looking into the possibility of shifting the tournament to Mumbai, where the novel coronavirus outbreak is less severe, rather than playing in multiple cities across India.
However, in a league statement on Tuesday, it was confirmed that players would be allowed to return home to support their families, leaving the route to a restart very difficult indeed.
The statement read: "The BCCI does not want to compromise on the safety of the players, support staff and the other participants involved in organising the IPL. This decision was taken keeping the safety, health and wellbeing of all the stakeholders in mind.
"These are difficult times, especially in India and while we have tried to bring in some positivity and cheer, however, it is imperative that the tournament is now suspended and everyone goes back to their families and loved ones in these trying times.
"The BCCI will do everything in its powers to arrange for the secure and safe passage of all the participants in IPL 2021.

"The BCCI would like to thank all the healthcare workers, state associations, players, support staff, franchises, sponsors, partners and all the service providers who have tried their best to organise IPL 2021 even in these extremely difficult times."
BCCI vice-president Rajeev Shukla has refused to accept that cancellation is inevitable.
He told CNN-News18: "All the office bearers and council members have together decided after talking to all stakeholders including the franchises and broadcasters that for now it should be suspended. After a while we will take a call when it will be resumed.
"All precautions have been taken but still keeping in mind the health of players and support staff we have taken the decision.We will keep an eye on the situation.
"There's a possibility for the season to resume if situation improves."
But IPL chairman Brijesh Patel has all but ruled out a restart in May.
He told PTI: "The tournament has been suspended indefinitely. We will try to conduct the event in the next available window but this month is unlikely."
The IPL has come under plenty of criticism over the past two weeks for persisting while the Covid-19 situation in India deteriorates.
The country is identifying more than 350,000 new cases every day, and more than 220,000 people have lost their lives to the disease within its borders.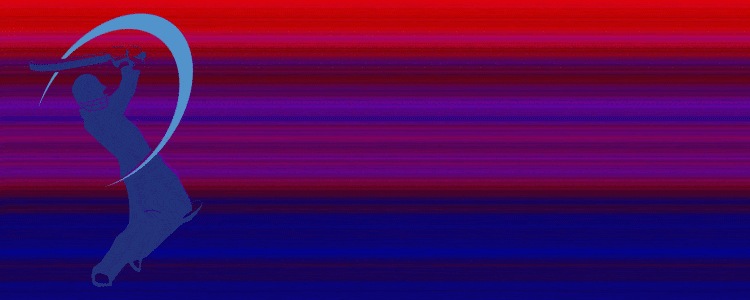 The tournament's use of medical supplies, ambulances and oxygen while the country is experiencing a devastating second Covid-19 wave has also come under scrutiny.
Several overseas players left the bubble early, including the Australian trio of Adam Zampa, Andrew Tye and Kane Richardson, and England's Liam Livingstone, as India was placed on travel banned lists by other governments.
Until last week, the bio-secure bubbles around the tournament had appeared to be working well, but since Sunday there have been numerous reported cases of positive tests.
ECB start figuring out travel logistics for English IPL stars
The ECB are liaising with the BCCI, the UK government and the individual players over the safe return of 11 English nationals from the competition.
Players inside the IPL bubbles face a four-day wait before they are permitted to seek onward travel, and must submit further negative Covid-19 tests.
However, even when they have the green light to find their way home, they will be met with significant difficulties.
English regulations currently insist on a 10-day hotel quarantine for those returning from India, and the UAE - an integral travel hub between Europe and Asia - is not currently accepting flights from India.
The ECB is not expected to lay on a charter flight, but conversations will take place about the possibility of players stopping over in so-called "green list" countries, which are soon to be announced by the UK government.
Travel between these countries and the UK will not be subject to quarantine or isolation arrangements.
Regardless, it now seems plausible that all 11 English players will be back and available come the beginning of June, which could change the selection landscape for the visit of New Zealand for two Tests.
Headline names including Jos Buttler had been expected to miss at least the first Test at Edgbaston, scheduled to begin on June 2, due to quarantine arrangements.
However, with the IPL 2021 bubbles being disbanded and sent home, there is no chance of a resumption within a matter of weeks.
More follows
Our coverage of the IPL is brought to you in association with Dafabet India. For more on Dafabet and to place a bet, click here
Please ensure all fields are completed before submitting your comment!