Tim Paine happy for Steve Smith to resume Australia captaincy: "I'd fully support him in trying to again"
Smith has served his two-year leadership ban after a ban-tampering affair in Cape Town in March 2018 leaving him free to return to the role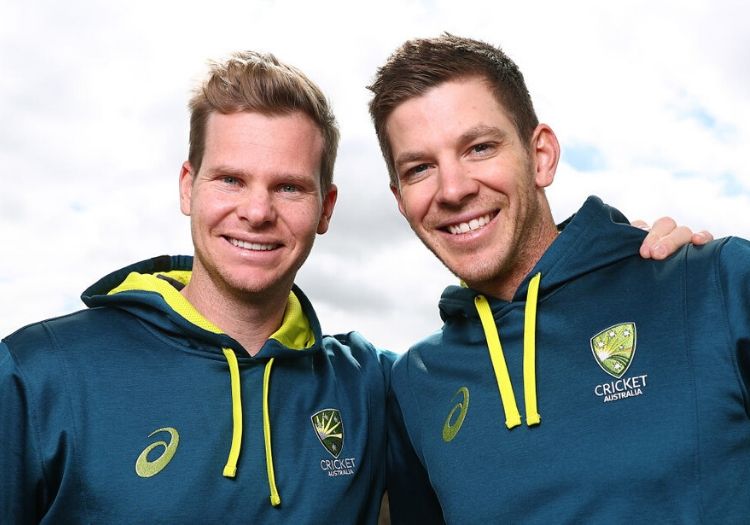 Australia captain Tim Paine will offer his support to Steve Smith should he wish to take over as leader of the men's team.
The 30-year-old is free to return to the role after serving his two-year ban from all leadership positions following the ball-tampering affair in Cape Town in March 2018.
Paine took charge in the wake of the scandal and has attempted to readjust the reputation of the Australia team. Though he led the team to a successful Ashes defence last summer, they have failed to win nine of the 19 Tests during his stewardship.
Having previously hinted that his international career could be coming to an end, Paine's future as skipper is likely to come further under scrutiny now that Smith is eligible to lead the team once again.
"I haven't had that conversation with Smithy, I probably will at some stage no doubt but I think that he's back captaining the Rajasthan Royals and captaining in The Hundred, it's something that he loves doing," said the 35-year-old.
"If Steve Smith decides that's the way he wants to go then I'd fully support him in trying to again."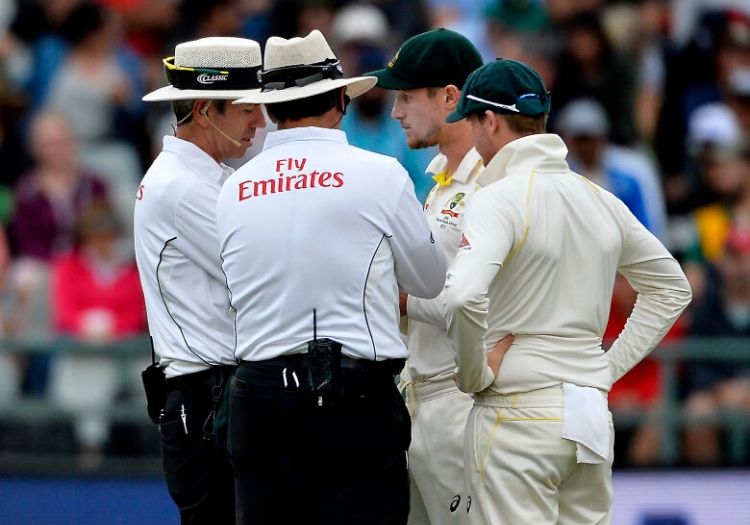 Steve Smith was stripped of the captaincy after the Cape Town scandal
Though Australia are next due in action in June when they are scheduled to face Bangladesh in two Tests, the global coronavirus pandemic means the series is uncertain.
"At this stage I think you don't have to be Einstein to realise it's probably unlikely to go ahead, particularly in June," Paine added.
"Whether it's cancelled completely or its pushed back, we're not quite sure at the moment, but it's a couple of Test matches and if at the end of the day we have to miss them, then so be it.
"I think whether some series have been cancelled, whether one's going forward, or we are going to postpone them. And maybe players are going to go through a period where we play five weeks' cricket [at a stretch] if we can to complete the Test championship.
"I think the players are certainly enjoying that points system and the fact that every Test match counts for something and you are playing towards a premiership if you like. I think all players will be in favour of trying to finish that in any way we can.
"But again if it doesn't happen as I said there are bigger issues in the world and missing a few Test matches isn't going to hurt us."
Please ensure all fields are completed before submitting your comment!