South Africa v Netherlands ODI series hangs in the balance as new Covid-19 variant threatens calendar
The decision over the future of the matches will be taken in the next 24-48 hours but there are fears there could be a major knock-on effect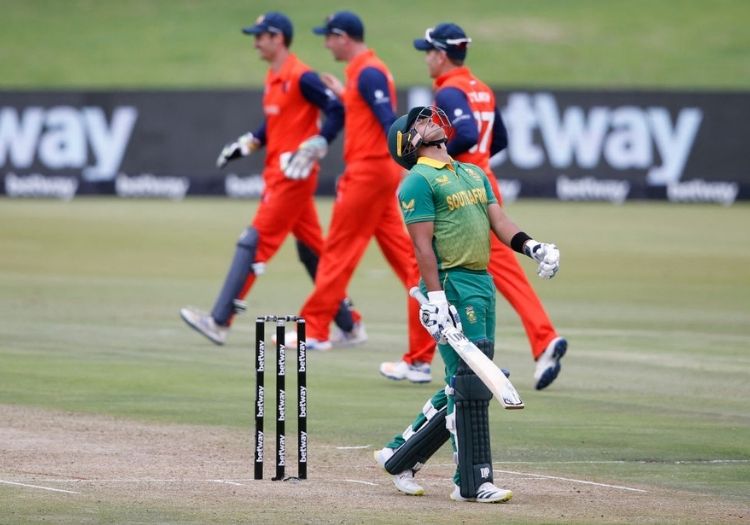 The Netherlands' tour of South Africa is under threat due to fears regarding a new variant of Covid-19.
Reports emerged during the first one-day international at Centurion on Friday (November 26) that the remaining matches could be pulled.
But due to the Netherlands being unable to fly home before December 3 a decision over the series will be taken over the next 24-48 hours.
The second and third 50-over games scheduled for November 28 and December 1 are also due to take place in Gauteng.
"Cricket South Africa (CSA) and Koninklijke Nederlandse Cricket Bond (KNCB) are aware of news reports doing the rounds regarding the Netherlands tour to South Africa being cancelled or postponed. Both boards can confirm that following updated information, it is highly unlikely that the visiting team will be able to fly out of South Africa over the weekend," a statement read.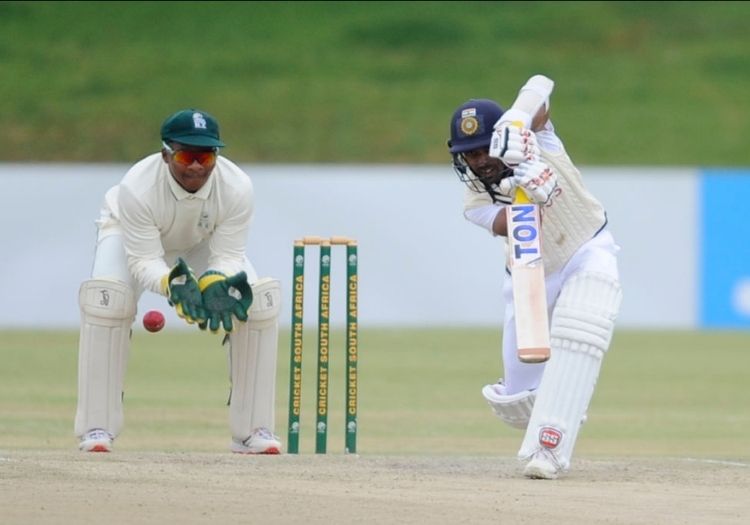 India A are currently in Bloemfontein for three unofficial Tests - with the senior team to follow
"The KNCB is reviewing all of its options while prioritising the physical and mental well-being of its players. A decision on the continuation of the series will follow in the next 24 to 48 hours, while all flight options are being considered.
"No other comment will be offered until a definite resolution has been reached."
Matches in round six of South Africa's United Rugby Championship have been postponed as the country looks to curb the spread of the worrying new variant.
There are concerns the first part of the cricketing summer could now be affected by heavily mutated version of coronavirus which heath officials are concerned has greater transmission and is more resistant to existing vaccines.
Italy and Germany have already banned flights from South Africa - other EU nations are expected to follow - due to concerns over the variant, while England have added the country to their travel red list.
India men are due in South Africa for three Tests, three ODIs and four T20s in December and January. The A team are currently in Bloemfontein and their unofficial Test series will continue for now.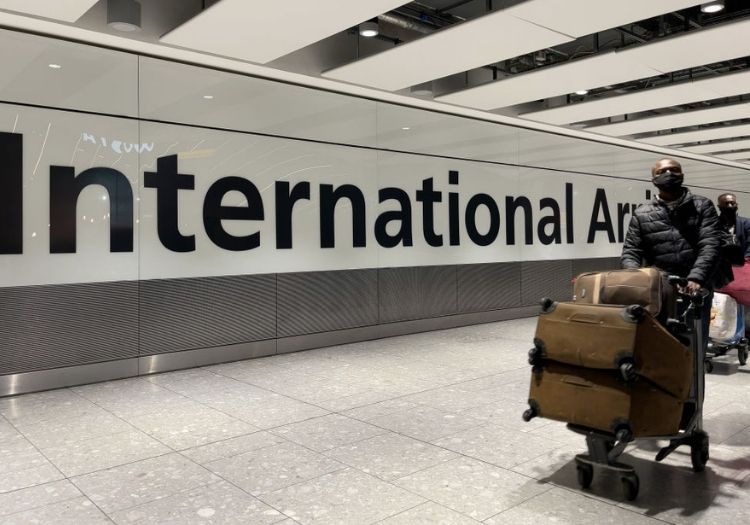 Several counties are starting to close or strengthen their borders
Fears regarding the new strain of coronavirus come almost exactly a year after England flew home without playing their ODI series before Australia didn't travel for what was meant to be a four-Test series.
The women's World Cup qualifier in Zimbabwe, which runs until December 5, could also come under threat. Nine sides are currently battling it out for three places in next year's showcase tournament.
Cricket Ireland chief executive Warren Deutrom said: "We are very concerned about the latest developments regarding the reported new Covid variant in Southern Africa as we have our women's squad currently in Zimbabwe playing a World Cup Qualifier.
"While the circumstances around travel restrictions and health advice is a fast-moving one, we have been in close contact with the ICC, the Irish government and sports bodies in both jurisdictions to better understand the facts, and to properly inform and reassure the squad leadership.
"Our decision-making will be first-and-foremost based on the health and safety of players and support staff.
"We will provide updates as soon as we can."
Please ensure all fields are completed before submitting your comment!