Italy, Germany and Denmark progress after T20 World Cup qualifiers are cancelled
Three European qualifying events in Finland and Belgium have been pulled due to travel restrictions caused by the Covid-19 pandemic, with three sides earning automatic passage to the next phase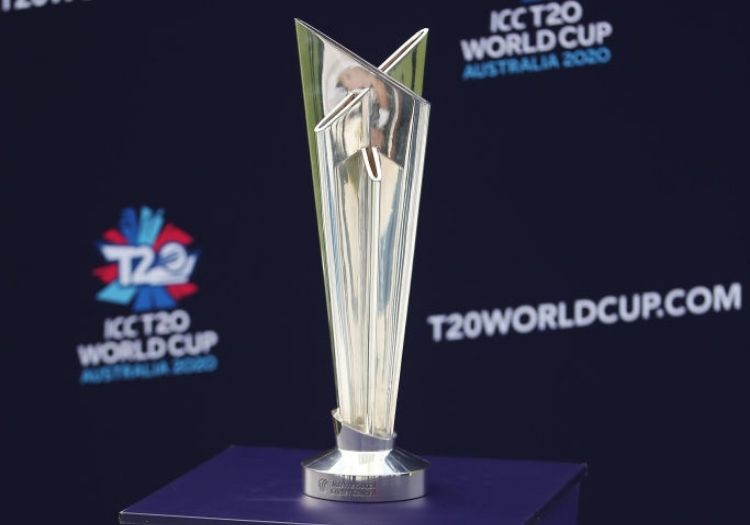 Men's T20 World Cup 2021 qualifying process confirmed
Men's T20 World Cup 2022 Regional Qualifiers postponed due to Covid-19
Italy, Germany and Denmark are a step closer to an unlikely place at the men's T20 World Cup in 2022 after being granted passage to the next phase of the qualifying process.
The decision comes after the three sub-regional European qualifying events scheduled across June and July in Finland and Belgium were cancelled due to many of the competing countries still being hindered by travel restrictions caused by the Covid-19 pandemic.
Based on the ICC's current T20 rankings, the three nations have progressed to the four-team regional qualifier alongside Jersey, due to take place in Spain on October 15-21.
Two of those sides will earn passage to one of the global qualifying events in February or May 2022 - which offers direct passage to the main tournament in Australia later in the year.
"As part of the ICC's comprehensive contingency planning process, we have been working continuously with the Hosts, participating members and all stakeholders to maximise the opportunity for qualification to be determined on the field of play," said ICC head of events Chris Tetley.

"However, due to COVID-19 restrictions and the short timelines that the European season provides to allow us to progress with the next step in the pathway, there has been no other option than to cancel."
Additionally, the Americas qualifier which was due to take place in Canada between July 17-23 has been postponed, with a future date to be confirmed.
The Asia Group B event, which was set to include Bhutan, China, Hong Kong, hosts Malaysia, Myanmar and Thailand, has been pushed back from mid-July to November 9-15.
That will precede the women's T20 World Cup Asia qualifier also in Malaysia, which will now be staged on November 22-28.
Subscribe today and receive The Cricketer's centenary issue – six issues for £19.21. Click here
Please ensure all fields are completed before submitting your comment!