Brazil award 14 central contracts in historic move
The women's team benefits from the new strategy which will allow players to train and play five times a week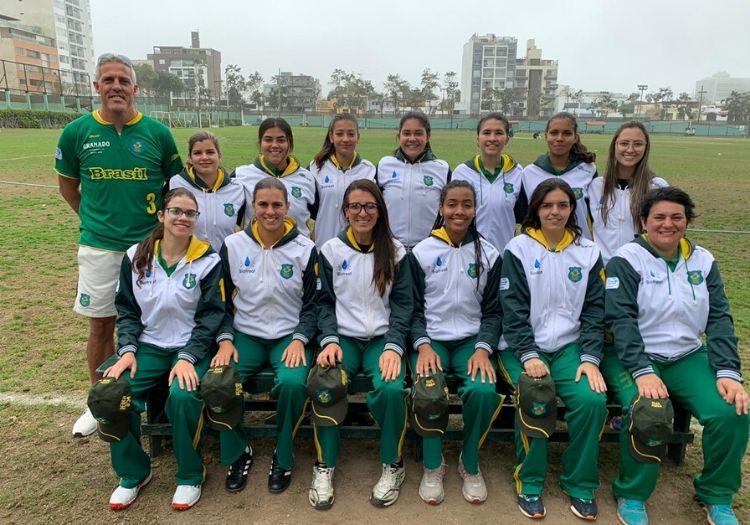 Credit: Brazilain Cricket Association
Brazil have announced that 14 members of their women's T20 team will become their first centrally contracted players in the country's history.
It means the group will be fully supported to play and train five times a week, in a radical move from the Brazilian Cricket Association.
The development comes after Brazil the fourth South American Championship in October 2019 for the fourth time in five years.
Thanks to a ruling which ensures every international T20 match has full ICC status, 10 straight victories have taken Brazil to 36th in the women's rankings, 40 places above their male counterparts.
Matthew Featherstone, who played a handful of matches for Kent Cricket Board before going on to captain Brazil, believes the team have the potential to have a global impact.
"We know that The Brazilian Ladies have the ability to play at a higher level, we are just going to provide them with the opportunity," he said.
"I really think the Ladies have the potential to put Brazil on the map globally. This is very exciting times for Cricket Brazil."
Please ensure all fields are completed before submitting your comment!