LISTEN! Big season preview of the new regional women's domestic competitions... with Women's Cricket Chat
The Cricketer has teamed up with the Women's Cricket Chat podcast to cover the women's domestic competitions in 2021. Here, the crew look ahead to the new 50 and 20-over competitions, with the season due to start on May 29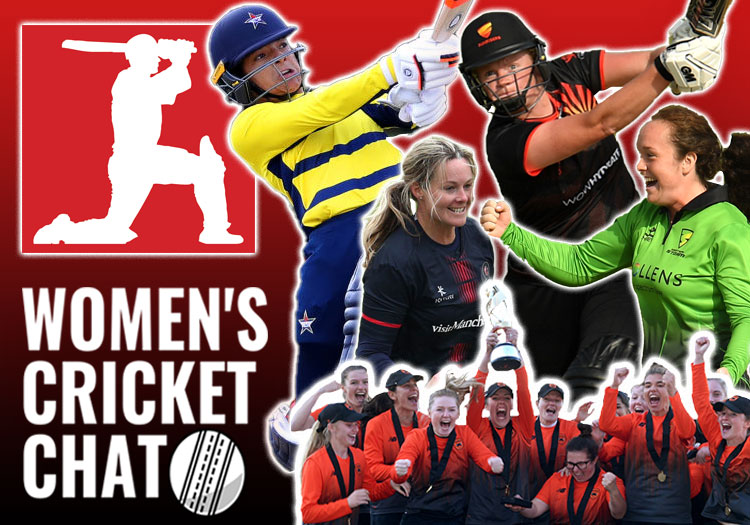 The Cricketer has teamed up with the Women's Cricket Chat podcast to cover the women's domestic competitions in 2021.
Here, the crew look ahead to the first full season of the Rachael Heyhoe Flint Trophy and Regional T20, assess the strengths and weaknesses of the squads, and discuss the important of the newly professionalised structure for the women's game in England and Wales.
Visit The Cricketer's Women's Hub: Click here
Follow Women's Cricket Chat on Twitter: Click here
LISTEN TO TEAM-BY-TEAM PODCAST PREVIEWS
Please ensure all fields are completed before submitting your comment!