Cricket Wales to support menstrual hygiene needs in club cricket
The board will fund environmentally friendly and sustainable sanitary provisions for every club in Wales with female players after seeing a huge increase in participation in cricket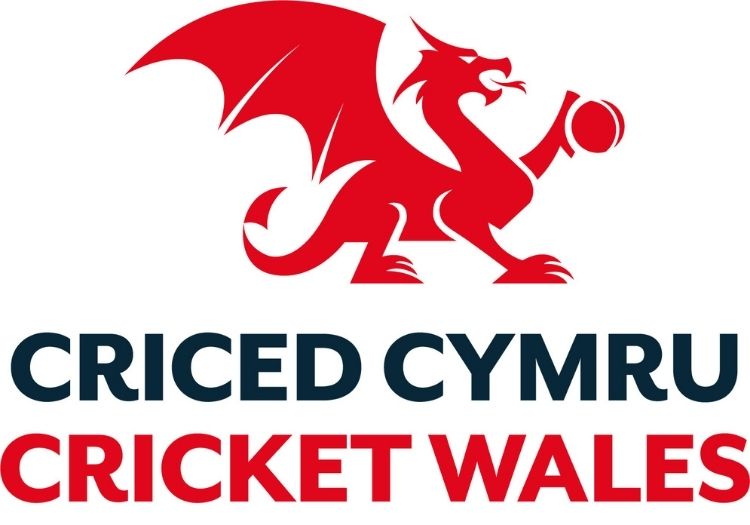 Cricket Wales have pledged to support menstrual hygiene needs in club cricket in response to the increase in female participation across the country.
100 clubs in Wales now offer playing opportunities for women and girls while participation levels have increased by 650 per cent since 2013.
In order to support girls both on and off the field, and in line with the Welsh Government's Period Dignity Strategy and Action Plan, Cricket Wales will fund environmentally friendly and sustainable sanitary provisions for every club in the country with female players.
In partnership with FabLittleBag and Freda, clubs will receive a starter kit for every female toilet cubicle, including a discreet dispenser and sanitary products.
Using the ECB's county grants scheme, clubs will also be able to apply for funding to support development projects which create a welcoming environment, such as the enhancement of changing and toilet areas with a focus on women and disabled participants.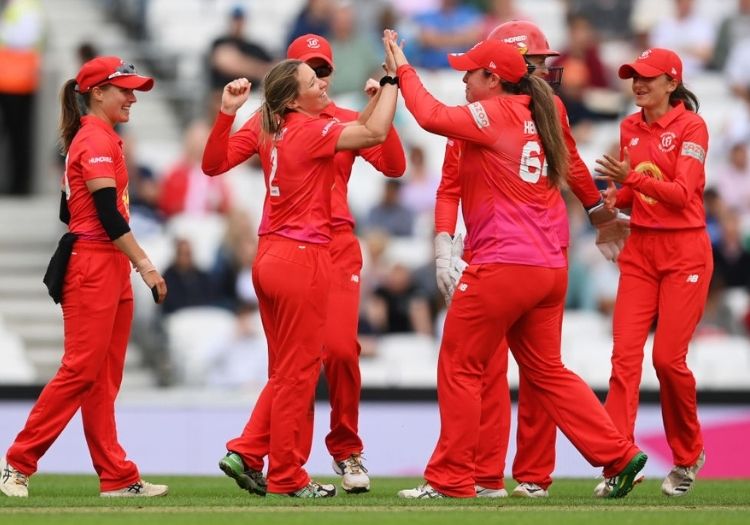 Participation levels in women and girls cricket has increased by 650 per cent since 2013, a number which will go up again with more women's cricket taking centre stage in Wales [Mike Hewitt/Getty Images]
Cricket Wales CEO, Leshia Hawkins, said: "With the spectacular growth we have seen in female participation, and the growing proportion of women taking up main club committee roles in Wales, it is now timely and right to extend our thinking to the needs of female players off the field, as well as on it.
"This initiative is not only important to continue to break taboos on female health, particularly menstruation, in sport, but also to ensure that we can retain female players in our game and allow them to flourish; to focus on developing their skills and moving through the pathway – or simply to have fun in a safe, comfortable, female-friendly environment.
"FabLittleBag and Freda also absolutely align with our values, responsibilities and ambitions in relation to environmental sustainability.
"I have no doubt we will continue to lead the way for female participation in cricket in England & Wales - and I am personally passionate that we enable as many girls as possible in Wales to confidently say 'cricket is a game for me'".
Please ensure all fields are completed before submitting your comment!