UAE T20X cancelled after failing to sell three of its five franchises
The UAE T20X had been sanctioned by the ICC and recruited several high-profile ambassadors, including AB de Villiers, while more than 500 players from around the world had signed up for the tournament's draft, which was due to take place on Monday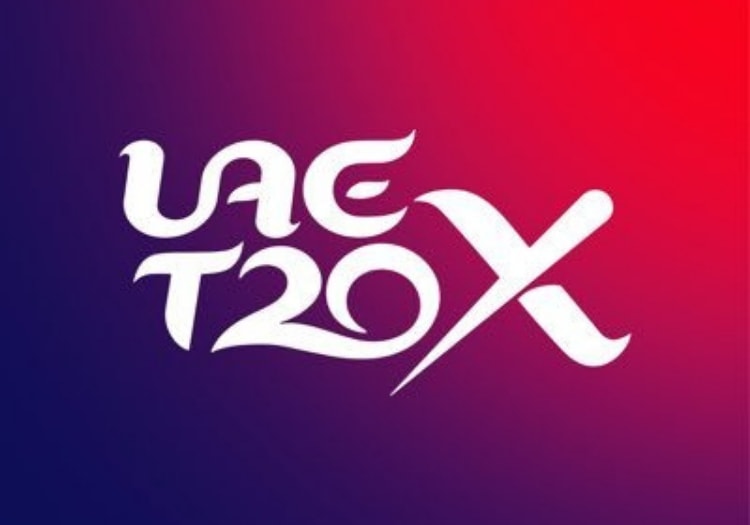 Grand proposals for a new T20 league in the UAE have been scrapped just days away from its inaugural draft after organisers failed to find owners for three of its five franchises.
The UAE T20X had been sanctioned by the ICC and recruited several high-profile ambassadors, including AB de Villiers, while more than 500 players from around the world had signed up for the tournament's draft, which was due to take place on Monday.
However, the Emirates Cricket Board announced on Thursday that the competition would no longer be going ahead.
"Whilst negotiations had been completed on two franchise teams and a further three were well advanced, it was felt that there was no longer sufficient time to close the sales process and to successfully deliver and promote a December event," a statement read.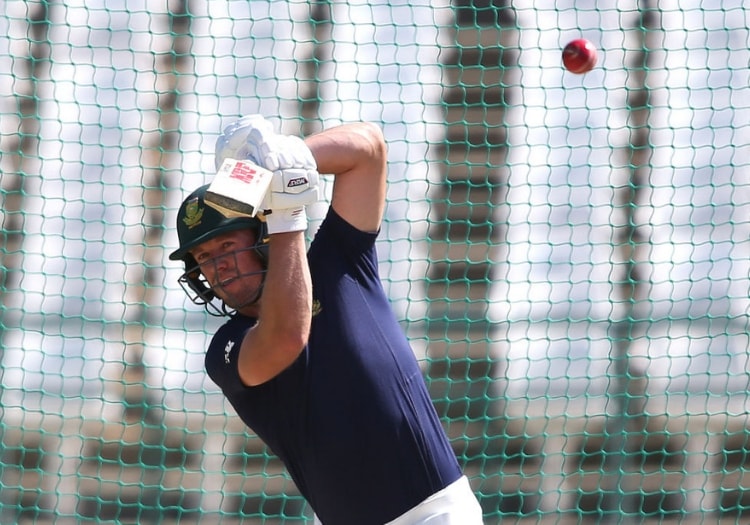 AB de Villiers had been recruited as an ambassador for the competition
"The decision of the International Cricket Council (ICC) in July to explore potential limitations on T20 cricket leagues and player participation in them, meant that investment into UAE T20x had to be curtailed throughout the summer in anticipation of a decision. This in turn impacted timings around commercial conversations with potential franchise buyers."
The likes of Shahid Afridi, Eoin Morgan and Andre Russell had all signed up to the project, which had been reported to be offering contracts of up to £200,000 to its star names. It was due to begin on December 19.
It is not the first Associate T20 tournament to struggle in 2018, with the Hong Kong Blitz already pushed back to next year.
Salman Sarwar Butt, the chief executive of tournament organisers OPi Sports, told The National: "We had less time to get the commercial values in, because we did wait for the ICC to come out with their regulations of proliferation, and that didn't happen," Butt said.
"We had to hold back on quite a few of our initiatives. Thereafter, we were able to get two franchises, in Dubai and Sharjah, successfully bid.
"Then we were on our way to solicit more, and complete the other three, but I guess time was against us. Therefore we had to make a call."
Please ensure all fields are completed before submitting your comment!