Nepal's Everest Premier League postponed over coronavirus fears
A government request for mass gatherings to be curtailed has led to the decision to delay the fourth edition of the competition, which has already been moved twice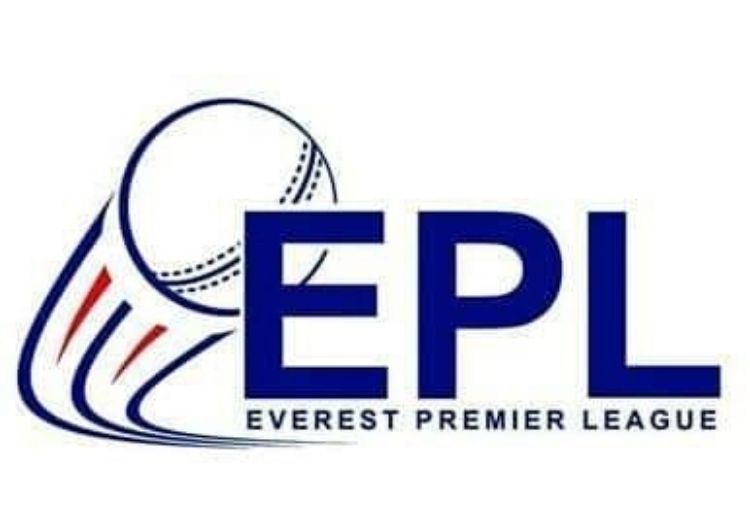 Credit: EPL
The fourth edition of the Everest Premier League in Nepal has been postponed amid growing concerns regarding the coronavirus.
A government directive asking for all mass gatherings to be curtailed has led to the decision.
Nepal has just one confirmed case of COVID-19 but flights between the country and China have been largely halted.
Chris Gayle, Upul Tharanga and Dwayne Smith were among the players set to feature in the six-team T20 competition, due to take place between March 14 and March 28.
Once the threat of the infectious disease has passed organisers will look to stage the competition at the earliest available opportunity.
"We simply has to put the health and well-being of all Nepalis and our overseas players before everything else," said EPL found and managing director Amir Akhtar.
"It was crucial that we announced this decision now at the earliest possible juncture to ensure the minimum possible disruption to all of our stakeholders, who are integral parts of the ongoing success and growth of the league.
"We would like to thank the Government of Nepal for their support and counsel through this challenging period, and we support entirely the professional advice throughout.
"I would like to assure that as soon as we are able to go ahead with the 2020 season will be working to ensure that it will be the spectacular the likes of which Nepal has never seen before."
Originally scheduled for December, the competition was moved to early February before being shifted again to March.
The EPL is the first major cricket event to fall victim to the coronavirus, which is sweeping across the globe. Currently, there are more than 95,000 confirmed cases, many of which are in China.
Please ensure all fields are completed before submitting your comment!