PSL fixtures 2022: Full Pakistan Super League dates, schedule
Find out when your team is in action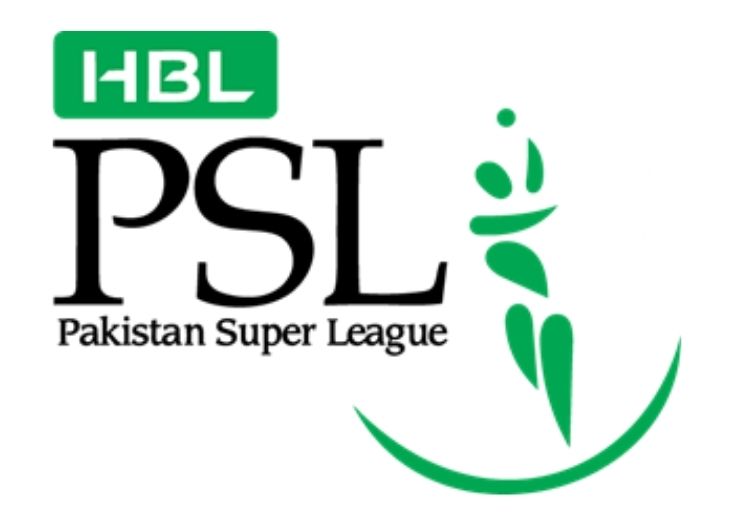 Matches between January 27 and February 7 will be played at the National Stadium, Karachi; matches between February 10 and February 27 will be played at the Gaddafi Stadium, Lahore.
Friday double-headers start times: 3pm and 8pm local (GMT+5).
All other double-header start times: 2pm and 7pm local.
All stand alone games are scheduled to start at 7pm.
Thursday, January 27: Karachi Kings v Multan Sultans
Friday, January 28: Quetta Gladiators v Peshawar Zalmi
Saturday, January 29: Multan Sultans v Lahore Qalandars; Karachi Kings v Quetta Gladiators
Sunday, January 30: Peshawar Zalmi v Islamabad United; Karachi Kings v Lahore Qalandars
Monday, January 31: Quetta Gladiators v Multan Sultans
Tuesday, February 1: Islamabad United v Multan Sultans
Wednesday, February 2: Peshawar Zalmi v Lahore Qalandars
Thursday, February 3: Quetta Gladiators v Islamabad United
Friday, February 4: Karachi Kings v Peshawar Zalmi
Saturday, February 5: Islamabad United v Lahore Qalandars; Peshawar Zalmi v Multan Sultans
Sunday, February 6: Karachi Kings v Islamabad United
Monday, February 7: Quetta Gladiators v Lahore Qalandars
Tuesday, February 8: Multan Sultans v Peshawar Zalmi
Wednesday, February 9: Lahore Qalandars v Multan Sultans
Saturday, February 12: Islamabad United v Quetta Gladiators
Sunday, February 13: Peshawar Zalmi v Karachi Kings; Lahore Qalandars v Quetta Gladiators
Monday, February 14: Islamabad United v Karachi King
Tuesday, February 15: Peshawar Zalmi v Quetta Gladiators
Wednesday, February 16: Multan Sultans v Karachi Kings
Thursday, February 17: Islamabad United v Peshawar Zalmi
Friday, February 18: Multan Sultans v Quetta Gladiators; Lahore Qalandars v Karachi Kings
Saturday, February 19: Lahore Qalandars v Islamabad United
Sunday, February 20: Quetta Gladiators v Karachi Kings; Multan Sultans v Islamabad United
Monday, February 21: Lahore Qalandars v Peshawar Zalmi
Wednesday, February 23: Qualifier (1 v 2)
Thursday, February 24: Eliminator 1 (3 v 4)
Friday, February 25: Eliminator 2 (Loser Qualifier 1 v Winner Eliminator 1)
Sunday, February 27: Final
Please ensure all fields are completed before submitting your comment!