Third of World Cup final viewers were watching first ever cricket match, report shows
Across the 2019 World Cup, 52,000 new UK-based fans bought, between them, 227,000 tickets for the tournament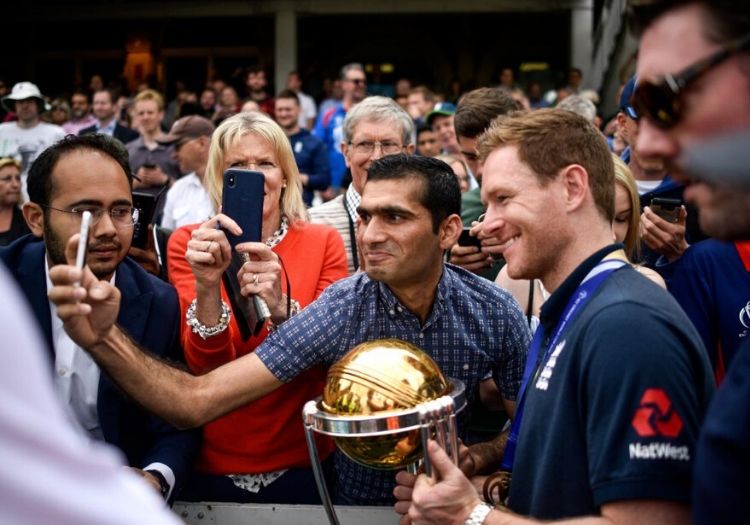 A study conducted by the ECB into the early impact of the 2019 World Cup has shown the effect it has had on the game at amateur level, as well as in attracting a new audience.
During the World Cup, 52,000 people purchased tickets for the first time, with 227,000 tickets bought. Fifty-one percent of South Asian fans have committed to following the sport more closely for the next year.
Of the 15.4 million people who watched the final, 31 percent were watching their first ever cricket match, while 24 million people in England and Wales watched part of a World Cup match at some stage.
Sixty-one percent of amateur clubs saw an increase in membership comparted to 2018. Similarly, clubs saw a 62 percent year-on-year rise in the number of junior players as the tournament focused on attracting young people to the sport.
Meanwhile, Chance to Shine worked with the Cricket World Cup schools programme, reaching more than 800,000 students in close to 8,000 schools.
ECB chief executive, Tom Harrison, said of the figures: "We knew hosting the 2019 ICC Men's Cricket World Cup would give us a great platform from which to diversify and grow the game and these findings demonstrate that we've been able to both reach new fans and to strengthen connections with existing supporters.
"Cricket can play a powerful role in bringing communities together - we witnessed that this summer - and we've seen that moments like the one we saw at Lord's can help to inspire a generation.
"This summer has helped to ignite heightened passion for the game across the country and I look forward to seeing how we utilise that through our 2020-2024 strategy, Inspiring Generations."
Please ensure all fields are completed before submitting your comment!