Steve Harmison declares interest in national selector role: "I would love to be part of this new regime"
The former England fast bowler is keen to have a conversation with new managing director Rob Key over filling the vacant position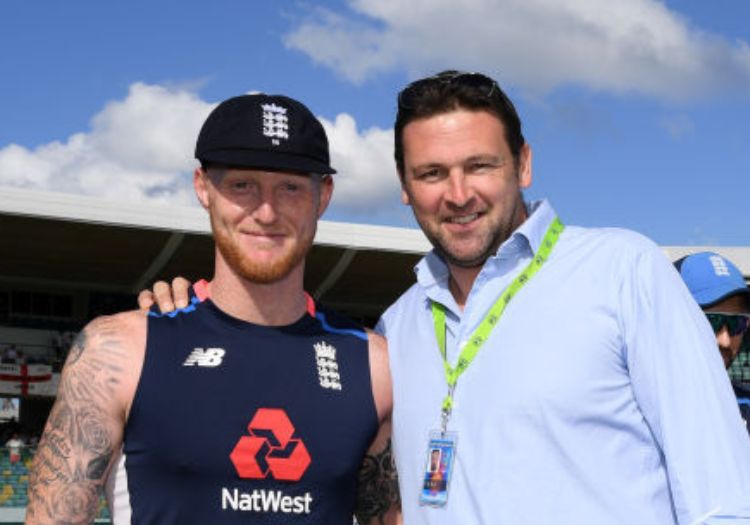 Steve Harmison has put his name forward to become the new national selector eight years after being turned down for the role.
Managing director of men's cricket Rob Key is still to fill the position which is due to return after former head coach Chris Silverwood temporarily took on selection duties.
Former England players Ian Bell and Matt Prior have been linked with the role and last week saw the departure of James Taylor as head scout.
Harmison, who played 63 Tests and 58 one-day internationals, was previously interested in the job but was turned down by then MD Paul Downton, who served for 14 months between 2014 and 2015.
But the idea of working in amongst a new-look structure behind the England men's team is an attractive one for the former Durham quick.
"I love watching cricket," he told the Following On: County Cricketer podcast.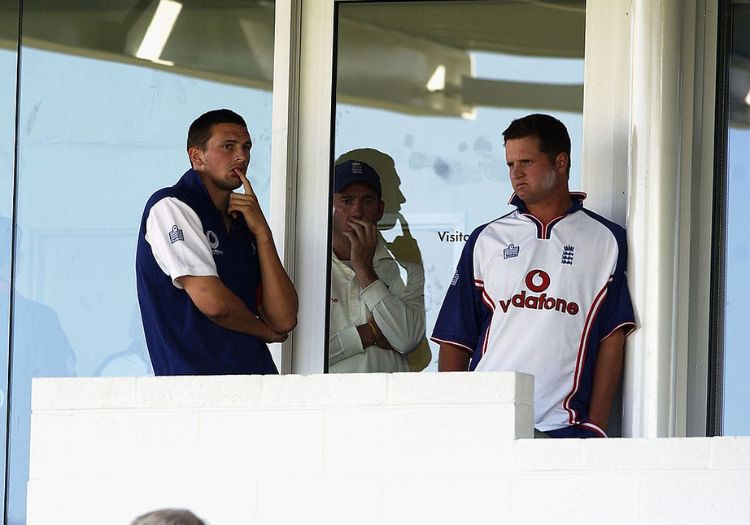 Harmison is keen to link up with good friend Rob Key, the newly-appointed managing director (Tom Shaw/Getty Images)
"I love talking about the game. I love seeing the best in young players and seeing how they develop and if they could play at the top level. 
"I would love to be part of this new regime. If it became possible I would jump at the chance.
"This is a bit different from me and Keysy (Rob Key) because of what he has seen and we have grown throughout our careers. 
"I wouldn't want to put him in a position that if he had already got someone in mind that he thought could do a better job I wouldn't throw a spanner in the works. 
"I would be quite keen to have a conversation to see if that would be good that I could do to help the England cricket team. If not, I wouldn't lose any sleep over it."
Harmison was turned down for the same role eight years ago and says he received a cursory response before Downton contacted him directly to apologise.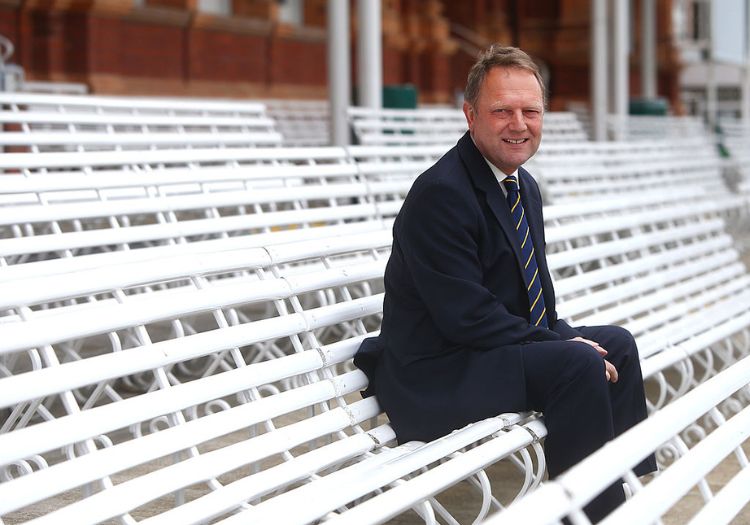 Paul Downton previously overlooked Harmison for the selector role (Charlie Crowhurst/Getty Images)
"I applied for the job about eight years ago when Paul Downton didn't realise it was me," he added.
"When my application went in with all the tours I'd been on and represented England so many times and felt as though I could do a good job because my country needs me at the minute.
"I got a generic email that a third XI coach would have got if he had applied, which I thought was a little bit disrespectful. 
"I told Michael Vaughan who told the world and Paul Downton wrote me a nice hand-written letter which I've still got saying 'we didn't think it was you, we're sorry you got that email and you felt as though you were being disrespected, It wasn't personal'. That's fine.
"The next time around when I spoke to Straussy (Andrew Strauss) I didn't feel as though, I knew he had someone lined up so I didn't see the point in applying."
Please ensure all fields are completed before submitting your comment!