ECB admit pay for top players will increase amid threat from global leagues
GEORGE DOBELL: New chair Richard Thompson says pay is "only going up" even though the governing body is preparing to make more redundancies amid a £50 million shortfall created by inflation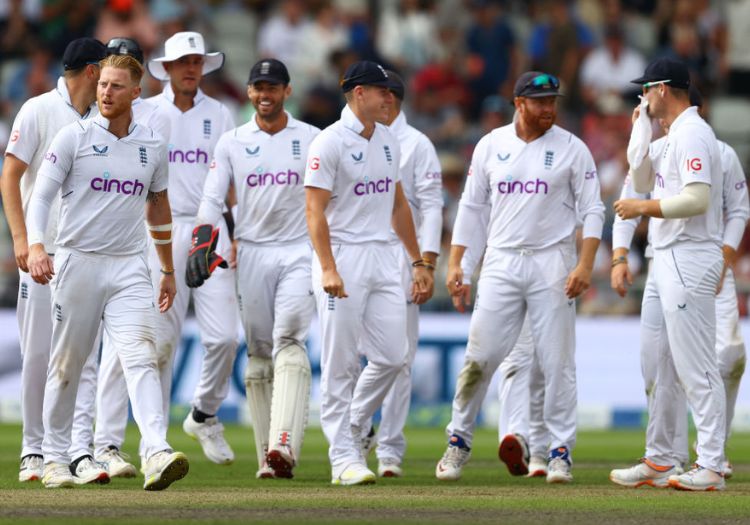 Richard Thompson has suggested the pay of top players will rise considerably despite a need to cut costs elsewhere in the game. 
Thompson, the new ECB chair, believes the necessity to compete with global leagues could also result in multi-year central contracts to provide more security for top players.
So while he acknowledges there are set to be a significant number of redundancies among ECB and county administrative staff, he accepts player pay is "only going up".
"We've got to guard against it [losing talent to T20 leagues]," Thompson said. "And that involves a lot more thinking than we are doing at the moment. We've got to find ways the schedule, the financial commitments, other areas where it's not all about money.
"Security is one of the things we can provide them. If you're going from one league to another and you get injured, you're done. But if a country can say 'here's a three-year contract', that's very different.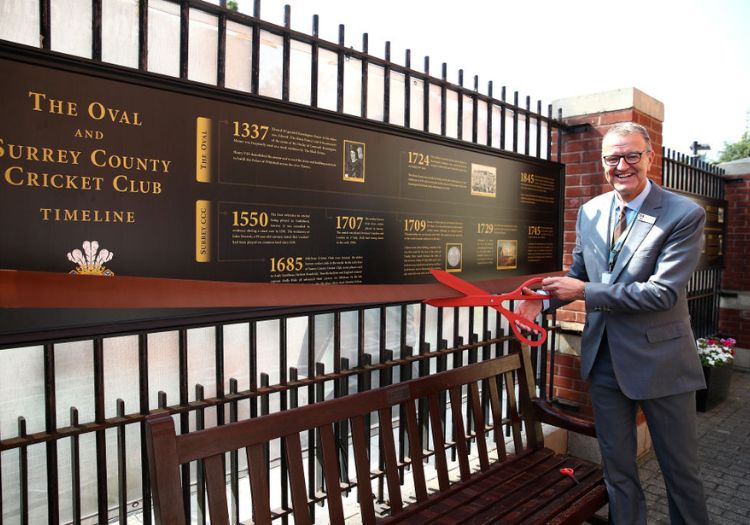 Cost-cutting is among the items in Thompson's brimming in-tray, but pay for top players is set to increase (Christopher Lee/Getty Images)
"I do feel we are at an inflexion point, a tipping point, of how we control our talent and are not losing them. So in five years' time if we've lost our best talent to multiple global tournaments then that's a tragedy."
The ECB is currently undertaking a review of their finances. With inflation predicted to remain high for at least the next year, a shortfall of at least £50m is anticipated.
"I think everybody realises there has to be [a cut in the headcount of ECB employees]," Thompson said. "The situation at the moment is we have fixed our income for the next five years. In real terms, if inflation goes up – we have been calculating 10 or 15 per cent but it might be higher – in real terms the revenue is going to reduce quite dramatically.
"So it's impossible to think there will not be a county or a governing body that hasn't got to look very hard at its cost base and understand how it's going to be cut accordingly. And invest in areas that really do deliver.
"Cricket does so much in so many areas so we've got to make sure there are clear outcomes to everything we do. Some things generate bigger and more impactful outcomes than others so we're going to have to step back and have a look at them.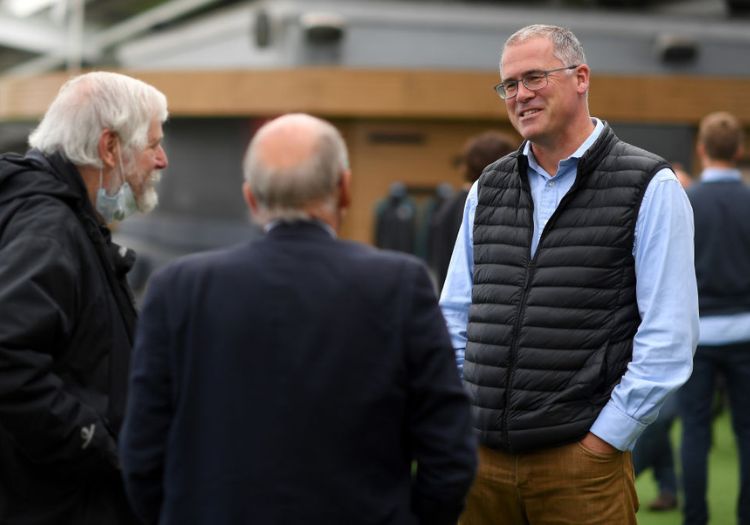 Richard Gould is among the contenders to come the new ECB CEO (Alex Davidson/Getty Images)
"As for player pay, that's only going up, isn't it? I can't see how it can't. It's impossible because it's got to compete with global leagues and they are paying significantly more than you can earn in the Blast and the Hundred."
Meanwhile, Thompson revealed the search for a new CEO at the ECB had started in earnest and hoped to appoint someone "as soon as possible."
"We're at the long list shortlist stage," he said. "There's a lot of good people that have come forward there's no shortage of string candidates that's for sure. In the game and out of the game. We will be able to appoint the strongest possible candidate. 
"We only put the advert out on Monday. The headhunters have done their job of rounding up the usual suspects. But we want people that might not have thought about it. Until the chair position was filled people wanted to know who their boss was going to be. Thankfully a few people have come forward."
Among those likely to be shortlisted are Tim Bostock, the current CEO at Durham, Johnny Grave, the current CEO at Cricket West Indies, and Richard Gould, the former Surrey and Somerset CEO who is currently at Bristol City. Clare Connor, the interim ECB CEO, has confirmed she will not apply for the permanent role.
---
Related Topics
Please ensure all fields are completed before submitting your comment!