David Saker returns as England Test bowling coach for Ashes tilt
Part of the white-ball backroom team during the T20 World Cup and Bangladesh tour, the 56-year-old will hope for a repeat of the 2010/11 and 2013 series victories which he helped orchestrate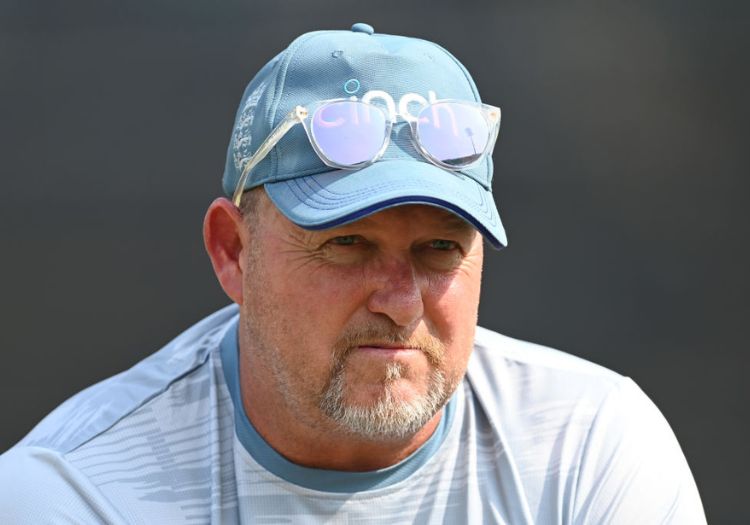 David Saker, the mastermind behind two Ashes series wins for England this century, will return as Test bowling coach in a significant move ahead of the return of Australia this summer.
The 56-year-old Aussie was part of the support staff that oversaw victories in 2010/11 and 2013, before a stint with his homeland between 2016 and 2019.
More recently, Saker was been part of England's successful T20 World Cup campaign and the white-ball tour of Bangladesh - he will continue to work with the limited-overs sides - but this appointment marks his return to assist the Test team.
He joins Brendon McCullum's support team which includes Paul Collingwood, Marcus Trescothick and Jeetan Patel.
Central to Saker's agreeing to a short-term deal was an approach by captain Ben Stokes, who pushed hard for his return.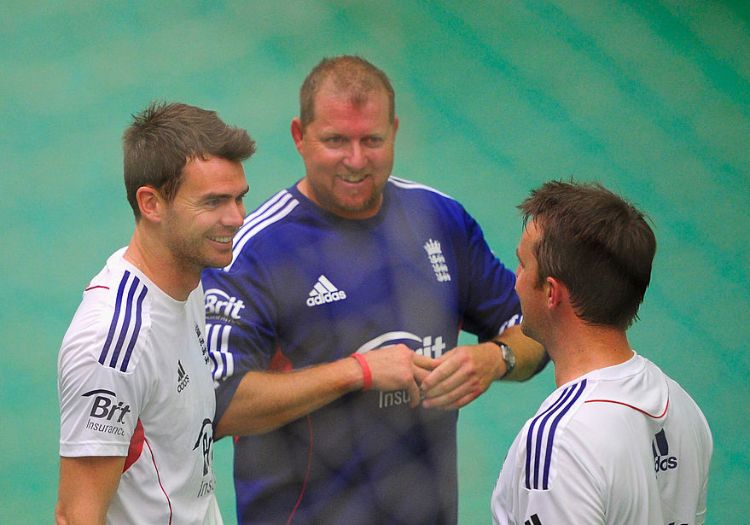 Saker marshalled two Ashes series wins in 2010/11 and 2013 (Stu Forster/Getty Images)
"Ben said: 'I'd like to get you involved in the Ashes.' Rob Key [managing director] had already floated it a little bit, but being so busy I wasn't sure if I really wanted to do it," he said.
"Once Stokesy pushed it, it made it an easy decision. I said yes straight away because of the magnitude of the occasion.
"I've been involved in Ashes with both parties and the cricket is as exciting as it gets. It's the biggest Test event."
England's revival under Stokes and McCullum, coupled with Australia's status as the ICC No.1 and World Test Championship finalists means the series is shaping up as a potential classic.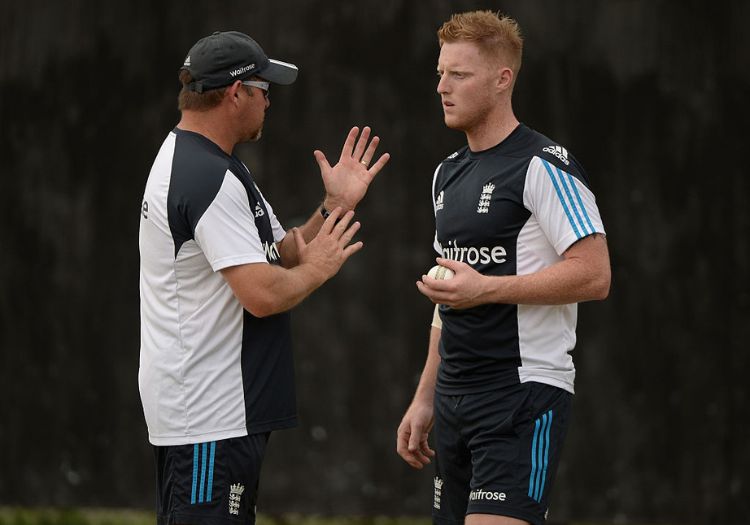 It took an approach from Ben Stokes to bring Saker back to the Test side (Gareth Copley/Getty Images)
"It's looking to be a hell of a series with these two teams," added Saker, who worked with Melbourne Renegades, Victoria and Sri Lanka since his last England Test stint.
"To win an Ashes you need a good battery of fast bowlers and that is definitely the case with England, but you can say the same about the Australians.
"The outliers are obviously the 150kph (90mph) bowlers. It's exciting if we can have Jofra [Archer] and [Mark] Wood available, whether you play them together is another thing, but I think you need that pace against the Australians.
"Playing in English conditions I think puts their bowling group in front of the Australians, without a doubt. It'll come down to whatever team can bat the best really, I think both sides know that."
---
Related Topics
Please ensure all fields are completed before submitting your comment!