Ben Stokes opts out of 2022 Indian Premier League
The allrounder is the second senior member of England's Test side, the other being Joe Root, to decide not to enter this year's auction. Jofra Archer, who is currently recovering from elbow surgery, is also unavailable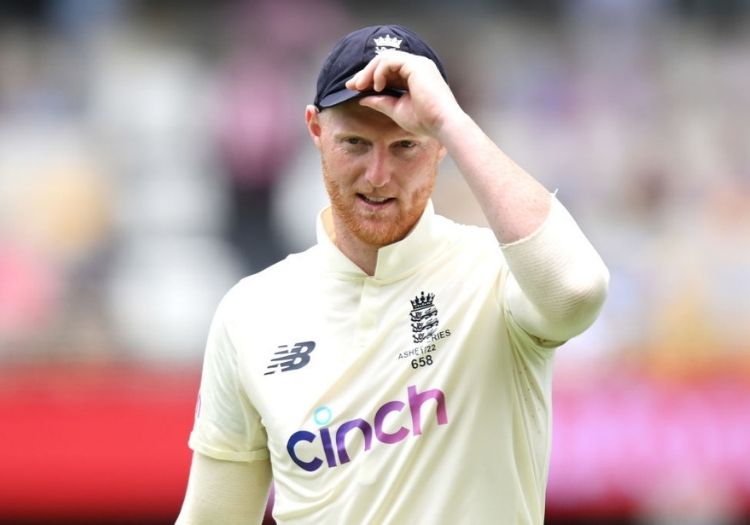 Ben Stokes is to sit out the 2022 edition of the IPL.
The allrounder, who took an extended break from the game in 2021, has decided not to enter his name into this year's auction for the competition.
He will, therefore, be free to rest after the end of England's tour to the Caribbean at the end of March and ahead of their home series against New Zealand which beings at the start of June. He could well feature in a couple of games for Durham ahead of that series.
Stokes, who was the IPL's MVP in 2017, is the second senior member of the England Test team to decide not to enter this year's IPL auction. But while Joe Root, England's Test captain, was unlikely to attract a huge amount of interest, Stokes could have expected to gain substantial bids. He was bought for around £1.4m by Rajasthan Royals in 2018.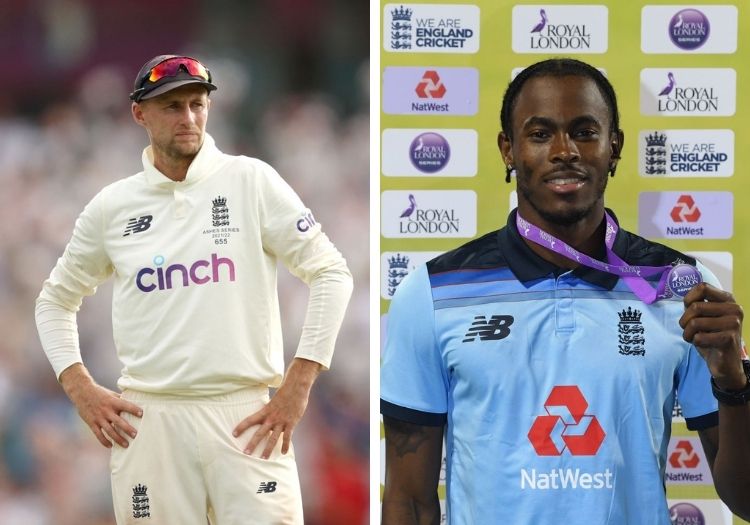 Joe Root [Mark Kolbe/Getty Images] has also decided not to enter the auction while Jofra Archer [Stu Forster/Getty Images] is unavailable due to injury
Jofra Archer, who is currently recovering from a second bout of surgery on his right elbow, is also unavailable for the tournament this year.
As a member of England's T20 and Test squads, Stokes has been away from home for about four months. For much of that time, England have been obliged to live with Covid protocols which have reduced their ability to see friends and family or live anything like a normal life.
While he enjoyed a couple of decent innings during the Sydney Test, he averaged just 23.60 across the series and sustained a side strain in Sydney that prevented him bowling again in the rest of the series.
It is currently unclear if this is expected to have recovered sufficiently to allow him to bowl in the Caribbean.
RELATED LINKS (APP OPENS IN EXTERNAL WINDOW)
Joe Root weighing up entering IPL auction but mindful of Test priority
Please ensure all fields are completed before submitting your comment!