PCA to meet with ECB over 100-ball cricket as members express concern about future of the game
In a statement released on Wednesday, the players' union revealed that its members shared concerns about a "lack of information and clarity" regarding the ECB's franchise competition which will be launched in 2020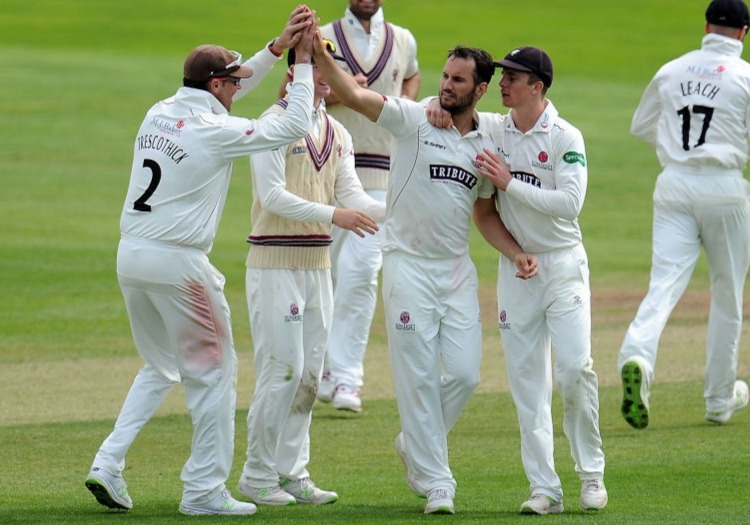 The PCA will meet with the ECB on May 8
The Professional Cricketers' Association have voiced their concern over the "future of the game" in the UK following consultation with the majority of players in the county system.
Representatives of the PCA met with 85 per cent of first-class cricketers during meetings at the 18 clubs over the course of recent weeks, gauging their opinions on the current state of the sport.
In a statement released on Wednesday, the players' union revealed that its members shared worries about a "lack of information and clarity" regarding the ECB's franchise competition which will be launched in 2020.
Given the surveys took place prior to the announcement last week of the ECB's plans for The Hundred - a 100-ball a-side competition to be played by eight city-based teams - the PCA admitted that it has not yet had the chance to find out the views of "the wider playing membership" on that matter.
The union will meet with the ECB on May 8 to discuss blueprints for The Hundred.
PCA members were also unsettled by the uncertainty over signing contracts with counties beyond 2019, as a direct result of the questions marks than hover around how the English season will be structured.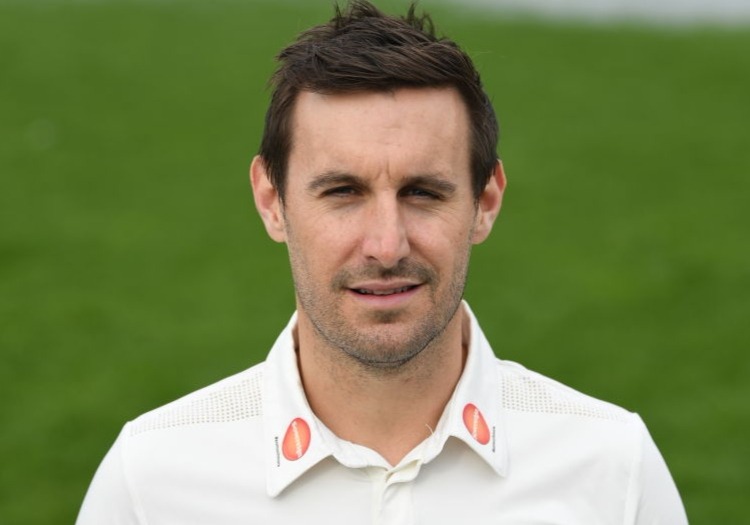 PCA chairman Daryl Mitchell
The T20 Blast will still take place, while more than 100 English county regulars are set to feature in the ECB's franchise tournament, but how the remainder will be kept occupied during its five-week window remains unclear. There has been talk of both 50-over and County Championship cricket taking place to fill the void.
The players, according to the PCA, are worried that "the 50-over competition is being devalued", with some suggesting that there "is no clear pathway to one-day international cricket".
The organisation also aired members' grievances over restrictions on playing in overseas competitions, the future of the Championship and the fair distribution of monies raised by the bumper new TV rights deal which comes into effect from 2020.
PCA chairman Daryl Mitchell, one of only a handful of players to have been consulted over The Hundred idea prior to its unveiling by the ECB, intends to ease the angst among his fellow pros.
"Over the past two months we have had face-to-face discussions with over 85% of the current playing membership and listened to issues that are directly affecting players," said Mitchell.
"We have had extremely open conversations and listened to every viewpoint across the counties. These have all been recorded and we will be feeding these concerns into discussions and negotiations with the ECB over the coming months.
"There are a lot of questions which remain unanswered and this is becoming a concern to the membership. Along with Non-Executive Chairman Matthew Wheeler, I will be heavily involved in making sure these concerns are eased as we aim to secure the future of professional cricketers in England and Wales."
NOW READ
Please ensure all fields are completed before submitting your comment!