Cricket to be "hardest hit" by climate change as it loses 16,000 overs per year to the weather
The study, put together by The Climate Coalition in conjuction with the Priestley International Centre for Climate, says the sport faces an "unexpected threat"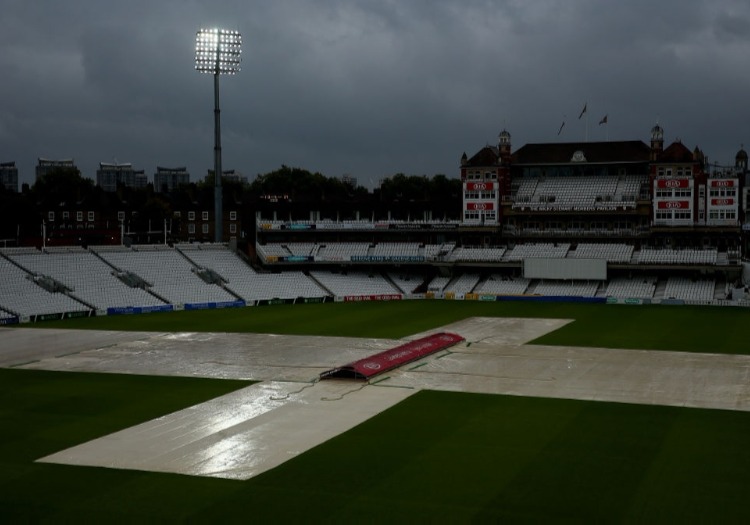 County cricket will feel the biggest effects of climate change, according to a report by The Climate Coalition.
The study, put together in conjuction with scientific research from the Priestley International Centre for Climate, says the sport will be the "hardest hit" and that cricket faces an "unexpected threat" from the "extreme weather" generated by climate change.
Analysis of England's home one-day internationals show that 27 per cent of games since 2000 have suffered a reduction in overs due to rain interruptions, while the rate of rain-affected matches has doubled since 2011.
Six of the UK's seven wettest summers on record have taken place since the turn of the millennium, with the report saying: "Climate change is already impacting our ability to play and watch the sports we love".
"There is clear evidence that climate change has had a huge impact on the game in the form of general wet weather and extreme weather events," said Dan Musson, the ECB's national participation manager.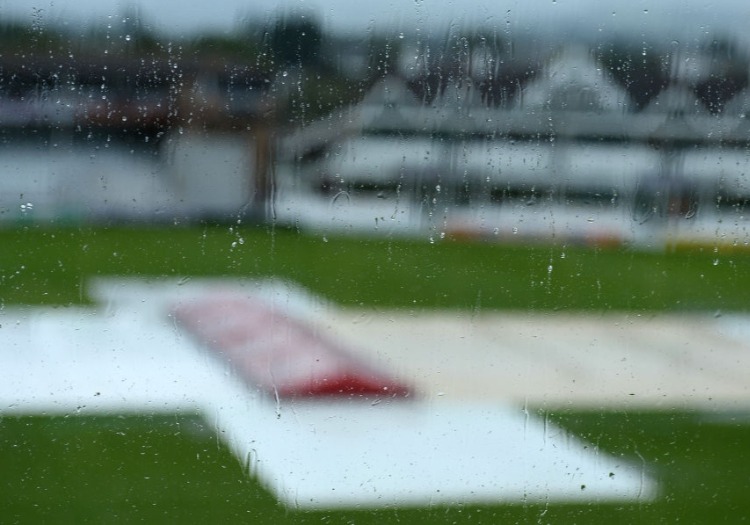 "I've been at the ECB since 2006 and we have had to implement flood relief efforts on half a dozen occasions.
"Wet weather has caused a significant loss of fixtures every year in the last five at recreational level and significant flooding in six of the last 10 years."
The study claims more than 16,000 County Championship overs have been lost to rain in five of the past 10 years, while at Glamorgan 217 days of cricket have fallen victim to the elements since 2000.
"Losing so much cricket is a county's worst nightmare – it affects the club at every level," said Dan Cherry, the county's head of operations.
"Climate change is becoming a huge factor. If we don't take it seriously, it will fundamentally change the game.
"It's simple: the less cricket we play at every level the fewer people will watch it, the less they will come to the ground and pay to enter, the less chance there is for young people to be inspired to take up the game."
Please ensure all fields are completed before submitting your comment!