Counties remain unconvinced by The Hundred ahead of chairmen's meeting on September 27
HUW TURBERVILL: The Cricketer understands some major counties are far from convinced The Hundred is the way to go. There are also many who think that the £6m earmarked for marketing the new format would be better spent on other projects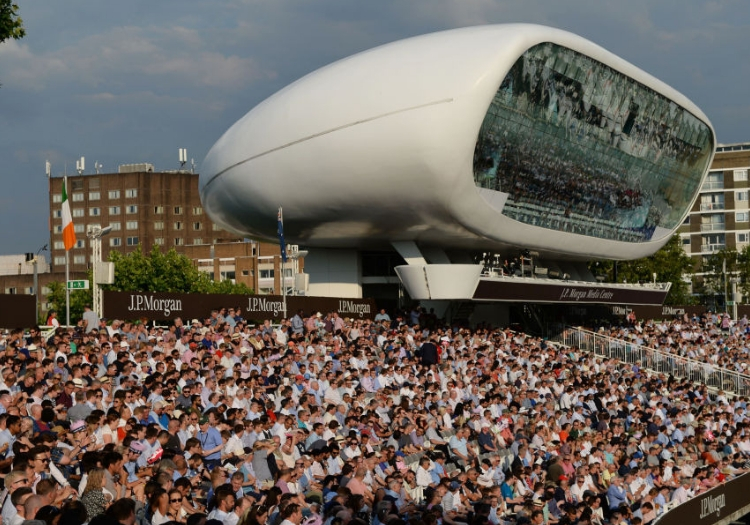 Trials for The Hundred continued on Monday
It is a concept that was assuredly introduced to the world, only to be hit with a wall of scorn and scepticism. Now its architects face a bitter fight to ensure its survival. But enough about 'Chequers', let's focus on The Hundred.
The men's trials begin at Trent Bridge today, and The Cricketer has James Coyne watching the action. We look forward to his report later.
But it is understood there is still a lot of resistance in the county game to the idea of a new format. Like Prime Minster Theresa May and her plan for a Brexit deal with the EU, which has come to be known as Chequers, where it was conceived, The Hundred is the brainchild of a cabal – ECB chief executive Tom Harrison and Sanjay Patel, managing director New T20 (err, except it is not T20) and ECB chief commercial officer.
There are further trials at Nottinghamshire's ground tomorrow and Wednesday, while women have sampled the format at Loughborough last Friday and Saturday, and return again on September 27.
Action from T20 Blast Finals Day
The Cricketer understands some major counties are far from convinced The Hundred is the way to go, and believe that the meeting of the county chairmen, also on September 27, will be pivotal. There are also many who think that the £6m earmarked for marketing the new format would be better spent on other projects, especially youth cricket and the women's game.
Of course many counties are reliant on the money they receive annually from the ECB (about £3m) plus the extra £1.3m per year they are being given for giving The Hundred the green light. The counties have also voted to amend the ECB's articles of association, allowing a new non-county competition to take place.
The Sun's cricket correspondent, John Etheridge, summed up the tricky time The Hundred has had since it was mooted in April. He tweeted: "Been saying for weeks that new Hundred comp is a disaster of PR. No launch, details and rumours seeping out (some true, some not), confusion and mockery all round. 'Research' absent. Organisers on the back foot already."
There are other players, supporters and journalists who prefer to 'wait and see', however.
Many in the domestic game believe that The Hundred will not happen, and instead two divisions (with promotion and relegation, not regional as it is now) of counties will play T20 from 2020 instead. Watch this space.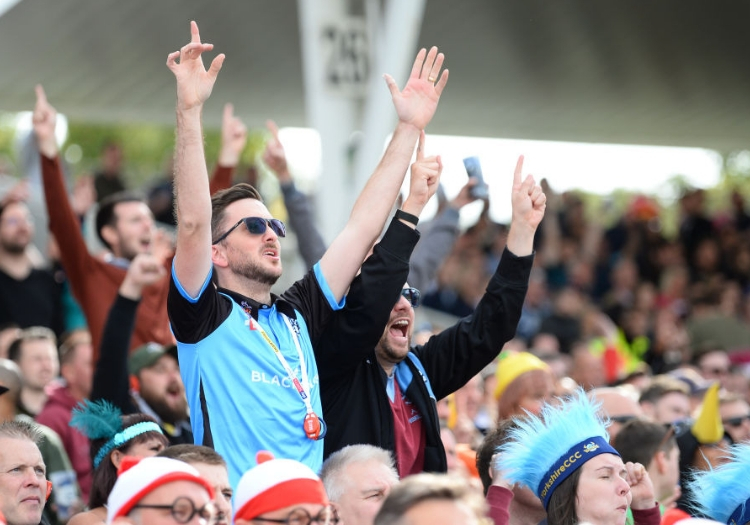 Counties are yet to be convinced by The Hundred
As various committees meet to finalise their recommendations to the ECB for the format of the domestic game from the summer after next, the other likely change will be in the County Championship.
It is expected that there will be 10 teams in Division One, and eight in Division Two, not eight/10 as it is now. Which would mean, one would presume, not all the Division One sides playing each other home and away, although the Division Two teams would (14 matches, seven home, seven away).
It is potentially grim news for counties who remain bedded in the lower tier. They have seen salvation taken away from them, with the conference idea proving to be a non-runner. It seems a return to an 18-county division has also been dismissed.
It has been a depressing few weeks for Leicestershire, Gloucestershire, Glamorgan and Northamptonshire. Leicestershire have lost Zak Chappell to Notts and Ben Raine to Durham; Liam Norwell is leaving Gloucestershire for Warwickshire; Aneurin Donald is joining Hampshire from Glamorgan; and Northants have waved farewell to Richard Gleeson, who is joining Lancashire, and Ben Duckett, now a Notts batsman.
Like The Hundred, these counties face an uncertain future.
Please ensure all fields are completed before submitting your comment!