"I started to feel I didn't belong in England": County cricketer reveals experiences of racism
GEORGE DOBELL: The player, whom The Cricketer has chosen not to name, was born in England of Asian heritage. He has represented England Under-19s and several first-class counties. He alleges a former England player called him a "P***" several times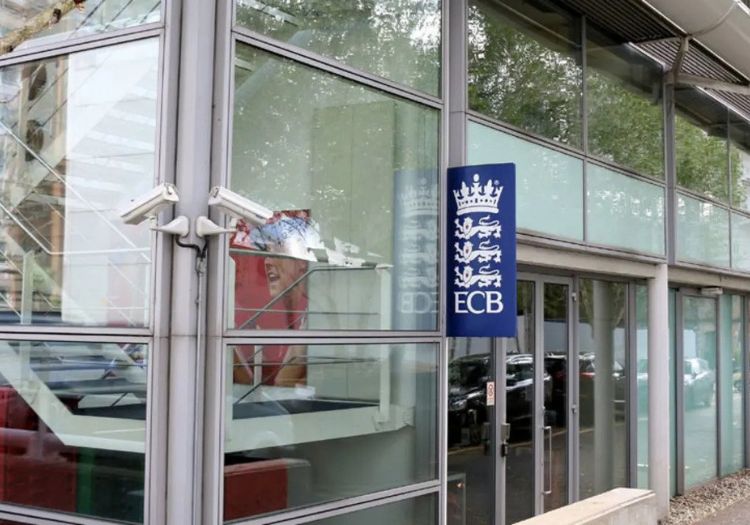 A county cricketer was left thinking he "didn't belong in England" after a series of racist insults from teammates.
The player, whom The Cricketer has chosen not to name at this stage, was born in England of Asian heritage. He has represented England Under-19s and several first-class counties.
He alleges a former England player called him a "P***" on multiple occasions. In one case, the comments were made within earshot of the club's captain, who made it clear it must never happen again. There was no recurrence but also no apology.
Another allegation concerns an Australian international player who also used the term "P***" in front of teammates. When challenged on it, he is alleged to have replied: "This is how it is here; you best get used to it." Most of those present, including the club chair, are alleged to have laughed.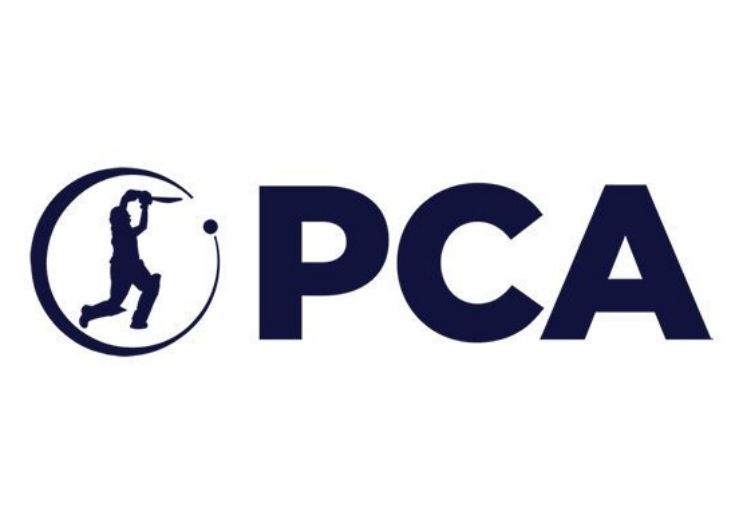 The allegations have been reported to the PCA
A further allegation concerned a club captain telling him "there's no point" him attending the Professional Cricketers' Association (PCA) end of season dinner unless he was going to drink alcohol. In an echo of allegations made elsewhere, that captain is also said to have complained: "There are too many Asians in the team; we need to do something about it."
The player also alleges that, on one occasion, teammates came to blows after an argument about racism. On that occasion, Asian players were described as "match-fixing P****", resulting in a third party having a physical altercation with the person who made the comment.
Each of the allegations – and the identity of the alleged perpetrators - has now been reported to the PCA. In one case, however, he was asked to refer a complaint to the official about whom he had complained. The player has also launched a discrimination claim against one of the first-class counties. In frustration at the lack of action from the PCA and ECB, he has spoken to the media.
"It's not right that Asian players are made to feel inferior. It's not right we're made to feel we don't belong"
"For many years I tried to pretend that what I was witnessing wasn't racism," the player told The Cricketer. "I was in denial. And besides, it felt there was nothing you could do.
"But now I feel compelled to speak out. It's not right that Asian players are made to feel inferior. It's not right we're made to feel we don't belong. I have a responsibility to expose the realities of county cricket for Asian players. I've been thinking of speaking out for a long time."
Central to the player's discrimination claim is his lack of opportunity in first-team cricket despite an excellent record in the seconds. On one opportunity, a player with an average 55 fewer was called up instead of him.
"In some cases, people have learned that they can't use discriminatory language anymore," the player continued. "But discriminatory behaviour is much harder to prove. I started to feel I didn't belong in England. Nobody should be made to feel that way."
---
Related Topics
Please ensure all fields are completed before submitting your comment!