ECB to issue apology and "acknowledge that change is needed" following ICEC report
GEORGE DOBELL: The commission is scheduled to publish its report, which has received thousands of responses, within the next few weeks and is set to call for the first-class counties to "show that we get it"
The ECB is preparing to issue "an apology on behalf of cricket" for "structural issues that have excluded people from the game". 
They are currently notifying stakeholders, such as the first-class counties, that it is preparing to issue the statement in the aftermath of the Independent Commission for Equity in Cricket (ICEC) report.
The commission, formed in the wake of global movements such as Black Lives Matter and #MeToo, is scheduled to publish its report within the next few weeks. It is expected to provide an unflattering insight into the game's record on issues of race, gender and class.
But while the game is braced for an "intense period of scrutiny", a "high degree of government criticism" and an "impact of staff morale and wellbeing", the first-class counties are being urged by the ECB to "show that we get it", show "empathy to those impacted" and "avoid seeming like we're denying other people's experiences".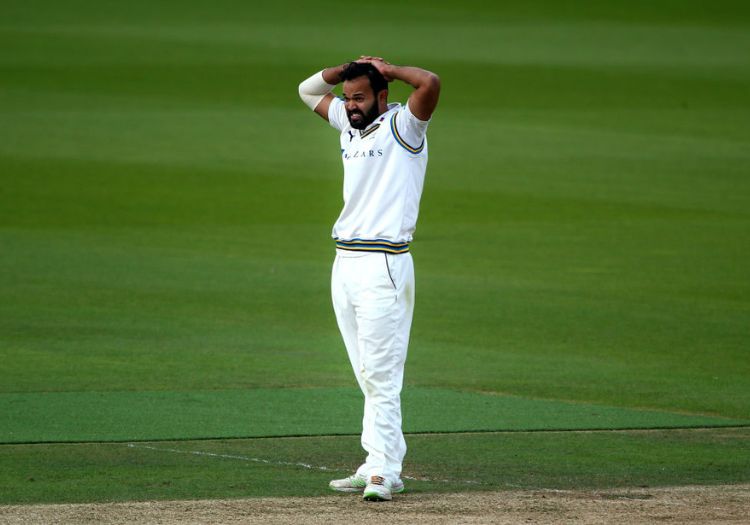 The experiences of many, including Azeem Rafiq, triggered the ICEC report in March 2021 (Charlie Crowhurst/Getty Images)
Instead, the ECB will welcome the report and "acknowledge that change is needed" within the game. An action plan will also be announced which will give the game 100 days to "work together on actions and changes".
The information, in a briefing given to first-class county chairs, also includes a definition of "institutional racism" in an apparent bid to prepare the counties for such a conclusion in the report.
But it makes it clear that this conclusion should not be interpreted as suggesting that everyone in cricket is racist.
"People and organisations who are not racist (or sexist, or elitist) themselves can still create behaviours, processes and systems that perpetuate bias or disadvantage minority groups," the briefing document states.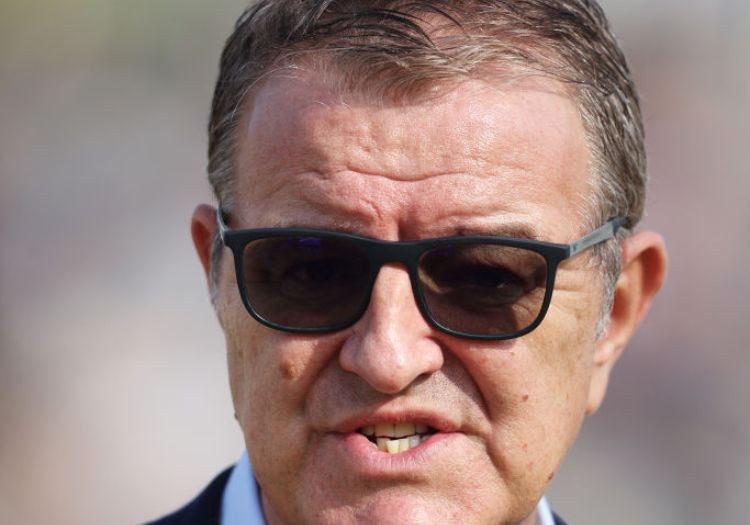 ECB chair Richard Thompson believes the next few months will be challenging for the game (Matthew Lewis/Getty Images)
"This might be where the system is not inclusive by design, or where power is concentrated in one group.
"We may not feel we are discriminatory or racist ourselves, but we know that discrimination or exclusion does happen - and the ICEC will point out if and where it happens in cricket."
While every witness to the report is anonymous and no individual or specific counties will be named, the ECB are warning the counties over the potential for "additional complaints and testimonies becoming public" in subsequent weeks.
There is also a strong possibility that there will be further legal action taken by individuals making claims of discrimination against cricketing institutions in the coming months.
---
Related Topics
Please ensure all fields are completed before submitting your comment!