Yorkshire to make coaching and kit free to all pathway players but financial threat looms
GEORGE DOBELL - EXCLUSIVE: The club, which has been focused on combatting allegations of exclusion and racism in recent months, has concluded that charging children for coaching and kit presents one of the biggest obstacles towards inclusion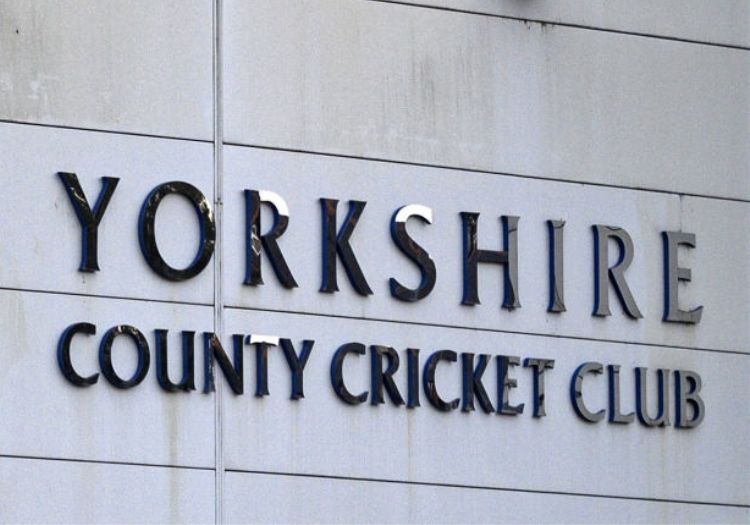 Yorkshire are set to become the first of the first-class counties to offer free coaching and kit to all children on their pathway system.
The club, which has been focused on combatting allegations of exclusion and racism in recent months, has concluded that charging children for coaching and kit presents one of the biggest obstacles towards inclusion in the sport.
At present, children who win a place on a county pathway are expected to pay for professional coaching and their county kit. In most cases, this can amount to a figure of around £400 a year (it can rise much higher) and serves to price some families out of the game. While there are various bursaries in place aimed at helping those who struggle to pay, it is widely accepted that these are not an effective solution. It is also accepted that the fees disincentive some families from allowing their children to attend trials.
While Yorkshire have not yet announced their plans, they have started to notify parents in the current pathway system, with a full statement expected in the weeks ahead.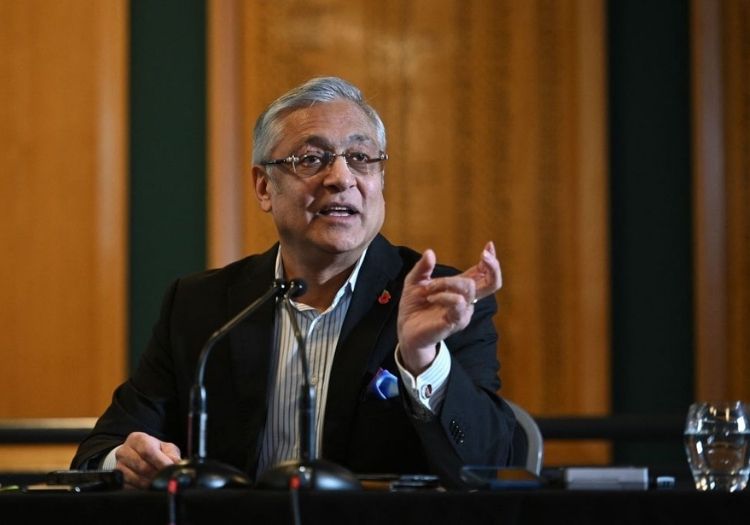 Yorkshire chair Lord Kamlesh Patel (Oli Scarff/AFP via Getty Images)
There is a major threat to the plans, however. The new management at Yorkshire, led by chair Kamlesh Patel, are understood to believe the only way such schemes are affordable is if the ECB confirm that the club's ability to host international games. As things stand, that right has been suspended pending Yorkshire's ability to fulfil a 10-point plan aimed at combating racism.
Patel is believed to have secured some major new sponsorship deals – at least one with a sponsor who pulled out when racism allegations at the club came to light – but all of which depend on the club hosting international cricket. The club originally won a package of games which included a Test against New Zealand in June 2022, an ODI against South Africa in July and an Ashes Test in 2023. They were also awarded ODIs and T20Is in 2023 and 2024.
Yorkshire will learn their fate within days. The club is expected to submit long-term plans to combat racism and foster inclusion to the ECB board on Monday (January 24). The document is understood to run to several hundred pages and includes a request that the international fixtures are confirmed (subject to fulfilling various relevant key performance indicators) until the end of 2024, to provide the club the financial security it requires to implement its plans.
It is also understood to make the point that, while the club continues to investigate around 50 allegations of racism, there are understood to have been around 4,000 incidents reported across the entire county game. As a consequence, the club feels there is a danger it is being somewhat unfairly singled out when the problem is far more widespread than has sometimes seemed apparent.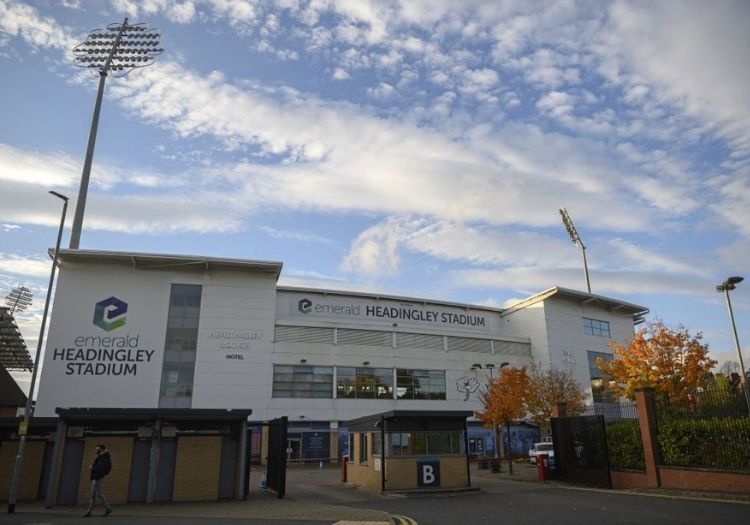 Yorkshire are to offer free coaching to all youngsters in their pathway
The ECB could make a decision about Yorkshire's ability to host games as early as February 1. The club has already been boosted by news that the Equality and Human Rights Commission concluded just before Christmas that, although it was "likely that an unlawful act" had taken place at the club, they had "confidence that the new management… is taking appropriate steps." As a result, they decided not to pursue legal action.
The club will also shortly confirm their new-look coaching team. As revealed by The Cricketer, it will be headed by Ottis Gibson, as head coach, Kabir Ali, as an assistant coach with particular focus on bowling, and Jim Troughton as an assistant coach with particular focus on batting.
All three were chosen by a method of blind assessment meaning the panel had no idea of their identities until the interview stage. Such a method may well explain why some high-profile candidates – the likes of Allan Donald – missed out as, despite his illustrious record, he does not have the requisite coaching qualifications. Younis Khan, who has been mentioned as a candidate elsewhere in the media, is understood to have made an enquiry but did not sent his CV. Neither he or Donald were interviewed for the roles.
None of those made redundant by the club in recent months have, at this stage, issued legal proceedings and none of the players are, at this stage, expected to leave ahead of the 2022 season.
Please ensure all fields are completed before submitting your comment!