Yorkshire racism case delayed until 2023 after defendants appeal against public hearing
It had been set to begin on November 28 but will now not take place until early in 2023, with those appeals taking place before any hearing can commence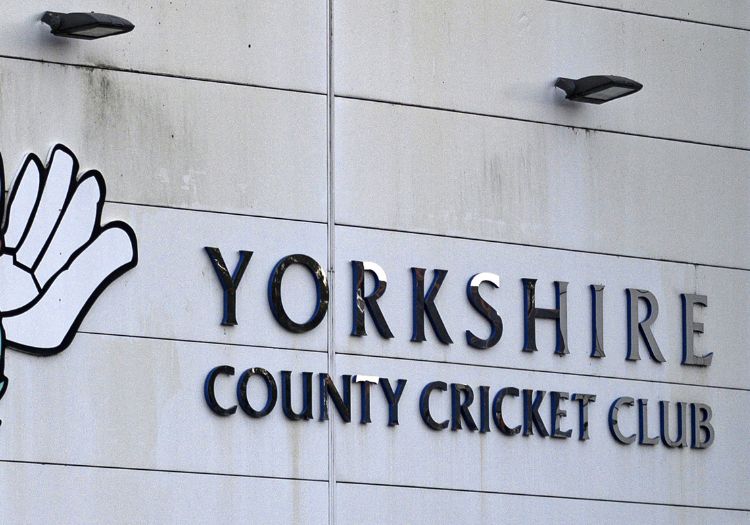 The Yorkshire racism hearing has been delayed until the new year after a number of the defendants filed appeals against the case being heard in public.
It had been set to begin on November 28 but will now not take place until early in 2023, with those appeals taking place before any hearing can commence.
The call for the hearing to take place publicly was first made by Azeem Rafiq, which was subsequently supported by Yorkshire and not contested by the ECB, at a directions hearing in mid-October.
Rafiq made the request on the basis that a public hearing would be the only way for him and his family to gain closure after an episode he suggests has driven him to the brink of suicide. As chief witness, he will be cross-examined by the lawyers of the accused.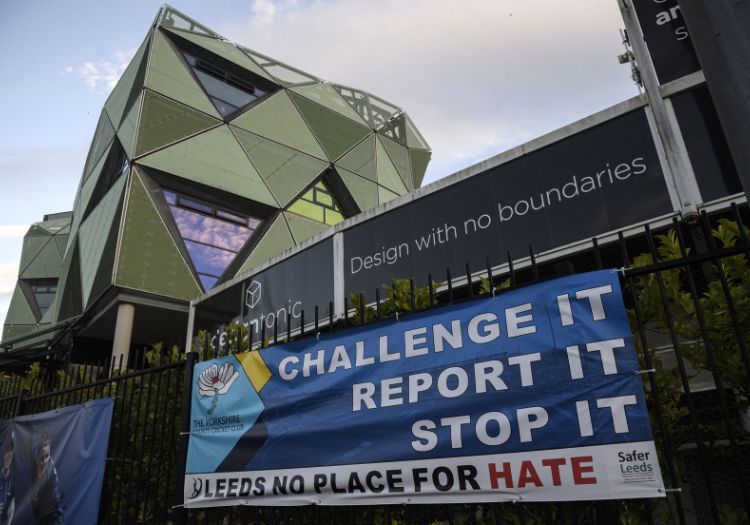 The request for the hearing to take place in public was initially made by Azeem Rafiq (Oli Scarff/AFP via Getty Images)
The ECB initially resisted the request. But after contacting witnesses and being assured that the majority were content to give evidence in public if required, they relaxed their stance.
Previously, Cricket Discipline Commission hearings – which are not privileged – have been held in private, with the written judgements released thereafter.
Former England captain Michael Vaughan is among the seven individuals charged in connection with the allegations. Yorkshire CCC are also facing charges and are expected to make at least one guilty plea. Gary Ballance, who has previously admitted using racist language and apologised to Rafiq, is among the others facing charges.
---
Related Topics
Please ensure all fields are completed before submitting your comment!