Yorkshire expected to plead guilty to ECB charge
GEORGE DOBELL - EXCLUSIVE: While Yorkshire are expected to admit the majority of the charges, they may plead for clemency on the grounds of the action they have already taken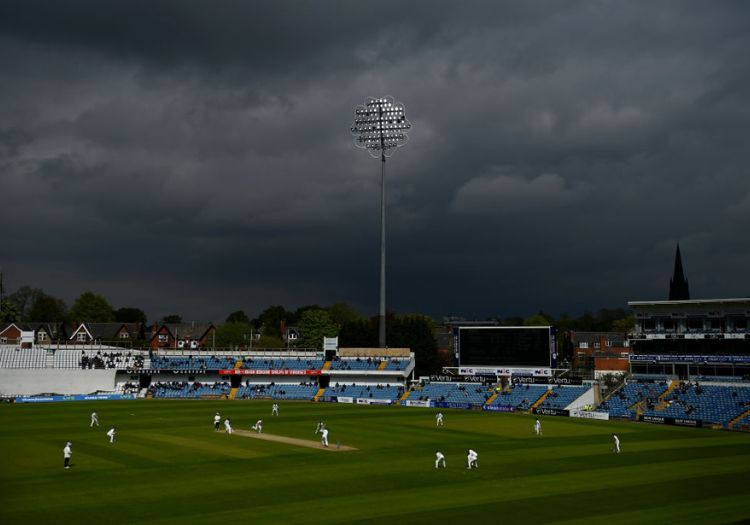 Yorkshire look set to plead guilty to bringing the game into disrepute after being charged by the ECB following the governing body's investigation into allegations of racism at the club.
While Yorkshire are yet to confirm their position, having only received notice of the charges on Wednesday, The Cricketer understands they are inclined to accept the premise that there was a culture which tolerated and ignored racist and discriminatory behaviour. The charges are understood to relate to the period 2004 to 2021.
Some of the charges relate to the club's failure to adequately deal with complaints of racism raised by, among others, Azeem Rafiq and Adil Rashid, as well as a failure to take adequate action after a complaint of a racist incident in the crowd during a County Championship match between Yorkshire and Surrey at Scarborough in June 2018.
Another relates to an alleged failure to investigate an allegation of "deep-rooted embedded racism" at the club, made by Terry Rooney MP in October 2004.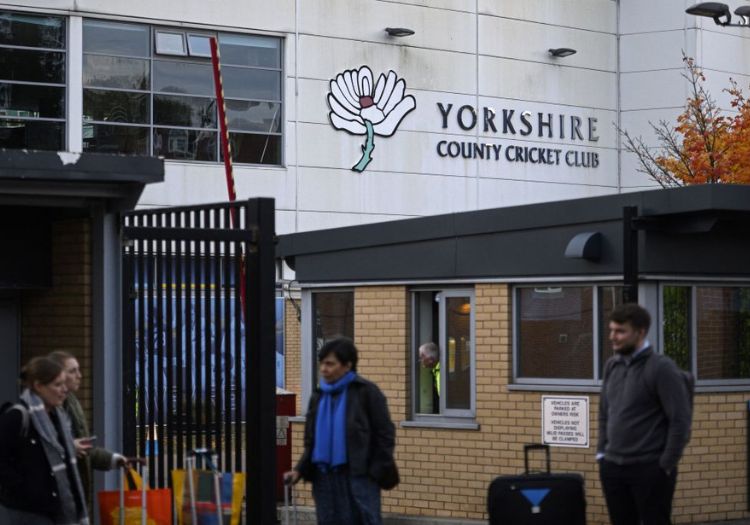 Yorkshire have been charged in relation to an ECB investigation [Getty Images]
One of the charges is understood to relate to a mass deletion of emails, which is understood to have occurred in 2021.
While Yorkshire are expected to admit the majority of the charges, they are expected to plead for clemency on the grounds of the action they have already taken. More than 20 members of staff - backroom staff, administrators or coaches - have already left the club, with substantial damages and an apology having been made to Azeem Rafiq, whose allegations of institutional racism proved the catalyst for this episode.
Among the sanctions available to the ECB's Cricket Disciplinary Committee (CDC) are points penalties, relegation and fines. The Cricketer understands that the CDC does not have any sanction available to it that involves stripping Yorkshire of the right to host international games. While that was threatened a few months ago, it required the intervention of the ECB board.
Several former officers of the club are mentioned in the ECB's charges but, under current rules, the CDC has no jurisdiction over former administrators.
The charges – and Yorkshire's likely guilty plea - come at a time the club is fighting claims for wrongful dismissal from several staff sacked as a result of an investigation into the claims of Azeem and others.
---
Related Topics
Please ensure all fields are completed before submitting your comment!