Twelve more submissions to Yorkshire whistleblowing hotline
The club have now received a total of 48 complaints, two weeks after being set up by chair Lord Patel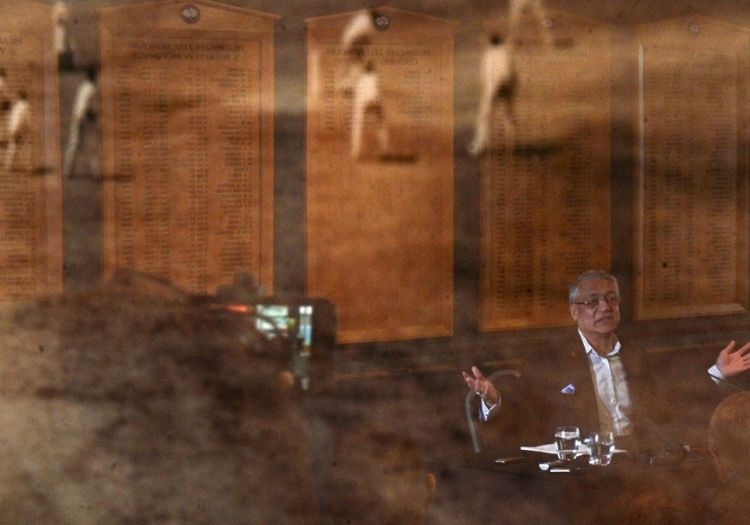 Yorkshire have received another 12 complaints to its independent whistleblowing hotline, set up for victims of racism and discrimination to come forward.
It brings the total number of submissions to 48 in the fortnight since it went live.
Mohinderpal Sethi QC is leading the investigation into each case reported to the service.
Chair Lord Kamlesh Patel made the setting up of the hotline one of his first acts after taking over from Roger Hutton.
It came after Azeem Rafiq made allegations of institutional racism from his spells at Yorkshire, which ran between 2008 and 2014, and 2016 and 2018.
"It is essential that those who have experienced or witnessed discrimination are able to come forward to share their experiences," said Patel.
"I thank all of those who have contacted the hotline so far, and urge anyone with concerns to come forward."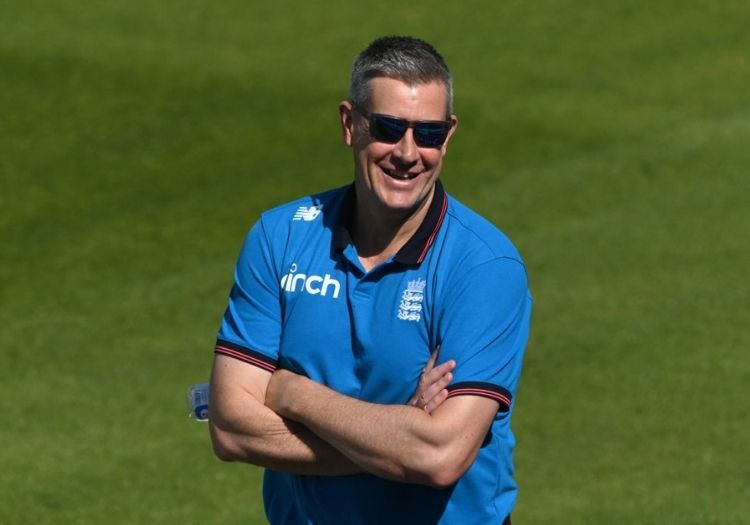 Ashley Giles doesn't want those guilty of racism "cut off"
The latest update from Headingley comes after Ashley Giles, England managing director, said second chances must be handed to those guilty of racism.
Gary Ballance, Alex Hales, Jack Brooks and Tim Bresnan are among those still playing the game who were implicated as part of Rafiq's witness statement and testimony to the DCMS committee.
"If zero tolerance means there's no acceptance of racism and discrimination, absolutely, that's completely right," he said.
"But, for me, if zero tolerance means that we cut people off, we don't give second chances, we don't give people the chance to rehabilitate, then I think we've got a problem.
"This area is such a difficult area for some people to talk about but I fear if we take that route then the gap may widen and not lessen."
Please ensure all fields are completed before submitting your comment!