ECB confirm structural changes to season with 50-over tournament running alongside new city competition
The One-Day Cup will be moved to take place alongside the new city-based tournament which will come into effect in July and August from 2020, and will not feature any overseas players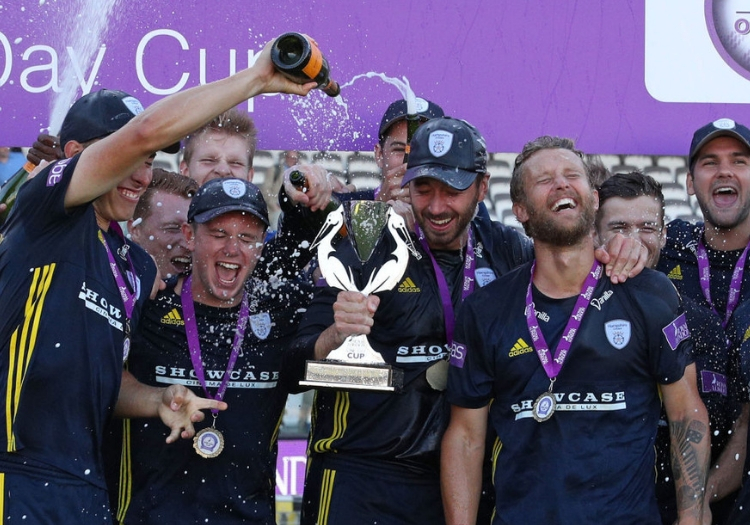 The ECB have confirmed that three counties will be promoted to Division One of the County Championship and one relegated in 2019, as part of a host of structural changes set to be introduced in time for the 2020 campaign.
As well as the reorganisation of the four-day competition, the governing body announced that the counties have agreed on several other matters, including:
- The One-Day Cup will be moved to take place alongside the new city-based tournament which will come into effect in July and August from 2020
- The 50-over competition will not feature any overseas players
- The tournament will be split into two groups of nine, but not necessarily along geographical lines
- The T20 Blast will retain its current structure, with two groups of nine teams playing 14 pool-stage fixtures, with a Finals Day at Edgbaston
- Minor Counties will take on first-class sides in a one-off round of 50-over fixtures prior to the domestic one-day competition in mid-July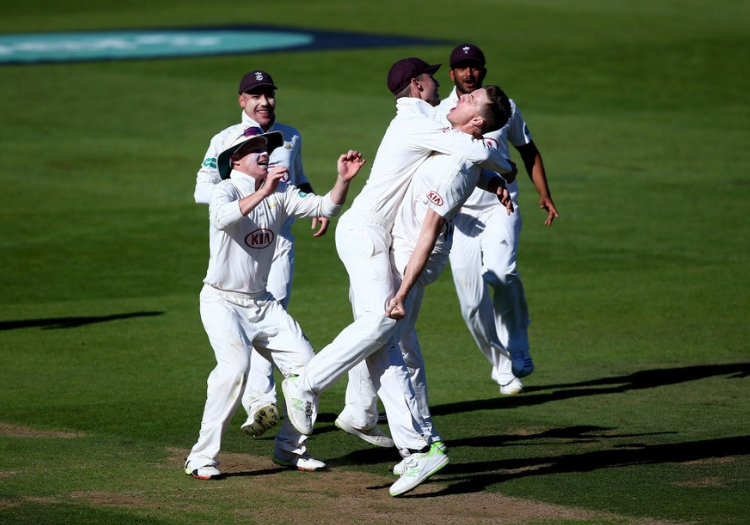 The County Championship will have a 10-team top division
As revealed by The Cricketer, the Championship will restructure in 2019, with three sides making the jump up to form a 10-team top division in 2020.
The move, which the ECB say is designed to "provide an appropriate increase in security to Division One teams with a smaller percentage being relegated each season, and a correspondingly increased opportunity for Division Two teams as they will have a greater percentage chance of promotion", will still leave all 18 counties playing 14 four-day games each per season.
A seeding system is being explored by the governing body to clear up the problems caused by 10 counties playing 14 games. This is set to be trialled in Division Two next year before being introduced to Division One in 2020.
The current Royal London One-Day Cup, which will take place at the same time as the eight-franchise city competition currently going by the working title of The Hundred, will be split into two groups of nine teams but not necessarily via geographical lines.
The tournament will feature eight group matches for each county - four at home and four away - with the ECB saying the top three moving into a knockout phase.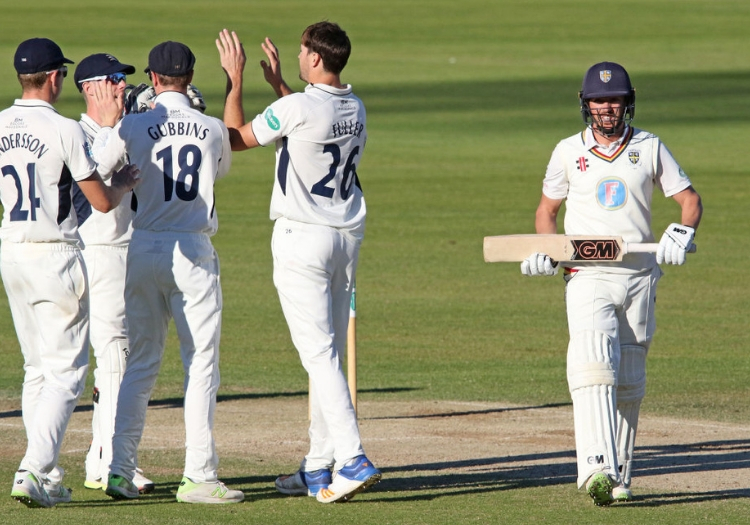 Three teams will be promoted from Division Two in 2019
Prior to this event, which will run from mid-July until mid-August, the first-class counties will visit Minor Counties for a round of 50-over games. 
The rejig is the result of a series of discussions by the ECB's men's domestic playing programme working group, chaired by Leicestershire chairman Wasim Khan.
He said: "It was critical throughout the process to consider a programme that was underpinned by three key principles: supporting sustained success for England teams, maintaining a vibrant domestic game and recognising the importance of red-ball cricket.
"There were a number of areas up for discussion which showed the importance of extensively consulting with all 18 first-class counties in a thorough and impartial process. We are very pleased that that there was unanimous support for a structure that will hopefully improve our domestic game and in turn the England teams."
Please ensure all fields are completed before submitting your comment!