ECB charge Essex with bringing game into disrepute over historic racism allegation
The charges, brought by the ECB's integrity unit, relate to a claim that John Faragher, the club's former chair, made a racist comment at a 2017 Essex executive board meeting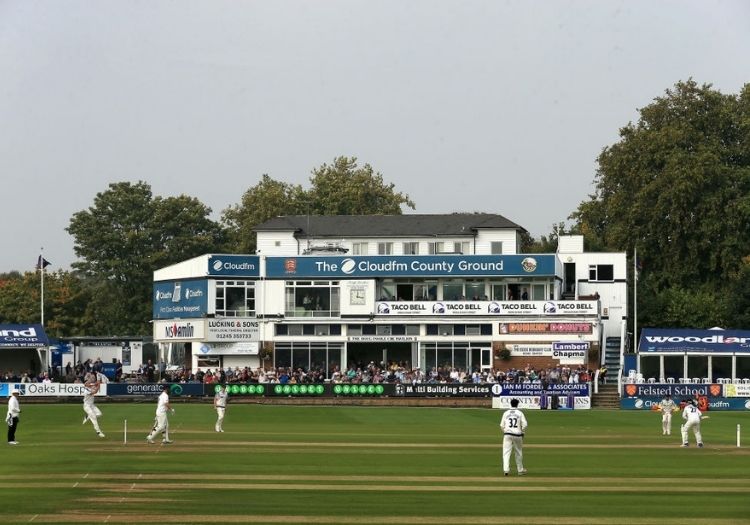 The ECB have charged Essex with bringing the game into disrepute following allegations of racism which emerged last year. 
The charges, brought by the ECB's integrity unit, relate to a claim that John Faragher, the club's former chair, made a racist comment at a 2017 Essex executive board meeting and a subsequent failure on the part of the club to "conduct an appropriate, or any investigation".
Spefically, the club is accused of breaching ECB directive 3.3 which states: "No participant may conduct themself in a manner or do any act or omission at any time which may be prejudicial to the interests of cricket or which may bring the ECB, the game of cricket or any cricketer or group of cricketers into disrepute."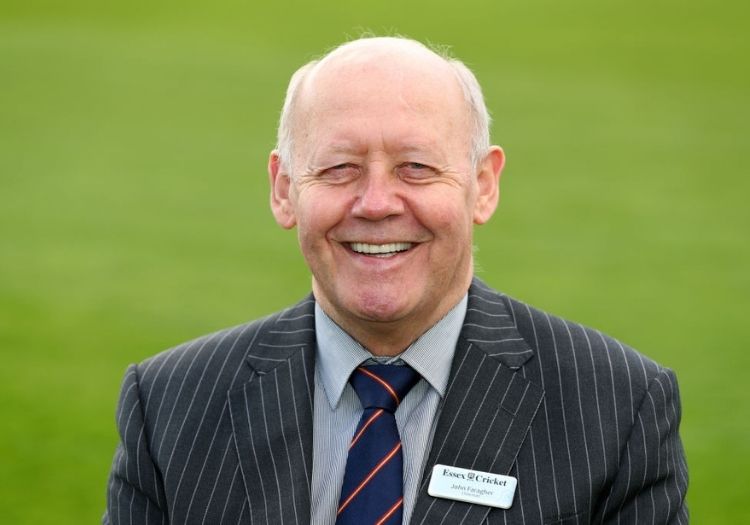 John Faragher, the former Essex chair, stepped down in November 
Faragher was obliged to step down in November after it was alleged he had used racist language –including, it is understood, the 'n' word - in a board meeting. He has never admitted the allegation. 
The allegation followed others involving abuse suffered by former players at the club.
Zoheb Sharif and Jahid Ahmed both said they were referred to as terrorists by teammates at various stages – Zoheb alleges he was nicknamed "Bomber" – while Chambers alleged that one fellow player called him a "**ing monkey" while another would offer him bananas during training. He said the treatment drove him to tears on more than one occasion.
It is understood that subsequent investigations conducted by both Essex and the ECB spoke to many current and former players and support staff.
The ECB's integrity unit is expected to press more charges in the coming weeks.
Please ensure all fields are completed before submitting your comment!