ACE Programme encounter led to Gloucestershire bowling coach role for Robbie Joseph
NICK FRIEND: The appointment of Joseph as the county's new bowling coach came after a chance meeting at the Bristol launch of the ACE Programme with the club's performance director, Steve Snell, led to an initial consultancy opportunity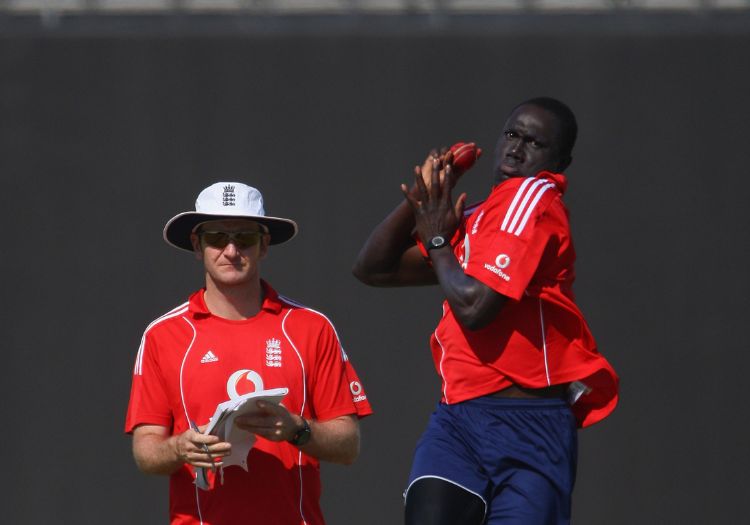 The wheels were put in motion for Robbie Joseph's appointment as Gloucestershire's bowling coach after the county's performance director, Steve Snell, spotted and spoke to the former Kent seamer at the launch of the ACE Programme in Bristol.
Joseph, who picked up 188 first-class wickets during his professional career and was at one stage called into an England performance squad, initially worked with Gloucestershire on a short-term consultancy basis towards the end of the 2022 season before earning the full-time role when the club recruited over the winter.
ACE, founded and chaired by Ebony Rainford-Brent, was initially established in south London by Surrey before branching out into five other cities, with Bristol the third region targeted after London and Birmingham. On Tuesday, it was announced that nine graduates of the initiative in Bristol had been added to Gloucestershire's player pathway.
"I've been really keen and recognised that cricket needs to do a lot more in terms of where we look for talent," Snell told The Cricketer, backing up comments he made last year about the importance of "supporting different stages of entry" to the professional game.
"Bearing in mind my role, I want us to have the broadest possible funnel in our system in terms of capturing as many talented young cricketers as we can and developing them and making them better and providing them with opportunities."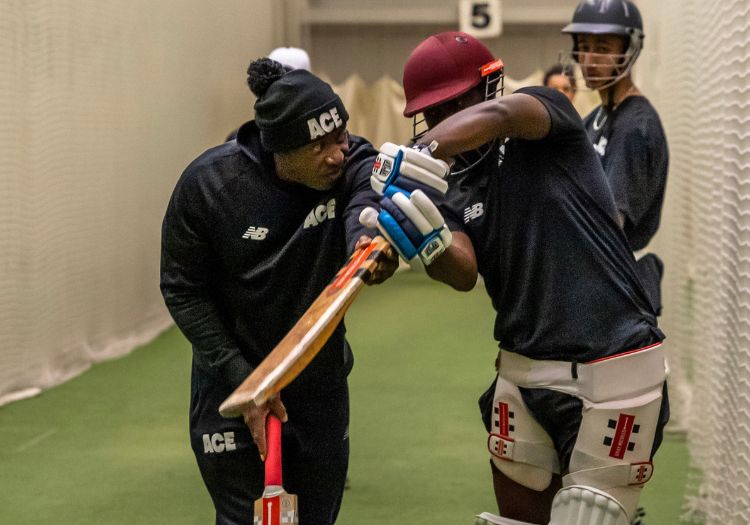 The ACE Programme was established in Bristol late in 2021 (Image: ACE)
Consequently, Snell has spent time with Theo Gordon, who manages the Bristol branch of the ACE Programme, and he recognised Joseph from the pair's playing days on the county circuit.
He said: "When I went to the launch, there were a couple of guys coaching in the hall who I knew from playing – Ricky Williams and Roger Sillence – who were just there on a Saturday night giving their time for free. And then, Robbie was in there.
"I was chatting to him about what was going on in his life, and we were chatting about bowling. I just thought: 'Wow, this is amazing. We've got a guy on our doorstep who I didn't even know was in the region.' He was looking to further his coaching and has done some good stuff with Namibia, so we just got chatting about what he was wanting to do.
"I always had it in my mind that we should be in a position to provide opportunities to someone like that who has really good experience in the game and has got some good experience coaching-wise. We got Robbie involved with the second team a bit and he was really passionate and came across brilliantly.
"Then, there was an opportunity to come in and consult with the first team, and I had no hesitation about bringing Robbie in. When the role came up full-time, we had some great candidates from across the world with international experience, but Robbie's energy and passion and his care and his ability for growth and his preparation and how planned he was just came across in abundance."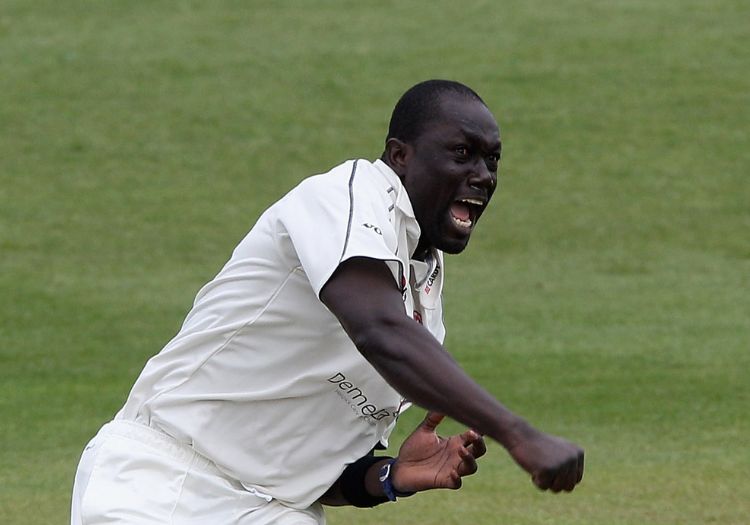 Robbie Joseph in action for Kent (David Rogers/Getty Images)
His spell with the first team also coincided with the Gloucestershire breaking their County Championship duck at the end of a season that had looked like running through without a win. But they won consecutive matches to close out the campaign, with young seamer Tom Price claiming an eight-wicket haul against Warwickshire.
The county have since added South African fast bowler Marchant de Lange to their pace resources as a local player.
Please ensure all fields are completed before submitting your comment!