Plan, focus, compete: How bowlers should prepare for the new season
England international quick Tymal Mills breaks down a five-point plan for club cricketers ahead of the new campaign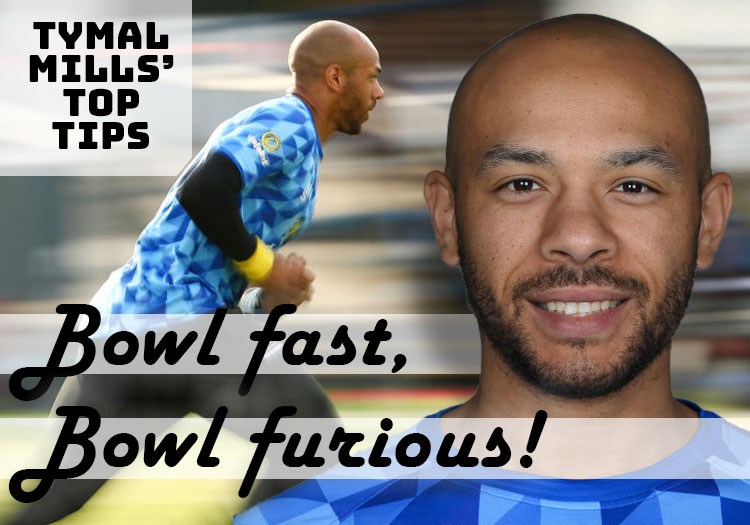 1 - Identify your time and use it wisely
It's all about planning: identifying what time you have, what you think you want to work on and then making sure you ramp it up and peak at the right time.
Last season, my pre-season was probably a bit long for me. I had two weeks where I was probably wasting balls – I was training when I felt like I should be playing. That's why identifying what time you've got is crucial. Once you've done that, you can work backwards from there.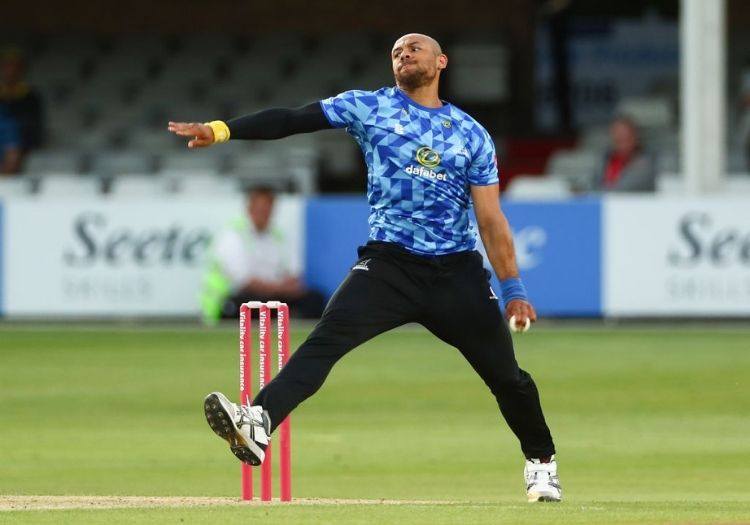 2 - Create a focus for your sessions
I find that having a theme for each session is a very good thing to do, especially when you're coming back from not playing – as everyone will be, given lockdown restrictions.
For me, last year those were new-ball bowling, wrist position and swing. If you have work and other commitments to build your training around, then try to have a theme for that session and stick to it. I'm a big believer in working on your strengths to the point that they become super-strengths. That's what I've always told youngsters.
Identify what you're good at and make yourself really good at it, so you have a point of difference, so you've always got a reason to be picked, so the captain can throw you the ball and, really importantly, when you're under pressure you've got a skill that you can rely on.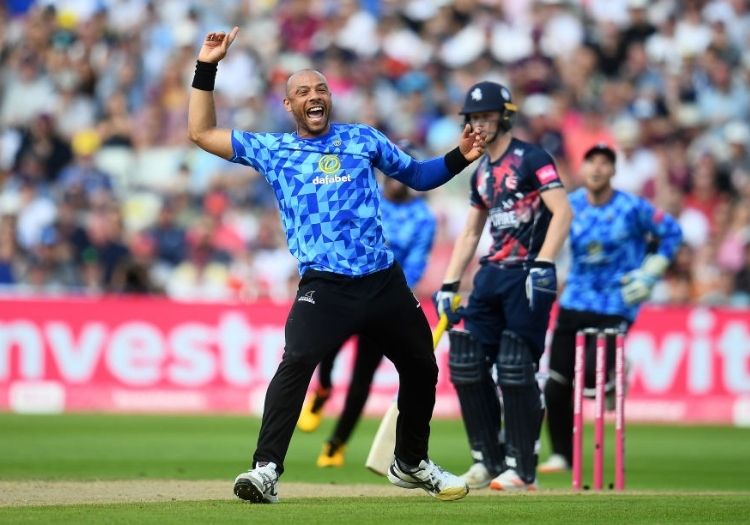 3 - Make your sessions competitive
Try to make every few sessions as competitive as you can. Whether that be with a batsman or, if there isn't a batsman available, set yourself targets: shoes, cones or whatever it might be. Score yourself out of each batch of deliveries.
You can evolve it even further by getting a mate to shout which delivery he wants you to bowl as you're running in. Then, you're having to really test your skills. There are always ways of upping it. Perhaps, keep a record of how you did and then try to beat it the following week as well.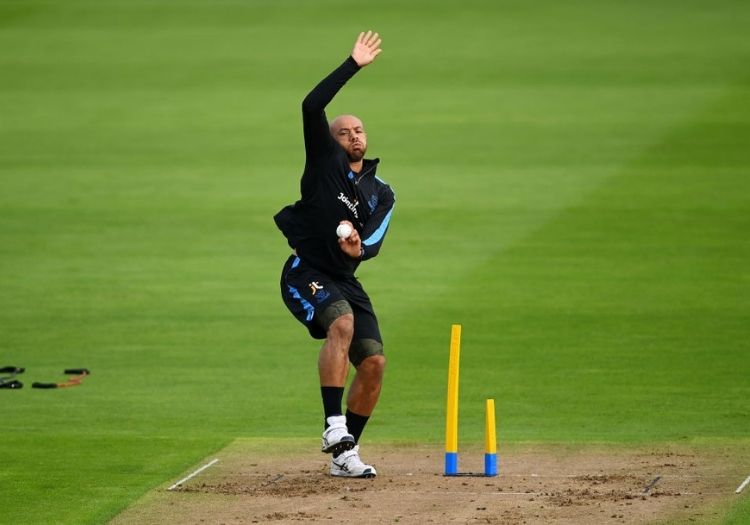 4 - Look after your body, especially post-lockdown
The last thing you want to do as soon as you come back is go all guns blazing and then injure yourself in the first session after spending however long without cricket. Then, you find yourself missing all the games you have lined up. One positive to come out of lockdown for me was the onus on keeping up fitness work during that period when we couldn't really leave our homes.
Things like jumping and landing, your body needs to get used to those actions again ahead of the season. In my garden, I stood on the sleepers where our flowerbeds are and I just jumped off them to land on the floor, which just prepares your body for the impact of bowling. These activities sound very minor, but they make the transition when you start bowling a little easier.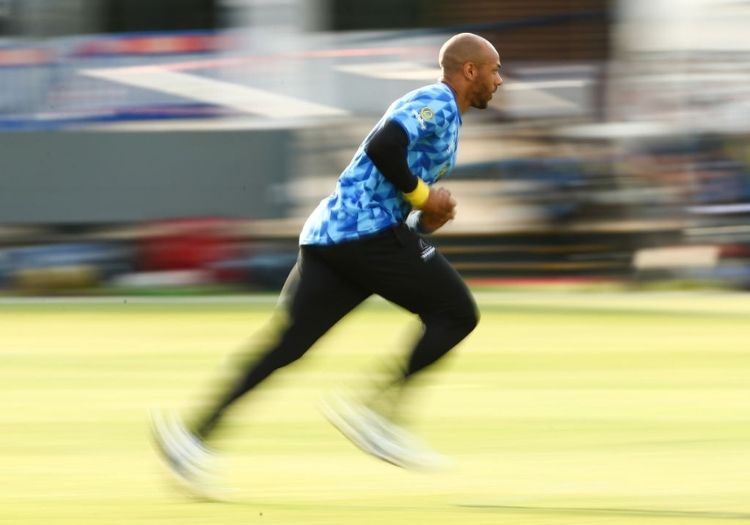 5 - Mastering the back-of-the-hand slower-ball…
I find it naturally very easy to bowl a back-of-the-hand slower ball, but a lot of guys don't have the shoulder flexibility to get their arm all the way around. It seems to be is that if you're a bowler with a side-on action, you're going to be able to bowl a good off-cutter. If you're a chest-on bowler like me and you can get your shoulder round, you can probably bowl a back-of-the-hand ball.
But my tip is just to have a session where you experiment with all the different slower-balls, and you'll pretty quickly work out which one feels comfortable for you.
An extension of the back-of-the-hand delivery is the slower-ball bouncer. For that, I hold the ball a little bit deeper in my hand.
Normally, I'll have a pretty regular grip in the middle of my hand, holding it relatively tightly. But if I want to bowl it short, I'll put it a little deeper in my hand and literally hold the ball tighter. Naturally then, because you're holding it for a little longer in your hand, your release point is a bit later and it drags into the wicket.
Likewise, if you want to bowl it a little bit fuller, then hold it a little looser in the hand, but you've also then got less control over it because you're not gripping the ball as hard, which is why it's easier to drag it down than execute the perfect dipping yorker. It's why you don't see many of them!
Please ensure all fields are completed before submitting your comment!