Look after yourself: A guide to getting physically ready for the season
Former Surrey and England Lions wicketkeeper Ben Scott, founder of Kinetic Cricket, reveals why preparing your body for the upcoming season is more important now than ever...
Why is it vital club players prepare for the new campaign?
Cricket movements and shapes are not natural to the body.
Our ankles, knees, hips and shoulders were not designed to run up, hurl our bodies into the air, land on one leg and throw 10 times our bodyweight in force into the ground. Or standing side on all day wielding a chunk of wood.
We create a tolerance to these movements by building up exposure and basically being match-fit.
This year, however, many of our kit bags haven't moved from the shed and our specific strengths that held our body together playing cricket have either drifted away or changed.
Many people during the lockdowns would have tried to keep fit for personal reasons but now more than ever it's important to turn to the specific training that made surviving a cricket season a realistic task.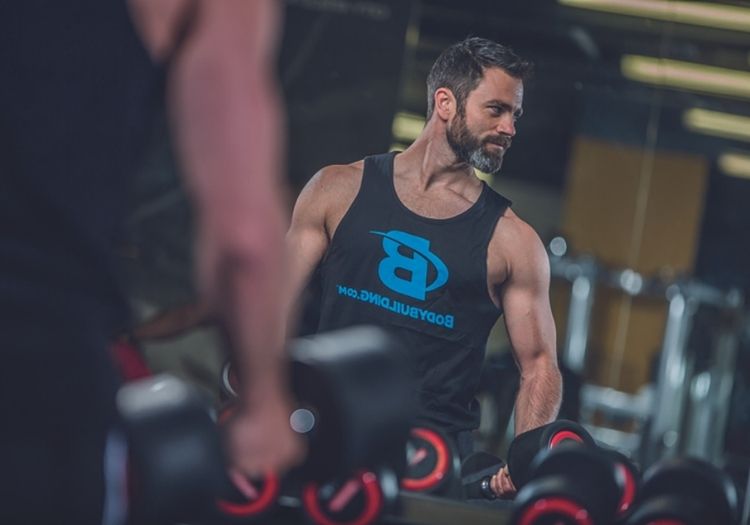 What are the risks involved in not preparing for physical activity again?
The obvious fear is injury. Some people enjoy fitness and training but, I get it, some people really don't.
Improving your game and giving yourself the edge is one thing but for those that don't like exercise the cold hard fact is that as we get older you have a decision to make.
I either prepare my body or risk not playing the game I love.
Being fit for cricket is about survival, I played 15 years of professional cricket and didn't miss a game through injury.
I always felt that I had an element of control over my body. There's plenty of cracks you can fall through in professional sports and being injury prone was one I wanted to seal.
I've had many clients coming to me at 40-50 years old having never really exercised looking to try and extend their playing careers as long as they can because they love the game so much and hate the idea of being sidelined.
But what if you're struggling for motivation? Lockdown has been tough...
There's a difference between motivation and discipline.
Motivation is doing laps of the field in 25 degrees with a lovely smell of freshly cut grass or a beach run bathed in a beautiful sunset.
Discipline is dragging yourself out of bed in February putting on wet trainers and hitting the road or turning Netflix off, moving the coffee table and working out.
Motivation can be difficult but it is important we recognise any rut we may be stuck in. Be motivated by the knock-on effects of being in good shape, being ready for the cricket season is great but being healthy transcends the cricket pitch and sets you up in all other areas of life.
Please ensure all fields are completed before submitting your comment!