Bat review: Woodstock Tour De Force
A consistent performer – it ranked solidly among every user in all categories and remains a market-leader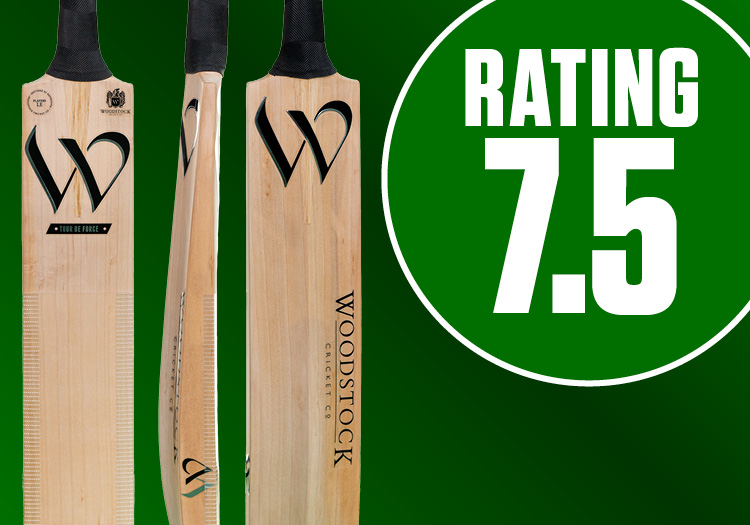 RRP: £460, Weight: 2lbs 11oz, Edges: 36mm
A previous winner in The Cricketer's Good Gear Guide days, the general view of those at this year's testing day was that the Tour de Force – for so long the star turn in the Woodstock range – might be playing second fiddle this year to the Airstream, albeit not by much.
Both bats impressed all comers, and the Tour de Force was looking as well as ever, having undergone a partial rebrand along with the rest of the business.
The former coat of arms has been swapped out for a cursive W, which sits in the segment where the main logo would traditionally appear.
The main Woodstock symbol now hovers at the bottom on the back of the bat, with the W once again visible down the side.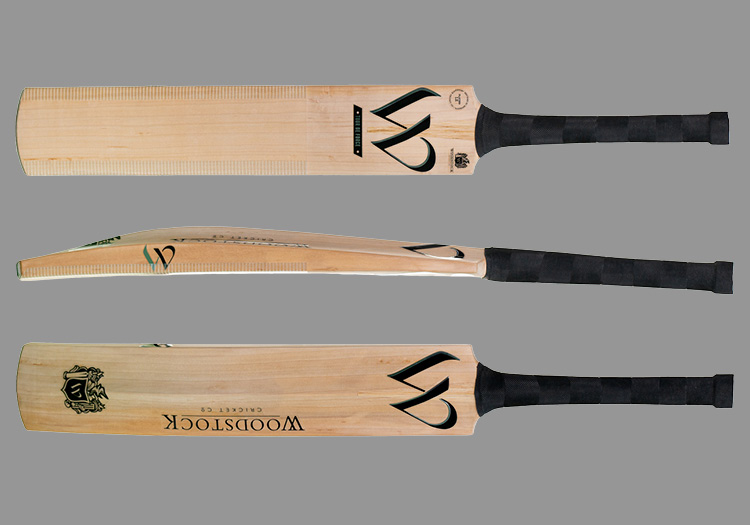 The main logo is also placed right at the top, as if the seal of approval from its constructors.
Rikki Clarke, the former England allrounder, complimented its "decent middle" but, in comparison with the Airstream, found the grains and profile not quite on the same level as its sibling.
Nick Friend, a journalist for The Cricketer, agreed: "It's very similar to the Airstream in terms of quality, but it's probably not quite as good a pick-up."
Overall, a consistent performer – it ranked solidly among every user in all categories and remains a market-leader.
Initial impression: 8.2
Build quality: 7.3
Pick-up/feel: 7.3
Performance: 7.3
Overall score: 7.5
Please ensure all fields are completed before submitting your comment!