Bat review: Sika Stag Grade One, 2023
With edges of 36mm, this was far from the bulkiest bat on display at The Cricketer's testing day, so with scores of above 8 across the board this was one of the best blades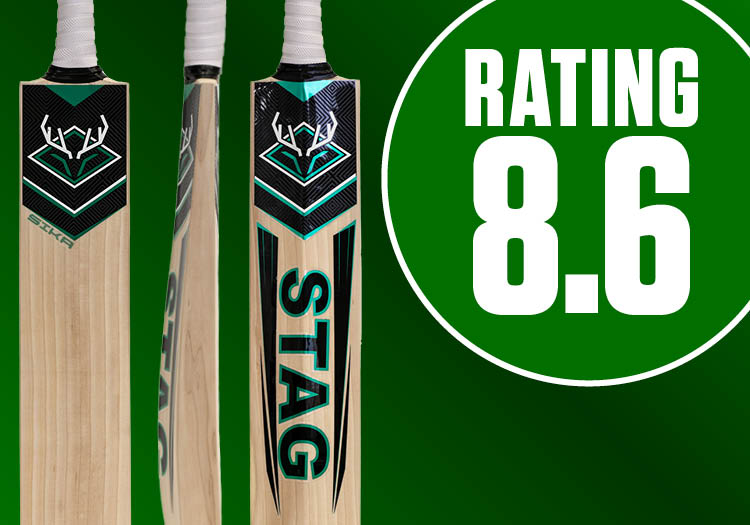 RRP: £399, Weight: 2lb 9oz, Edges: 36mm
This beautifully balanced bat from the Kent manufacturers was one of the triumphs of testing day.
Stag have dispensed with the unusually-shaped toes of the previous year, but their Sika – named after a species of Japanese roe deer – has retained the same feel of high class.
Indeed, ratings are up for this blade compared to last year's model.
With edges of 36mm, this was far from the bulkiest bat on display at The Cricketer's testing day, so with scores of above 8 across the board this was one of the best blades.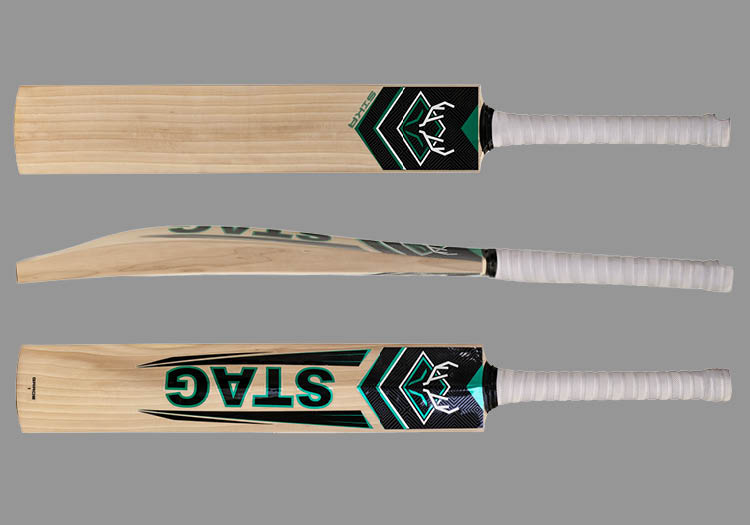 Tester Nick Friend said: "This was a nice bat with one of the best middles we tested. I think you'd get a lot of value out of this one. I liken it to the comedian Greg Davies – quite a lot of it, but it's enjoyable!"
Shams couldn't believe the bat felt as light as it did in his hand.
The sleek modern design appealed to our testers, especially Souther Vipers captain Georgia Adams, who will not be easily pleased given the number of bats she encounters as a pro: "I thought this was a really good and steady bat. I loved the intriguing stickers, has a look about it that you want to give it a go."
Initial impression: 8.5
Build quality: 8.5
Pick-up/feel: 9.0
Performance: 8.5
Overall score: 8.6
Please ensure all fields are completed before submitting your comment!