Bat review: Sika Stag
The Sika – another name for the Japanese spotted deer, if you were wondering – is intended for the all-round strokemaker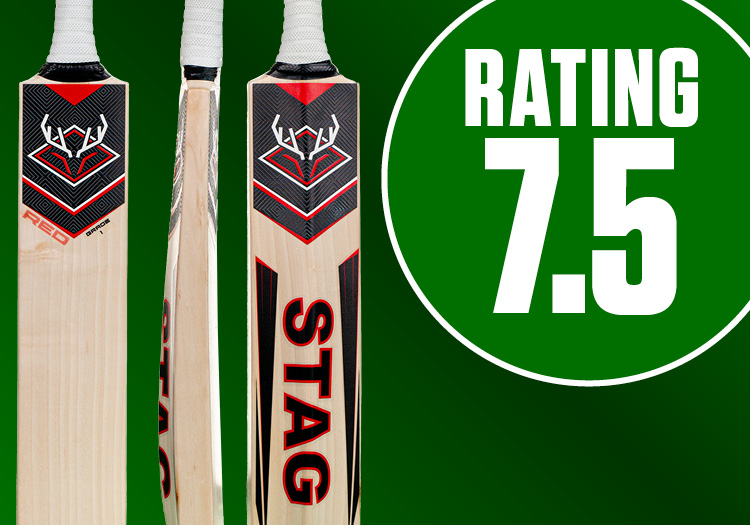 RRP: £295, Weight: 2lb 9oz, Edges: 36mm
The spiritual home of cricket batmaking is in Kent and the English Weald, and so the entrance of the boutique brand Stag, who operate out of Chart Sutton near Maidstone, is another welcome addition to a proud lineage.
As with the Roe Stag, the Sika Stag has another unusual, cut-off flat toe which appears very abrupt indeed when viewed from the back.
However, the Sika – another name for the Japanese spotted deer, if you were wondering – is more intended for the all-round strokemaker than the Roe, which is more Stag's junior offering.
But with a weight of 2lb 9oz, this was every bit as fleet-footed as the Sika deer itself.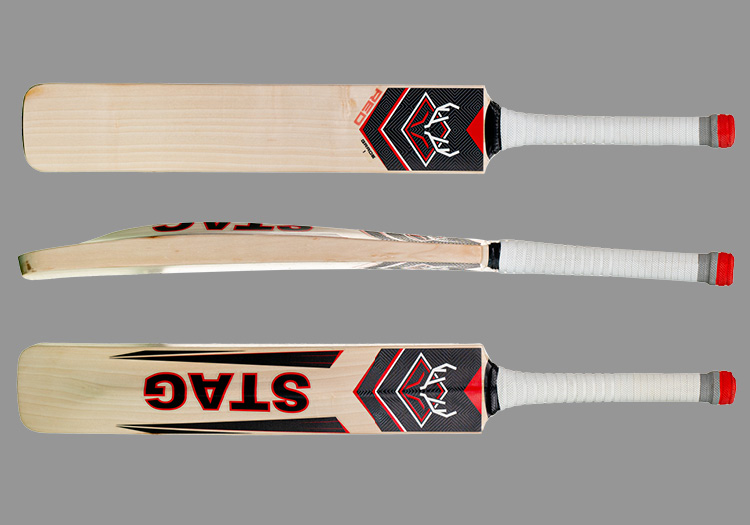 Former England allrounder Rikki Clarke was not especially taken with the profile and eye-catching toe of the bat, but very much enjoyed the pimply grip – even more grip than usual – which was placed over the short handle.
The Cricketer journalist and general club cricket badger Nick appeared seduced by a design which reminded him of the back of old Kookaburras from his childhood.
And Nick – not always the easiest tester to please – was won over by the sparkling performance and reported that it "felt really fluent on first impression". And we know how first impressions are crucial…
That was backed up by Tom, who gave the bat a glowing array of 9s and 10s. Rikki, however, felt the outer edges did not perform to his expectations.
With edges of 36mm depth and a weight of 2lb 9oz – very much in the middle ranking in both regards – the Sika appeared a bat for all seasons.
Initial impression: 8.0
Build quality: 7.3
Pick-up/feel: 7.3
Performance: 7.2
Overall score: 7.5
Please ensure all fields are completed before submitting your comment!