Bat review: Roe Stag
With generous 38mm edges but a friendly weight of just 2lb 8.5oz, and a short handle as standard, the Roe Stag is designed expressly for the junior batter who wishes to add a bit more oomph to their strokeplay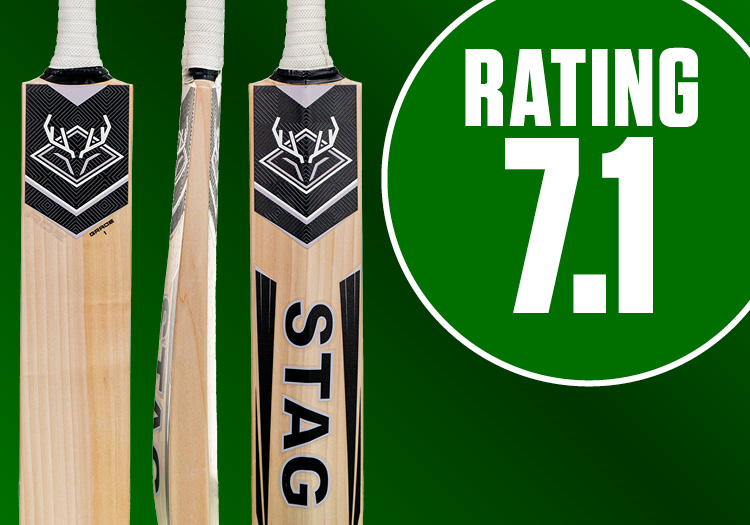 RRP: £295, Weight: 2lb 8.5oz, Edges: 38mm
This boutique offering from the Maidstone manufacturers is something of a specialist creation, and should do its job for the right owner.
Every one of Stag's bats is made from willow grown in Kent, from clefts carefully selected by master batmaker John Karassellos.
With generous 38mm edges but a friendly weight of just 2lb 8.5oz, and a short handle as standard, the Roe Stag is designed expressly for the junior batter who wishes to add a bit more oomph to their strokeplay, whether on the carpet or over the top.
And Emanuel School pupil and tester Tom certainly found the Roe Stag able to deliver on the full range of shots, declaring it felt good in his hands. And that, surely, is half the battle with a cricket bat.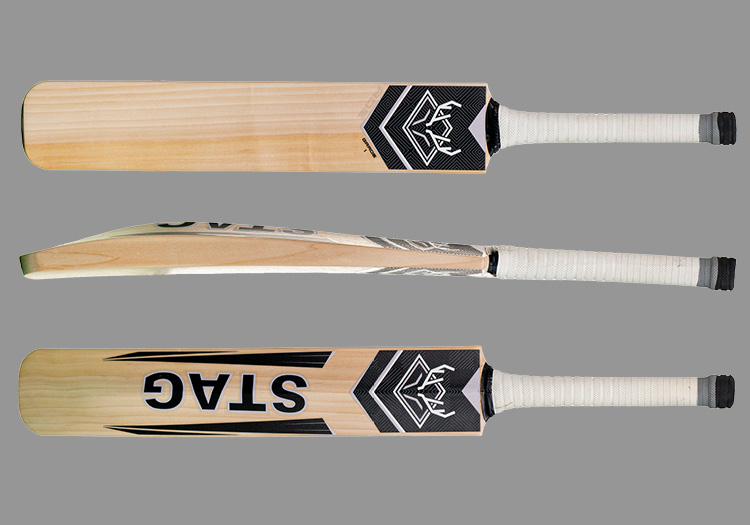 The distinctive curved-off bottom did not escape the attentions of either former Surrey allrounder Rikki Clarke and clubbie Nick Friend, neither of whom professed themselves fans of the shape.
However, the intentions of such an unusually-shaped blade are clear: on wickets that keep low – and let's face it, that's most club wickets in the UK – a low middle and bottom-heavy weight distribution could help patient batters cash in.
This is Grade 1 Willow, and the decent grain distribution and soft wood was noticed by Rikki.
However, Nick observed that in the circumstances such a bat was in need of a toeguard, especially for those days on green'uns when the ball just refuses to get up.
All in all, Stag deserve credit for tailoring a bat to such an important sector of the grassroots game.
Initial impression: 6.7
Build quality: 7.0
Pick-up/feel: 7.5
Performance: 7.2
Overall score: 7.1
Please ensure all fields are completed before submitting your comment!