Bat review: Optimax SG
At 2lb 9oz, it wasn't overly heavy and, with edges approaching four centimetres, there was plenty of wood behind each stroke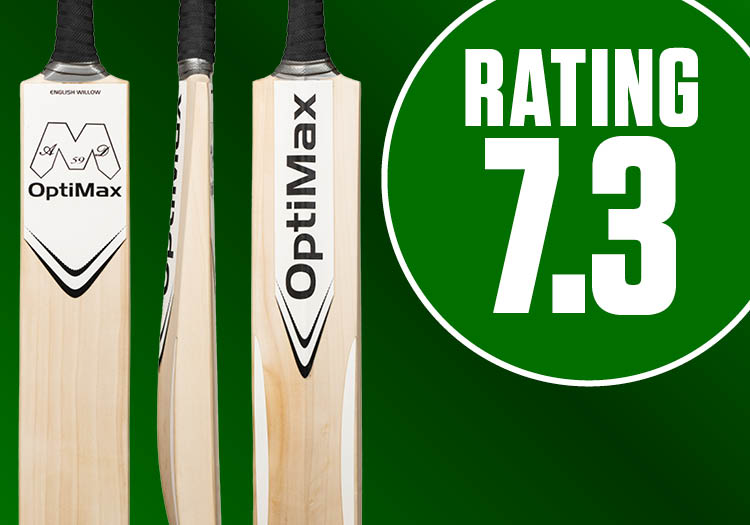 RRP: £250, Edges: 38mm, Weight: 2lb 9oz
One of the most controversial bats of this year's set.
"Better than I thought it would be," said tester Nick. "I enjoyed my time with it. Good pickup."
"Not as good as I thought it'd be," countered tester James. "A bit pale; it feels like it should ping – the quality looks good. It must be me, not the bat."
"Looks a bit average but did quite well," was the verdict from Southern Vipers opener Georgia Adams.
So, three contrasting reviews, all agreeing on one thing: it didn't necessarily look as though it would play as well as it did – or as James knows it should have played.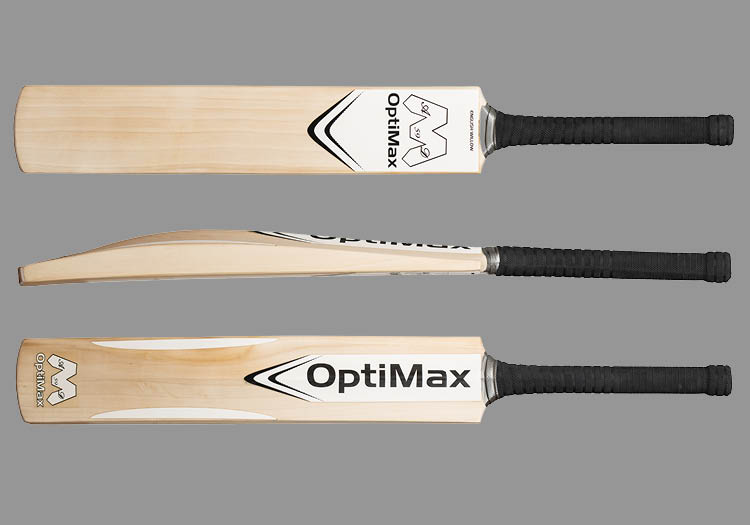 There's a mostly plain feel to the Optimax when you look at the stickers – to a degree, it offers a reminder of Adidas' most recent efforts.
At 2lb 9oz, it wasn't overly heavy and, with edges approaching four centimetres, there was plenty of wood behind each stroke.
The quality out of the middle was undeniable, even if James tried his best!
The performance rating of just 6.3 was skewed by one negative review. But no one could dispute the build quality or pickup, while the round toe was popular with tester Charlie.
Initial impression: 6.8
Build quality: 7.8
Pick-up/feel: 8.3
Performance: 6.3
Overall score: 7.3
Please ensure all fields are completed before submitting your comment!