Bat review: Newbery Blitz G4
You wouldn't walk out to bat with this all day in midsummer temperatures, but you might call for it with a couple of overs remaining and boundaries needed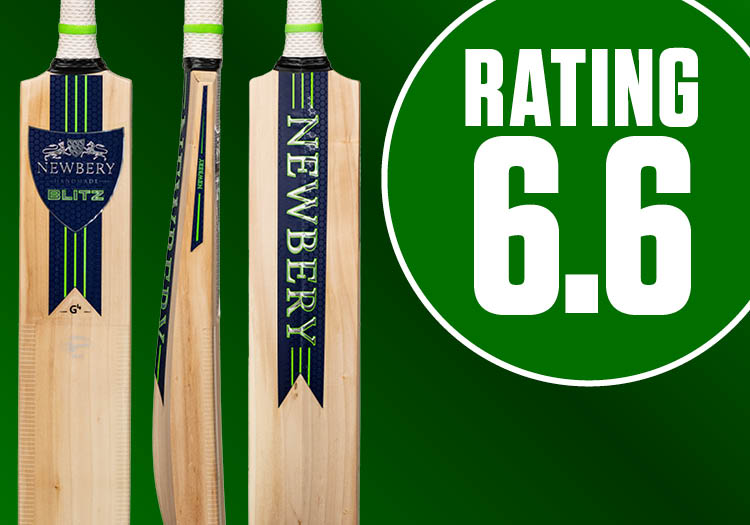 RRP: £250, Edges: 43mm, Weight: 2lb 13oz
Blimey, the biggest bat in the room by a distance. A hulking piece of willow whose 43mm edges were immediately striking but simultaneously increasingly debilitating on the body.
You wouldn't walk out to bat with this all day in midsummer temperatures, but you might call for it with a couple of overs remaining and boundaries needed.
"Brutish," said Darren Stevens. "But it is a whopper."
Tester Nick admitted that he found it jarring to see as traditional a brand as new Newbery innovating like this; officially, the bat weighed 2lb 13oz, but it felt heavier.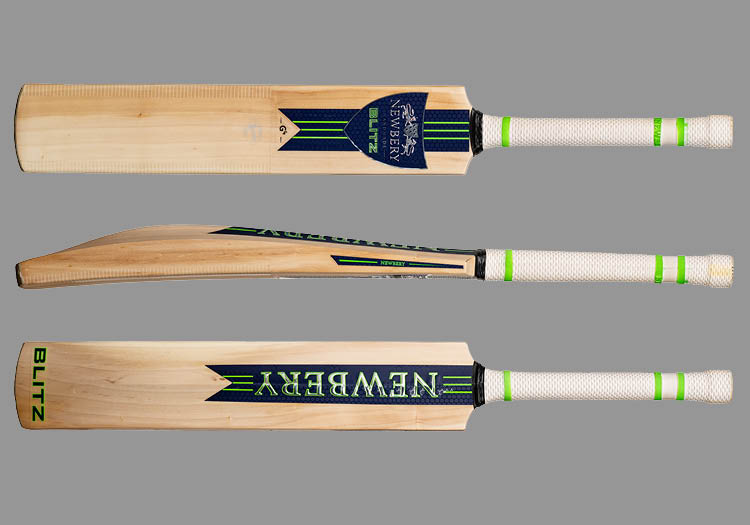 Not everyone shared those concerns, however. Tester James was obsessed to the point of wanting to make the purchase there and then.
"Amazing bat," he said. "It shouldn't be legal, ridiculous! You could send me out there and even I'd score runs with it.
"I can't believe you'd be allowed to play with this in club cricket; it just flows through fantastically."
Others were torn, though: tester Tommy pointed to a handle that he felt was narrower than appropriate for so weighty a blade.
In the words of tester Maddy: "It looks great, but way too heavy."
So, not one for everyone perhaps, but for the strong-armed among you, there might not be a bat out there of better value.
Initial impression: 6.4
Build quality: 7.8
Pick-up/feel: 5.4
Performance: 6.6
Overall score: 6.6
Please ensure all fields are completed before submitting your comment!