Bat review: MRF Legend 2.0
The willow of Virat Kohli, AB de Villiers and Sachin Tendulkar, it was a connection fit for those kings. It wasn't light at 2lb 9.5oz, but the pick-up negated any fear over the weight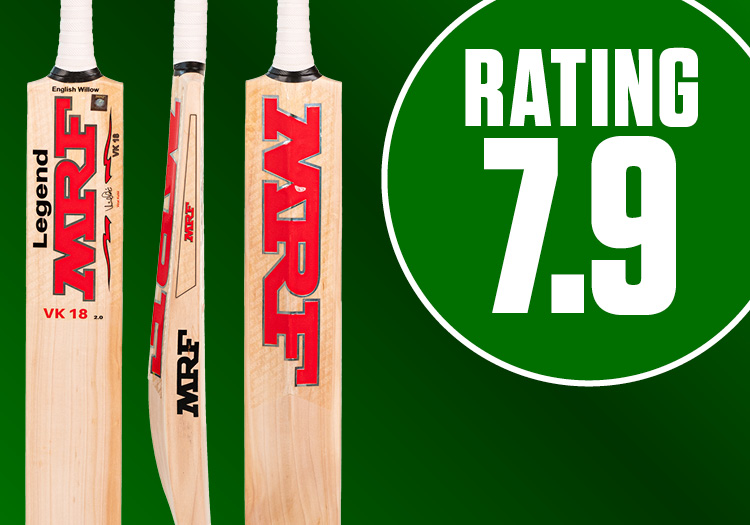 RRP: £150, Weight: 2lb 9.5oz, Edges: 38mm
If you could have picked up a bat and taken it home on account purely of its sweet spot, then The Cricketer's reviewers would have been fighting for the right to slip this one into their trouser pockets at the end of the day.
No bat in this tester's memory from the last three years has pinged quite so generously.
The willow of Virat Kohli, AB de Villiers and Sachin Tendulkar, it was a connection fit for those kings. It wasn't light at 2lb 9.5oz, but the pick-up negated any fear over the weight.
A tad bottom-heavy with the subcontinent no doubt in mind, that would perhaps be a minor concern to some users in the English club game.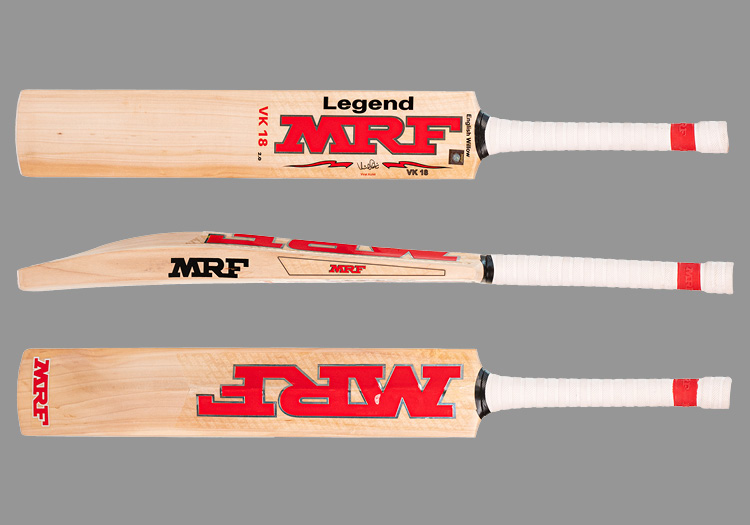 But reviewer and Cricketer journalist James Coyne insisted that it "played better than expected, considering its weight and typically subcontinental nature".
The first ball that this tester hit with The Legend was the enduring image of the day: no more than a punch through mid-off, but one that bounced off the wood with a remarkable power.
"The profile is really nice," added former England allrounder Rikki Clarke. "The middle is so nice, and it's played some beautiful shots."
And above all, it is typically MRF: the three letters lit up in red. No frills, no surprises.
Just the same iconic design, complete with the same hallmarks of a frightfully receptive middle weighted towards the bottom of the blade.
Initial impression: 7.8
Build quality: 7.7
Pick-up/feel: 8.0
Performance: 8.2
Overall score: 7.9
Please ensure all fields are completed before submitting your comment!