Bat review: Kookaburra Vapor Lite
The Vapor has another futuristic set of stickers, if not have the most startling of designs, but Kookaburra have clearly saved their funds for the willow itself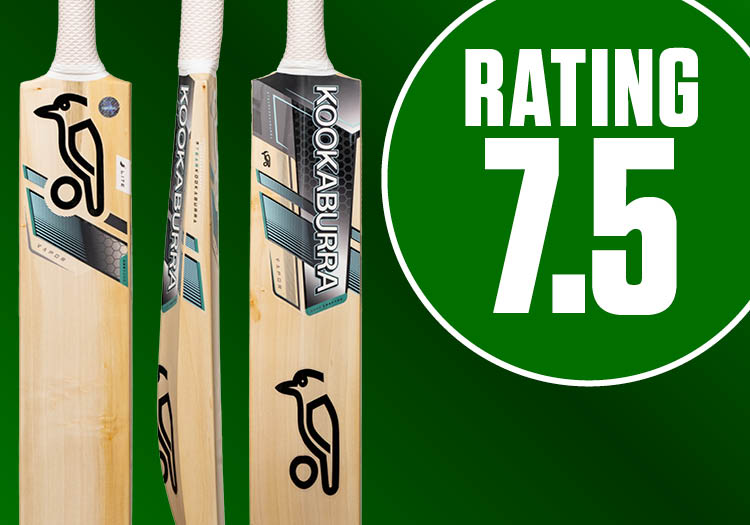 RRP: £175, Weight: 2lb 7oz, Edges: 37mm
The famous Australian batmakers – but using the American spelling of 'vapour' – have delivered one of the better lower-cost options among this year's set of bats.
The Vapor has another futuristic set of stickers, if not have the most startling of designs, but Kookaburra have clearly saved their funds for the willow itself.
The edges are nicely rounded and the toe classily tapered, making this a more cared-for bat than some of the squarer offerings that flood onto the market these days.
Our tester Caleb seemed to grasp its value for money: "It had a nice middle. I like the design. It will do a job."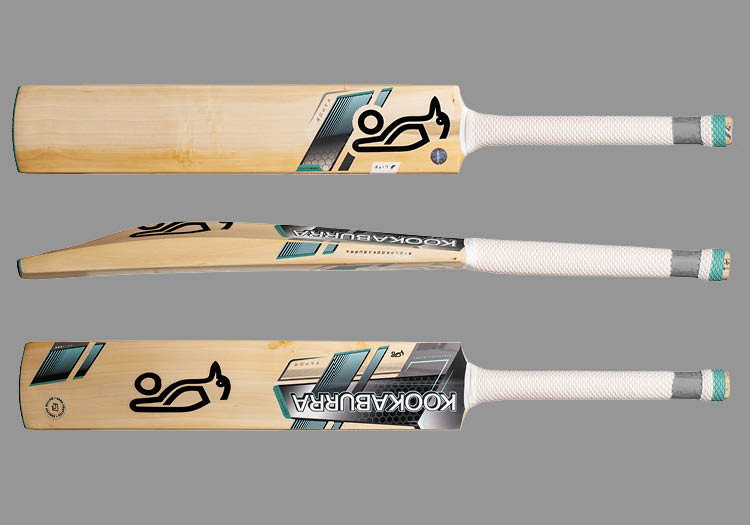 Will said: "I liked the light pick-up, and it delivered in performance terms. A bit like Philip Schofield."
Nick and Will gave it a glowing review, sending its rating up to a very respectable 7.5 overall.
However, Souther Vipers captain Georgia Adams was a bit harsher in her assessment, and had some interesting feedback for women's and girls' cricketers.
"When you drive you feel you have to slow it down… it's great for girls. If you go hell for leather there is power there but not as good a middle as the Chase Volante R7. It lacks a bit of ping."
Initial impression: 7.8
Build quality: 7.3
Pick-up/feel: 7.8
Performance: 7.3
Overall score: 7.5
Please ensure all fields are completed before submitting your comment!