Bat review: Kookaburra Ghost 3.1
In many ways, it's an unusual Kookaburra, a brand with which we associate brash colours – The Beast – or iconic combinations – Ricky Ponting and The Kahuna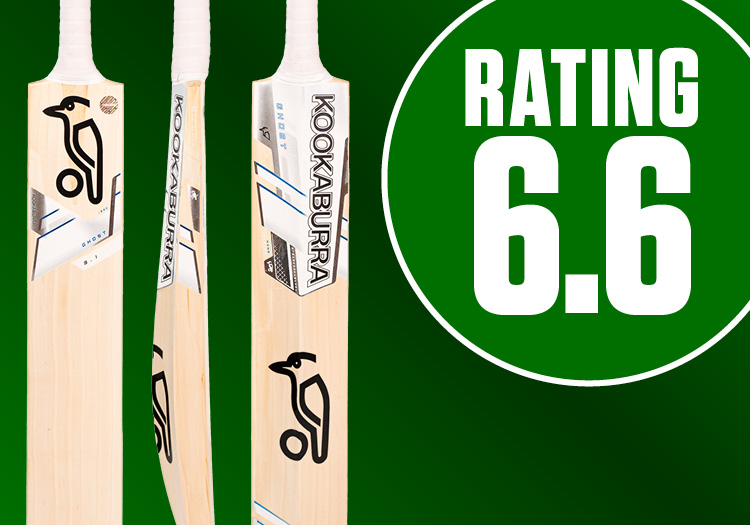 RRP: £300, Weight: 2lb 7oz, Edges: 35mm
Of the three Kookaburras on show, this played like the best of them but was still nothing particularly special in the grand scheme of the bats on display.
It was hardly weighty at 2lb 7oz but didn't feature the sort of pick-up you might anticipate from such a comparatively light piece of willow.
Indeed, former Surrey allrounder Rikki Clarke found the wood "a little hard" when he came to bat with it, finding its performance fairly unspectacular.
In many ways, it's an unusual Kookaburra, a brand with which we associate brash colours – The Beast – or iconic combinations – Ricky Ponting and The Kahuna.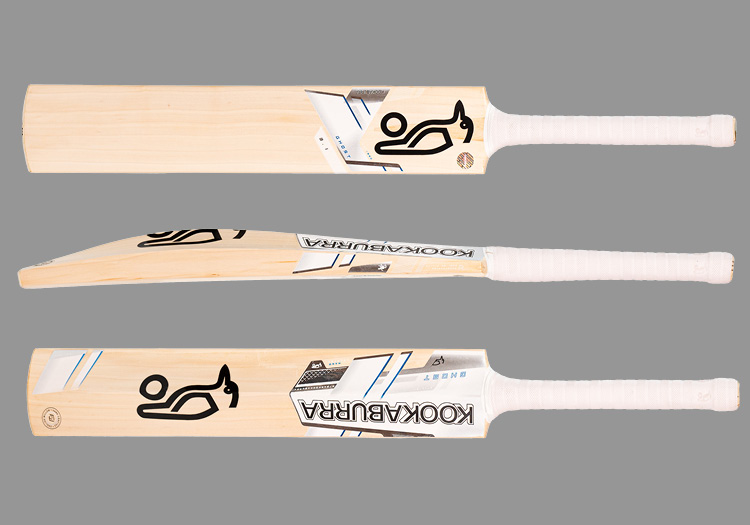 This one is neither: white as a ghost, hence the name, of course, but with nothing more to shout home about. For those reasons, it's hard to think of a more forgettable Kookaburra design than this completely ungarish number.
Flora Rogers, a student at Emanuel School in Clapham, agreed. "I was unimpressed with the white design," she admitted. None of the testers found regular timing easy to come by, nor was its
Its sweet spot was pleasingly central – neither too high nor too low – but erring away from the middle often left you unsatisfied and uncomfortable.
It can't be all bad, though: Marnus Labuschagne is The Ghost's most high-profile user – and there aren't many better with a bat in their hands than the Australian.
Initial impression: 6.5
Build quality: 7
Pick-up/feel: 6.6
Performance: 6.1
Overall score: 6.6
Please ensure all fields are completed before submitting your comment!