Bat review: Kookaburra Beast 6.1
Don't go imagining the blade-long artwork that adorned Mike Hussey's willow in the mid-2000s. Quite simply, you'll be underwhelmed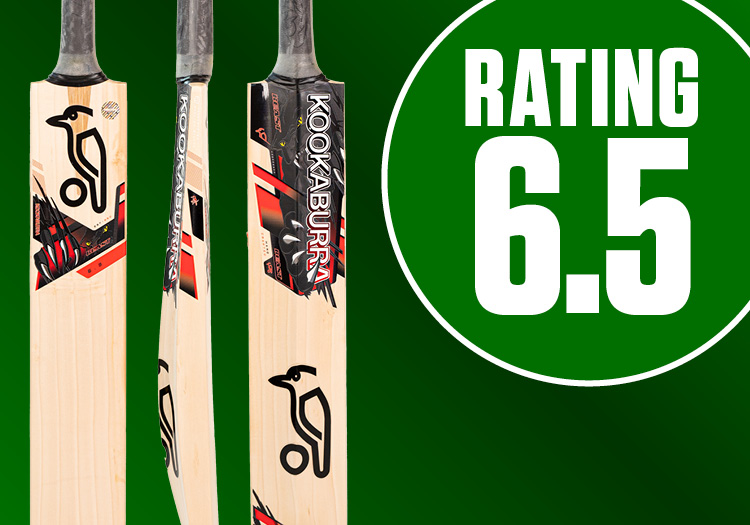 RRP: £130, Weight: 2lb 8oz, Edges: 35mm
A blast from the past. Hey guys, remember me? Like so many of the big-money remakes, they come nowhere close to the original.
So, don't go imagining the blade-long artwork that adorned Mike Hussey's willow in the mid-2000s. Quite simply, you'll be underwhelmed.
It's not for a wont of trying: this isn't the first of the classics to be brought back by Kookaburra, but it just isn't the same.
The face of the beast itself is still visible, though only covering the splice, which also features a claw on either side and on the back of the toe.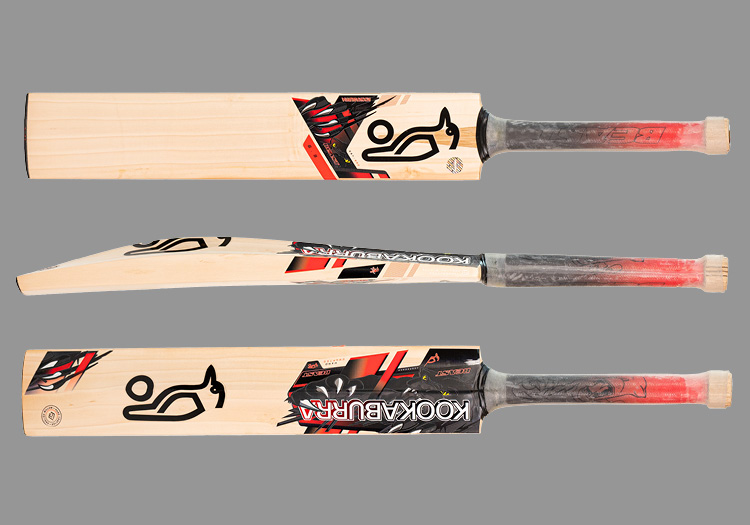 But otherwise, it's just a bat: too much wood, not enough nostalgia. It wasn't just Hussey, but Mitchell Johnson, Brett Lee, Brad Hodge and Kumar Sangakkara among others.
The 6.3 isn't an expensive option either: it retails at just £104.99 via Owzat. But its performance left plenty to be desired.
Rikki Clarke, the former England allrounder, complimented the middle but found that the bat was "a bit tinny and hollow in the middle with bad grains".
Luke Johnston, the captain of Emanuel School's first team, added: "It's not the most forgiving if you don't hit the middle."
All told, a shame for a model that had so much potential. Kookaburra's retro range has been terrific, but this revamp of an old favourite doesn't quite hit the spot.
The lowest-scoring of the three Kookaburras involved in testing in 2022.
Initial impression: 6.2
Build quality: 6.4
Pick-up/feel: 7
Performance: 6.5
Overall score: 6.5
Please ensure all fields are completed before submitting your comment!