Bat review: Kookaburra Aura 3.1
The Kookaburra Aura 3.1 really is an eye-catching bat, with a fetching blue and red colour scheme riffing off beautifully against the brand's trademark Australian bird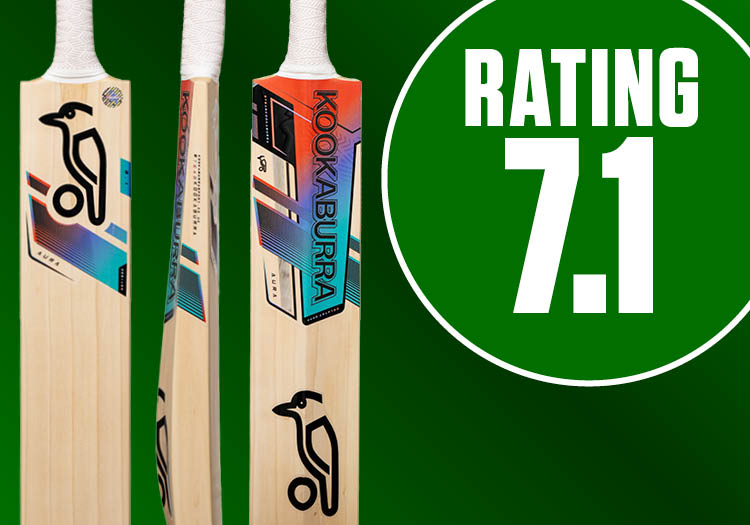 RRP: £300, Weight: 2lb 8oz, Edges: 38mm
With Technicolor diagonal flashes, this appears a bat designed very much for the T20 age.
The Kookaburra Aura 3.1 really is an eye-catching bat, with a fetching blue and red colour scheme riffing off beautifully against the brand's trademark Australian bird.
The first thing to say about the Aura 3.1 is that it's beautifully light, at just 2lb 8oz, and most of our testers found that it flew when you caught one flush in the middle.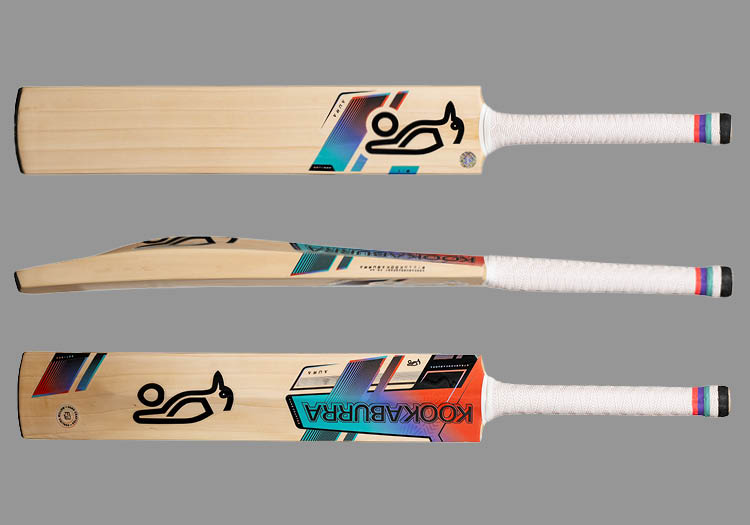 However, some of our testers expected a little more from a bat with ample 38mm edges. James felt it was "a bit flimsy", which could possibly be solved by knocking it in a bit more, and Shams reported reverberations when striking some balls near the middle.
On the flipside, Nick and Charlie were each big fans of both the performance and the "quirky" design, although Charlie did point out the slightly unusually-shaped toe.
The grip also divided opinion, with Southern Vipers captain Georgia Adams declaring herself unhappy with the way the handle felt in her hands, but Alex getting on much better with it.
However, coming in at well below £300 when bought through Owzat, the Aura 3.1 certainly represents decent value for money for the everyday club cricketer.
Initial impression: 7.4
Build quality: 7.4
Pick-up/feel: 7.2
Performance: 6.4
Overall score: 7.1
Please ensure all fields are completed before submitting your comment!