Bat review: Gunn & Moore Sparq Signature
Whatever the reason, this is a bat which looked the part, but was more style over substance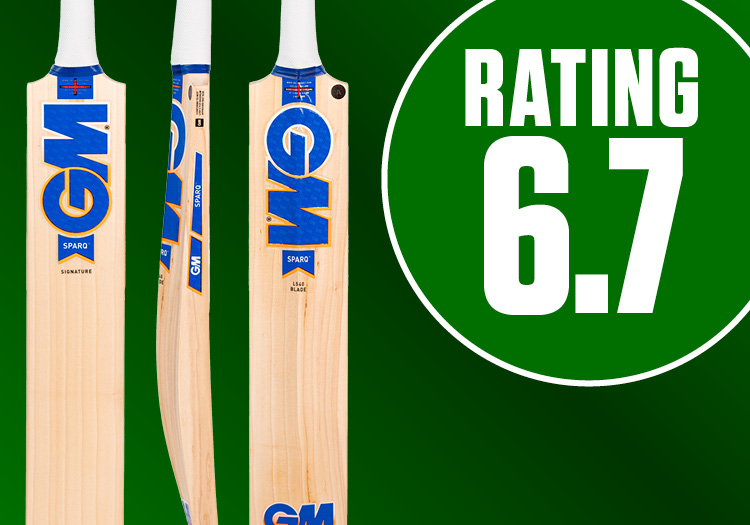 RRP: £175, Weight: 2lb 8oz, Edges: 36mm
Another solid offering from Gunn & Moore, who have perfected a certain look of bat: smooth edges, consistent graining and a classy colour scheme on their stickers.
It's probably one of the reasons that batters from Ben Stokes to James Vince have gravitated towards the Nottingham batmakers – that and the excellent performance they glean from GM bats.
Former England and Surrey allrounder Rikki Clarke was impressed with the balanced profile of the Sparq blade, and thought it picked up very nicely. He rated it the best-looking bat of the three GM bats sent down from Nottingham to Battersea for this testing session.
But what about how the Sparq Signature connected with the ball?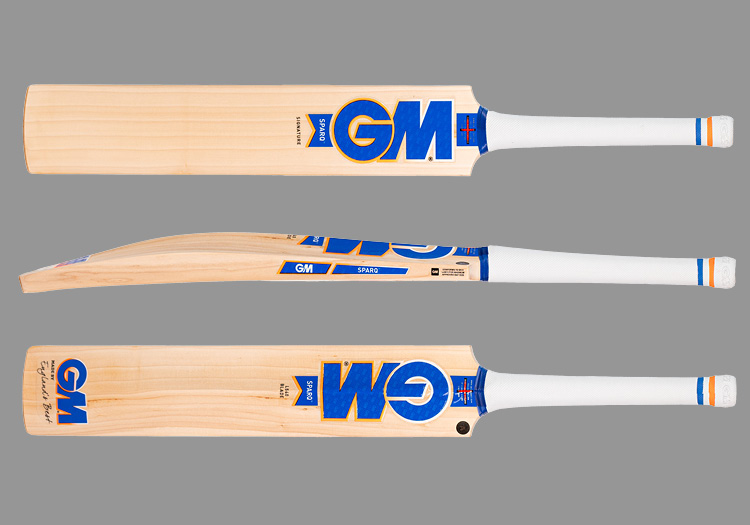 We should bear in mind that the Sparq is from the lower end of the price range, and is made from Grade 3 willow, so as expected the grain distribution was not quite as plentiful as with the higher-end bats. And, arguably, this was reflected by the findings in testing.
The Cricketer's resident club cricket badger Nick Friend was not overly impressed with the power and 'give' emanating from a low-ish middle. Deputy editor James Coyne similarly lapped up the design but couldn't extract much joy from his attempted extra cover and straight drives.
Daisy - a pupil at Emanuel School - thought she had identified the problem from her perspective: a handle that was too long. She, however, gleaned more joy from the bat than some of our other testers, and rated it "decent overall".
Whatever the reason, this is a bat which looked the part, but was more style over substance.
Initial impression: 7.0
Build quality: 6.9
Pick-up/feel: 6.5
Performance: 6.4
Overall score: 6.7
Please ensure all fields are completed before submitting your comment!