Bat review: Gunn & Moore Prima 808
The ridged back, where presumably much of the 2lb 10oz weight was distributed, earned quite a bit of comment from our panel of testers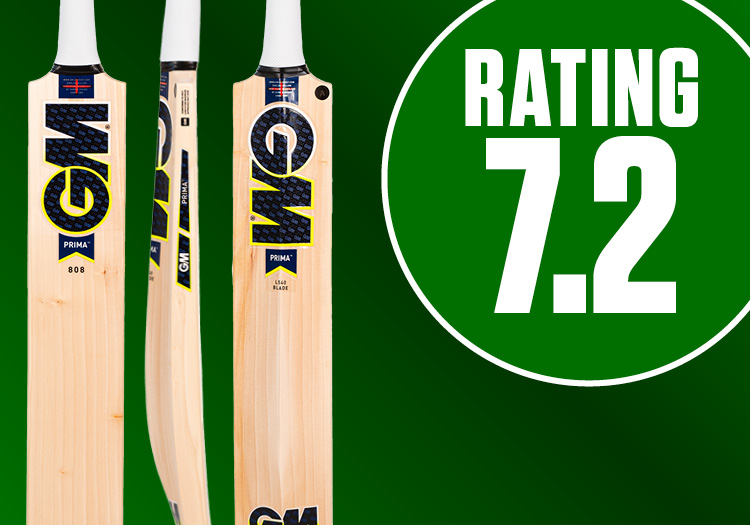 RRP: £285, Weight: 2lb 10oz, Edges: 32mm
A beautiful purple design heralds another classy entry from the Nottingham batmakers.
Gunn & Moore – who have a heritage stretching back to the Gunn family of the county side, and with the former Nottinghamshire and England opener Reg Simpson a crucial figure at the company for many years – really do corner the market in smooth, evenly distributed blades which look classy in the hands of whoever is wielding them.
GM have declined the chance of being at the chunkier end of the modern bat market, as the edges of 32mm demonstrate on this Prima 808.
Former England allrounder Rikki Clarke - who joined our testing day - and The Cricketer deputy editor James were certainly won over by the Prima 808's beautiful colour scheme and the trademark tapered edges.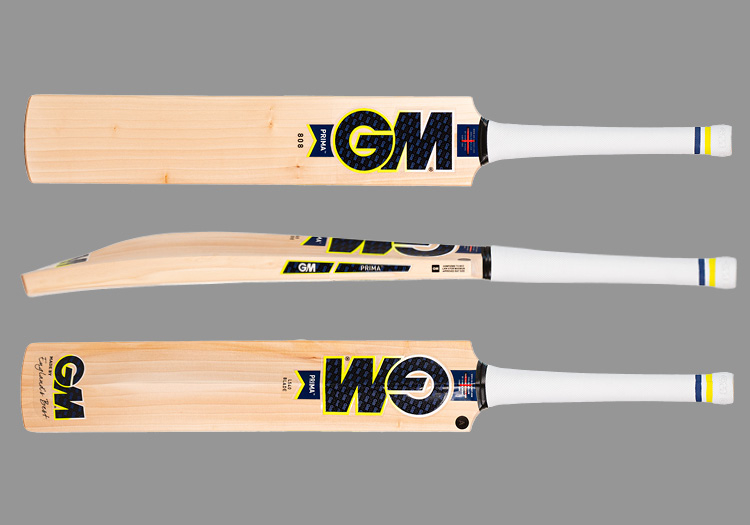 The ridged back, where presumably much of the 2lb 10oz weight was distributed, earned quite a bit of comment from our panel of testers.
Unfortunately with a 2lb 10oz weight it had a pick-up not to every batter's liking, and Emanuel School pupil Flora for one felt it was a bit heavy.
She didn't enjoy the thick handle either, but couldn't quibble with the results – Flora, The Cricketer journalist and club cricketer Nick and James found it delivered very well on the most important factor of performance: how the ball flies off.
However, the discerning Rikki – who has seen hundreds of bats in his time – felt that with all that bulk in the middle it should have come out cleaner than it did, and he find the sound was a bit tinny.
So, a mixed response in terms of build and performance for what was undoubtedly one of the best-looking bats in this year's selection.
Initial impression: 6.6
Build quality: 7.3
Pick-up/feel: 7.3
Performance: 7.6
Overall score: 7.2
Please ensure all fields are completed before submitting your comment!